This. Documenting this warm, funny couple in one of the most beautiful natural settings in the country, on one of the happiest days of their lives. Having visited Santa Barbara years earlier and been awed by the landscape, I never would have imagined that one beautiful June day in 2013 I would be photographing a gilded mosaic-filled church set in the mountains, and Gainey Vineyard nestled in the rolling countryside. It's all so quintessentially California and representative of the natural beauty here that I find inspiring. I think I held my breath the entire day waiting to wake up. It wasn't until the end of the day on the drive home that it all sunk in how incredible this wedding was, and how fortunate I am to have been asked to document it. Brian & Aline, thank you so much.

More of this amazing wedding can be seen in their feature on Inspired by This!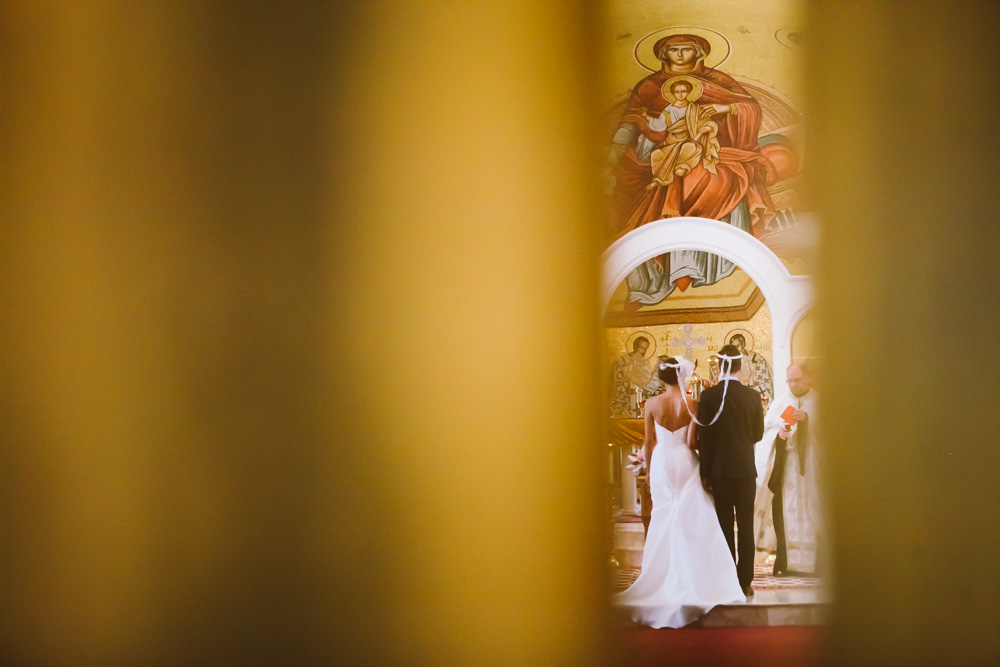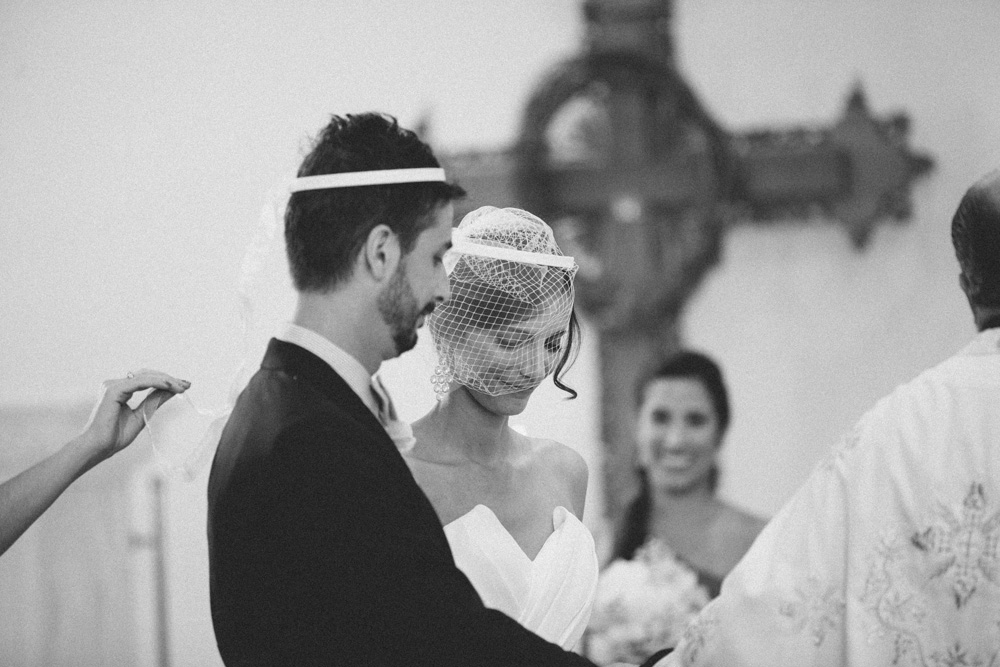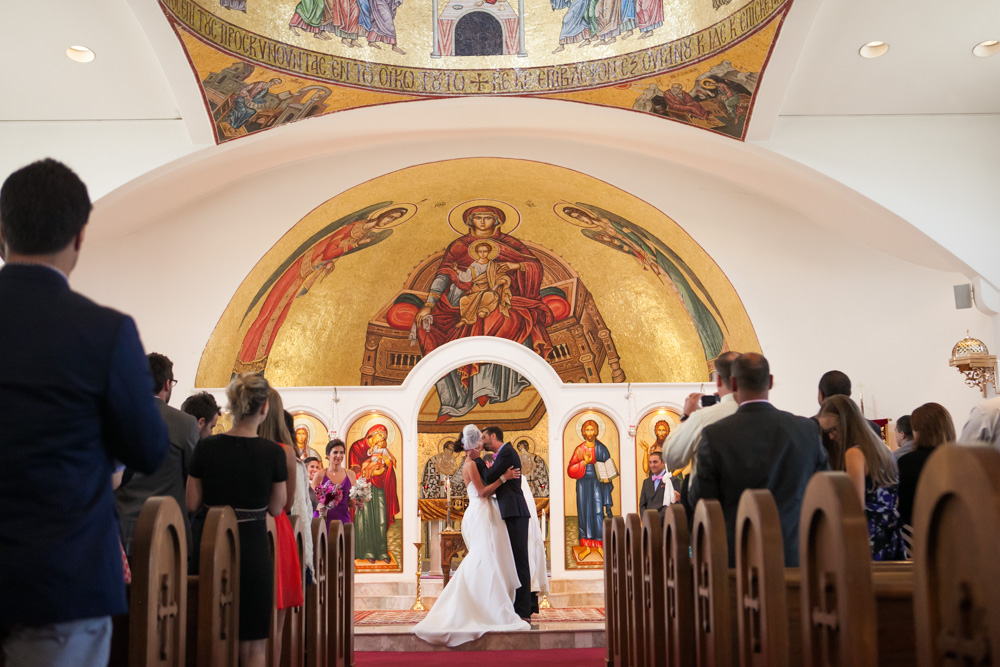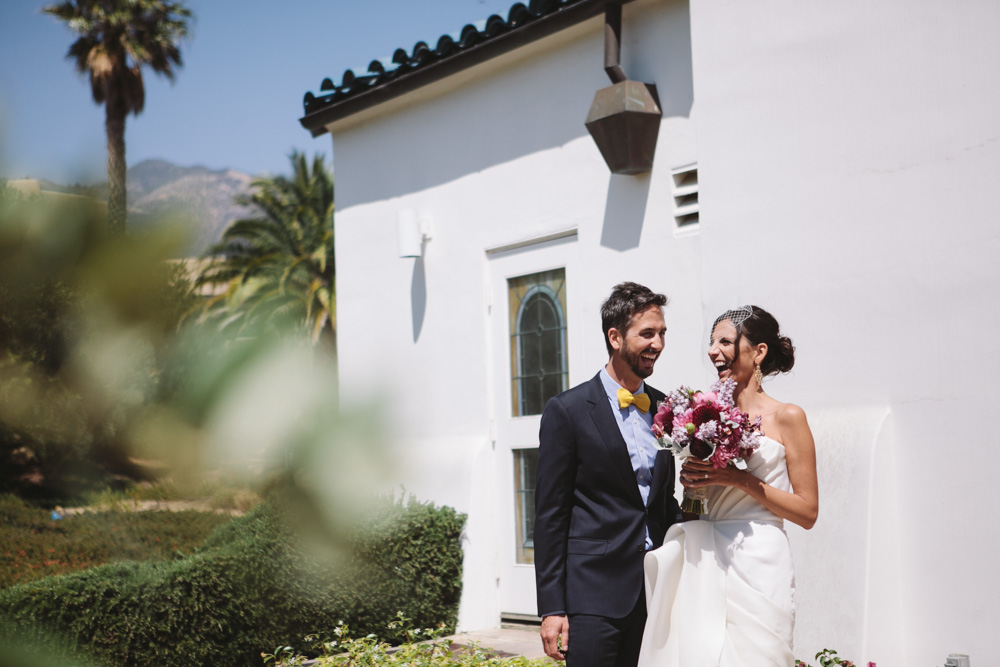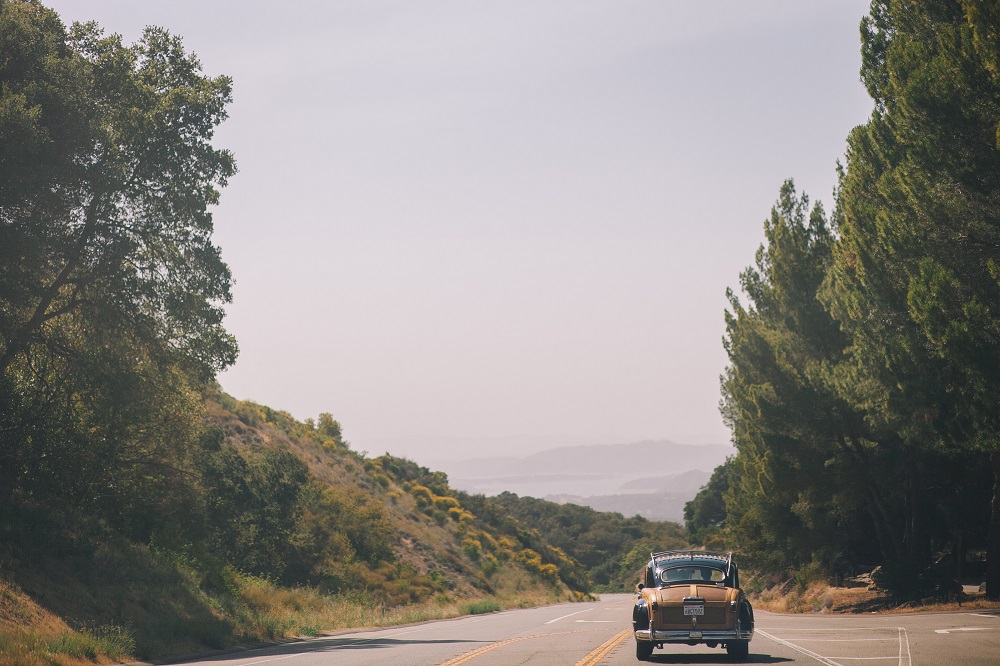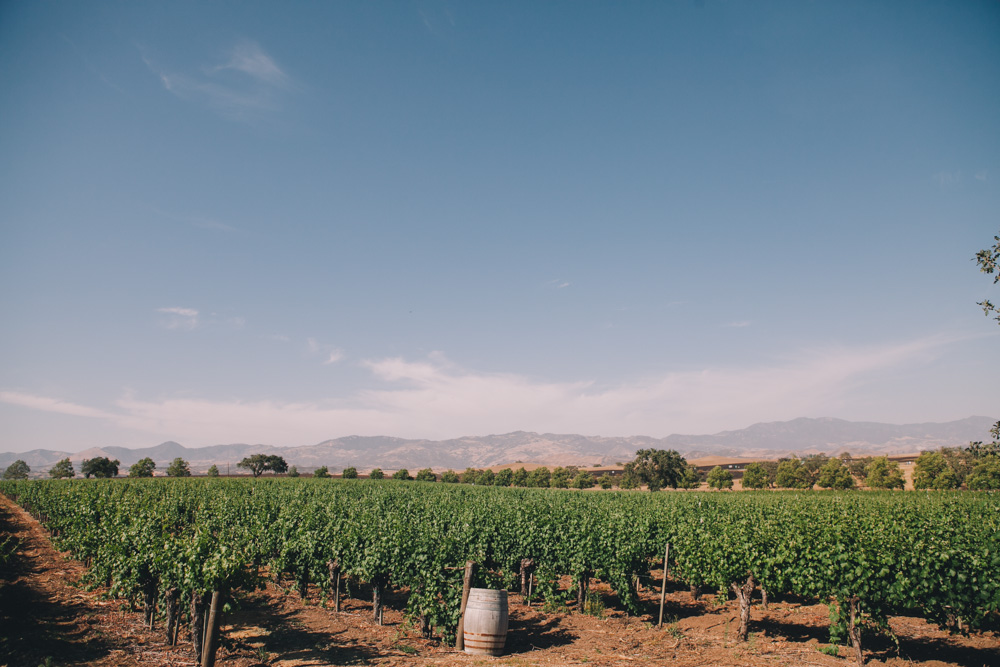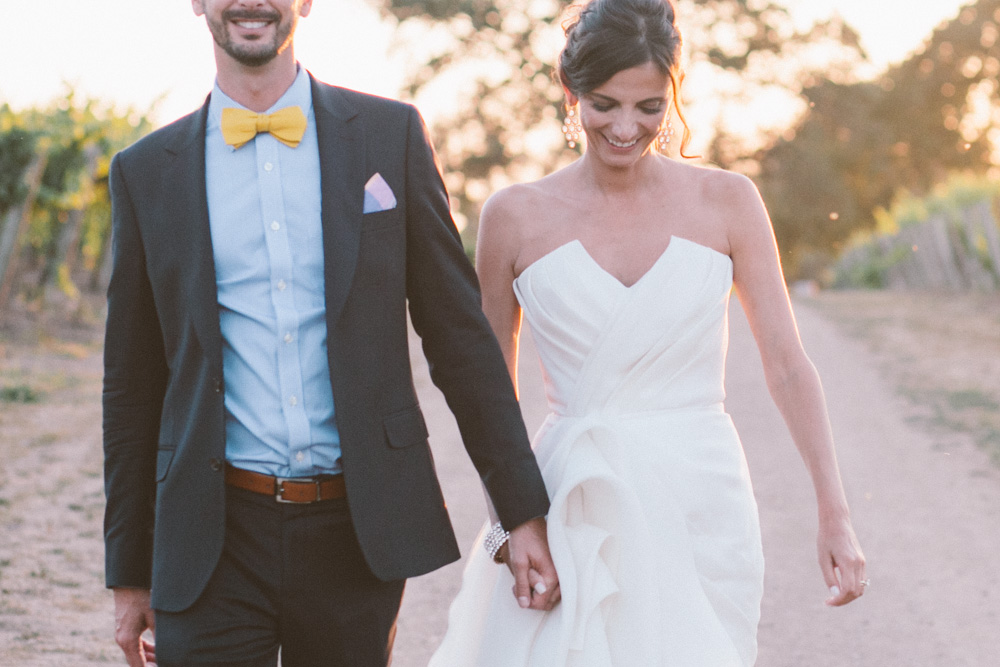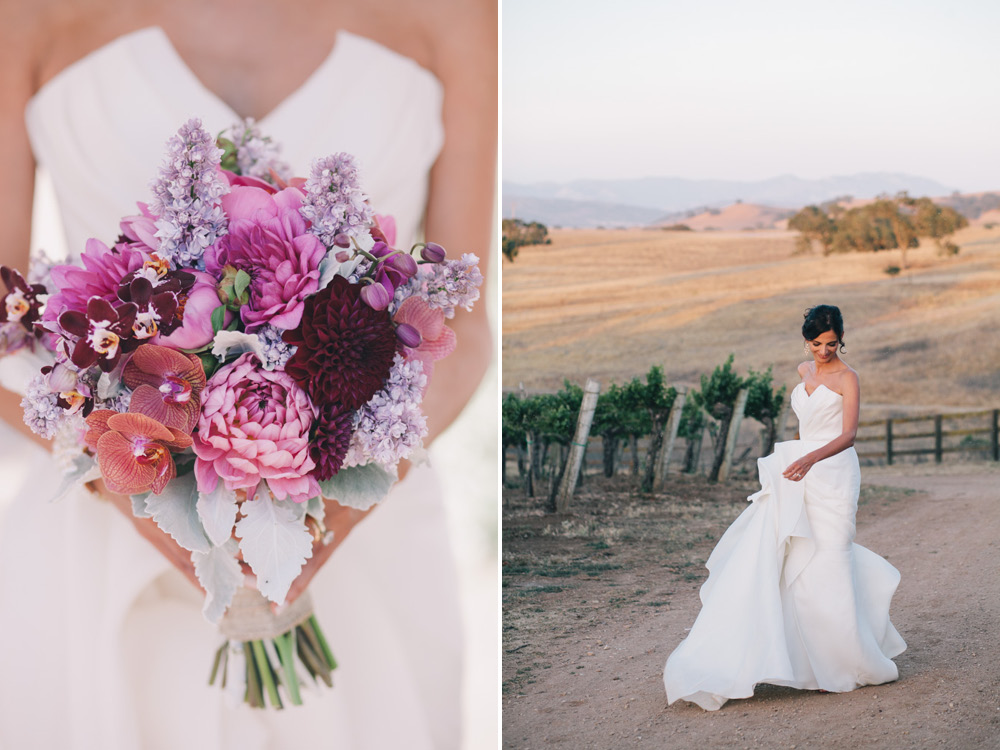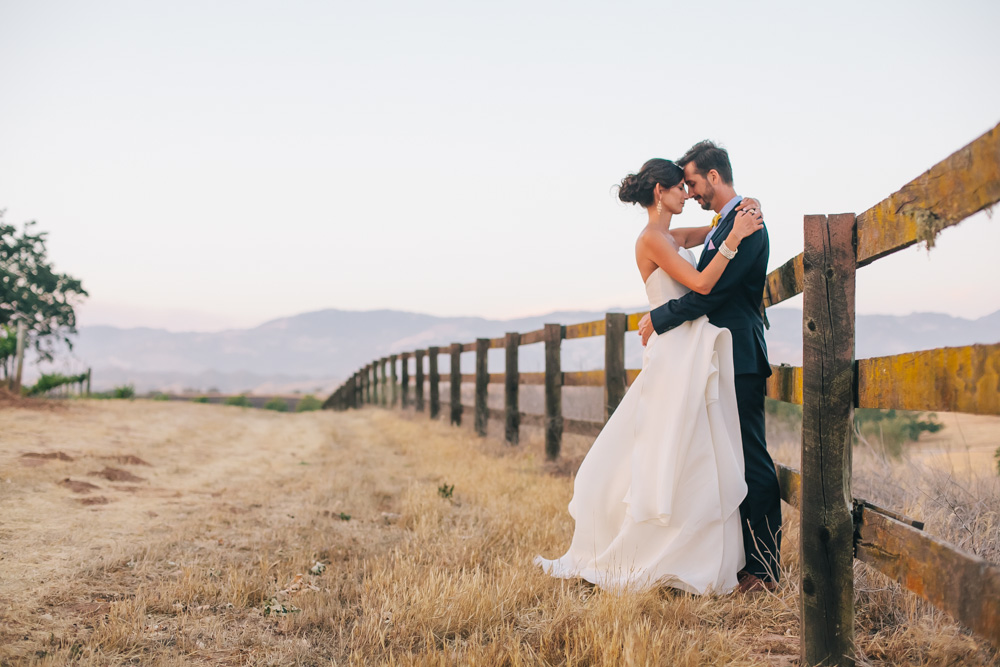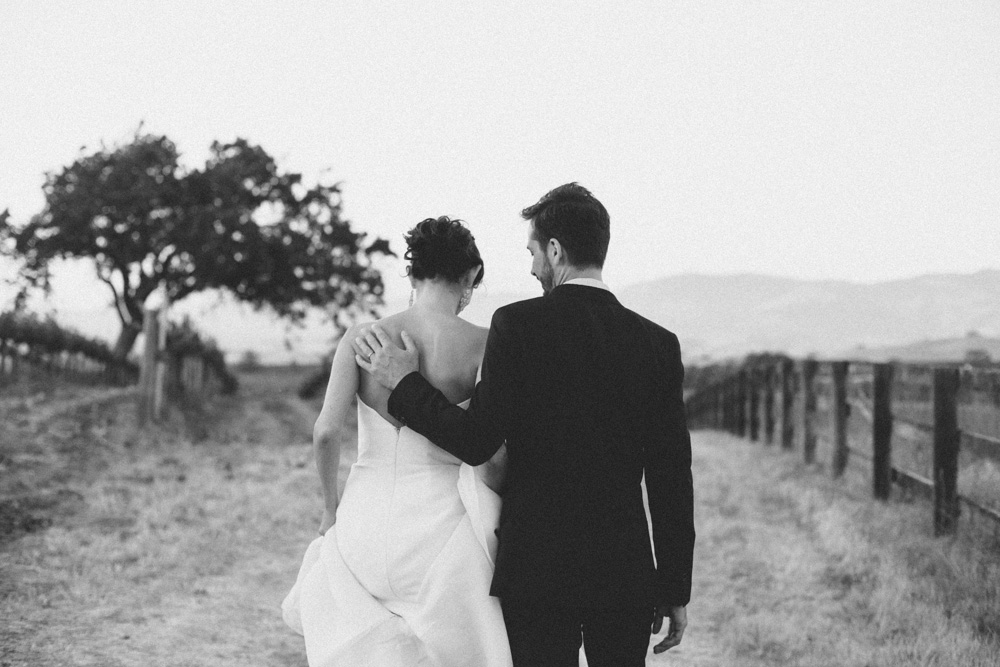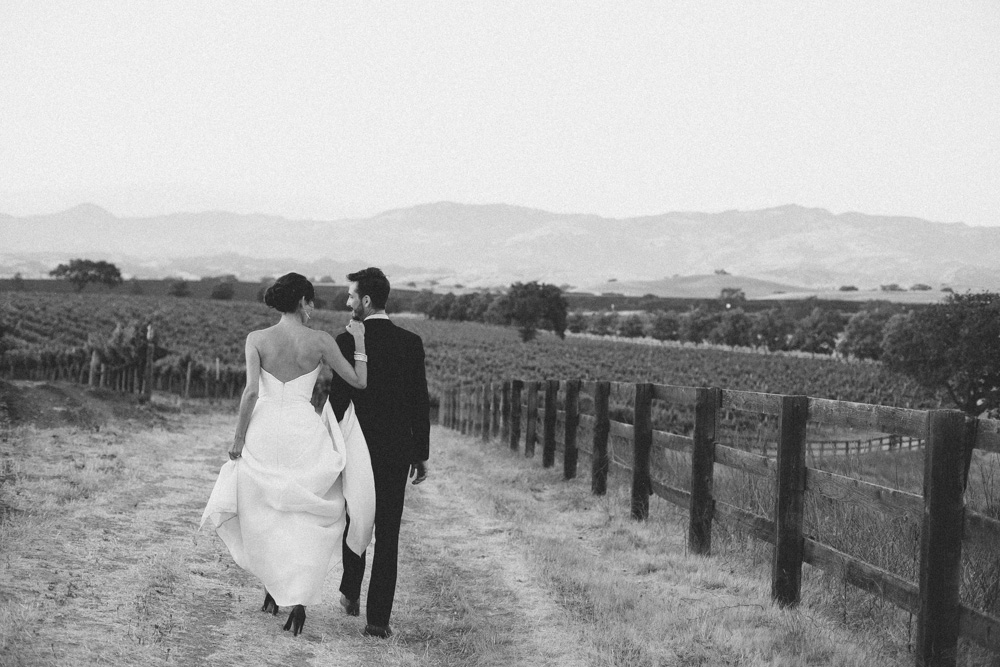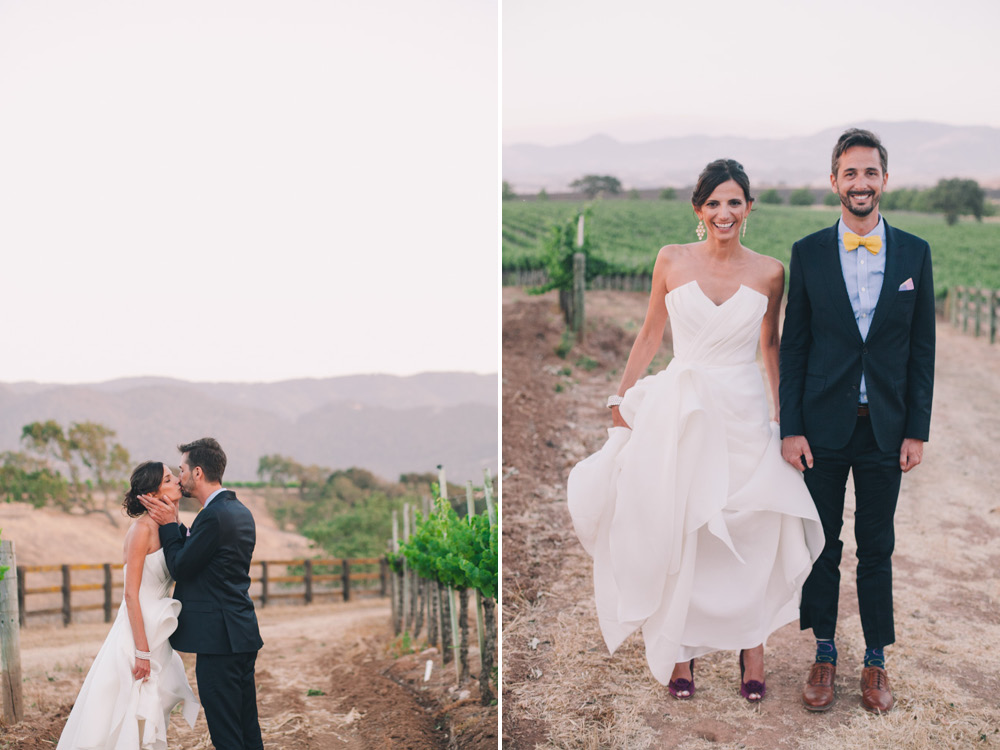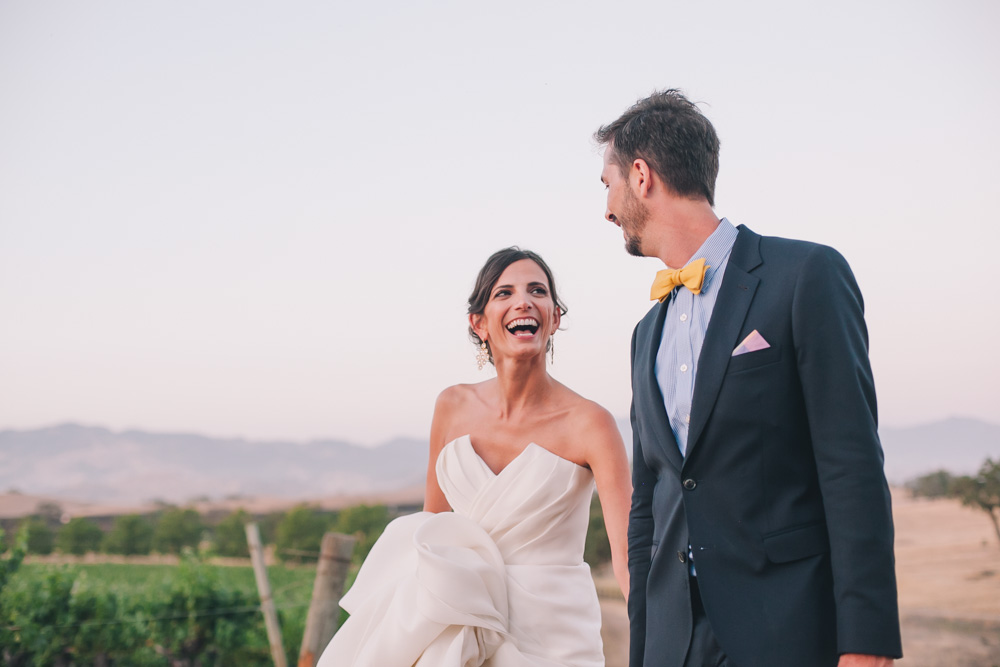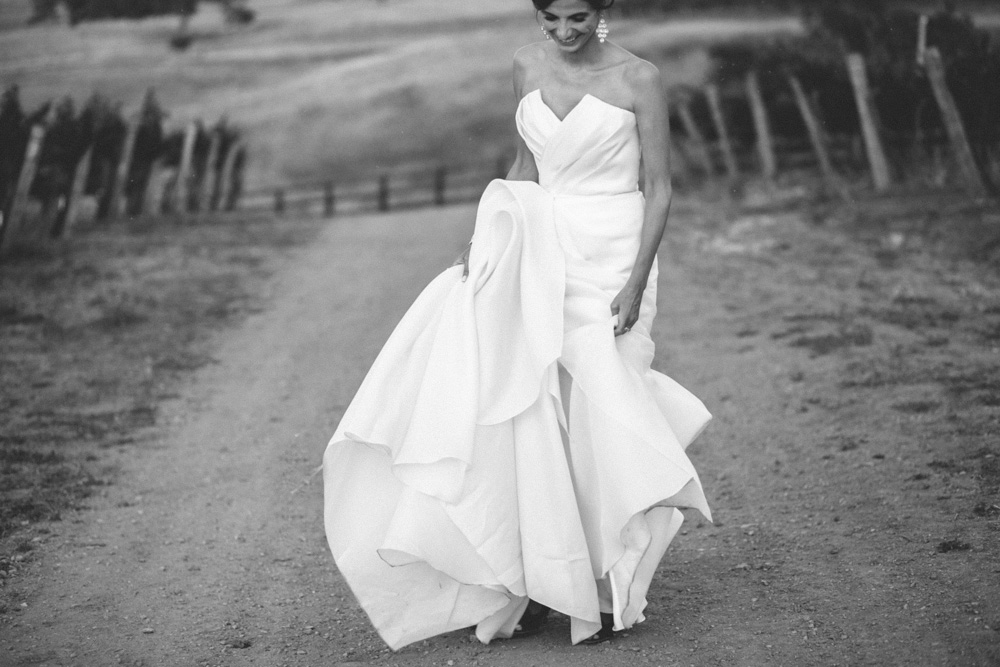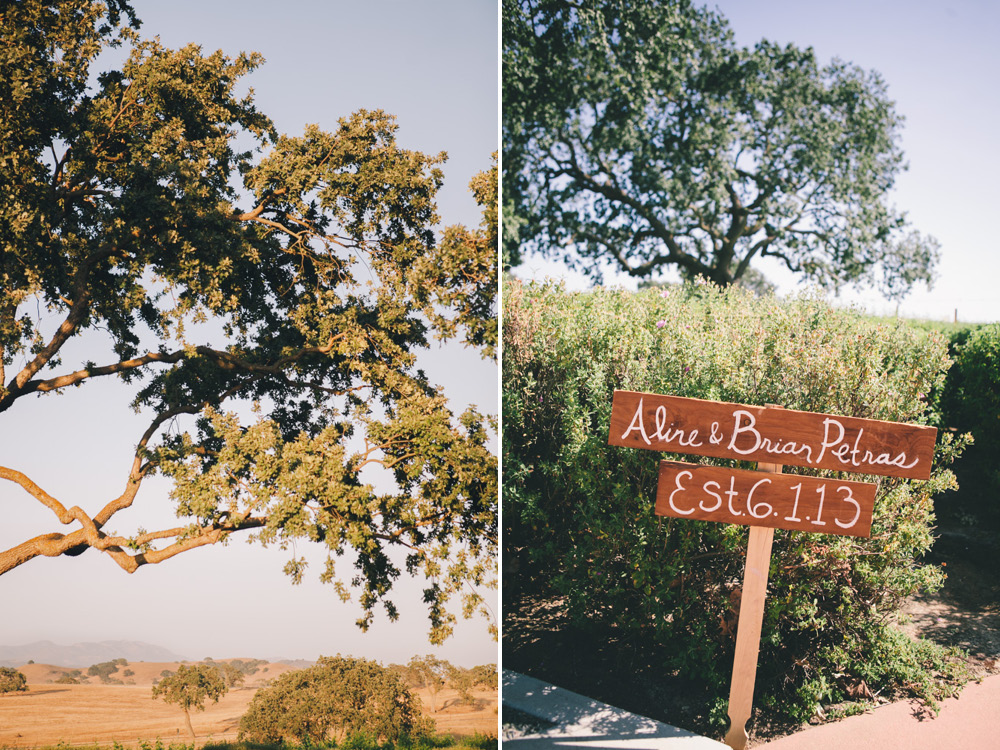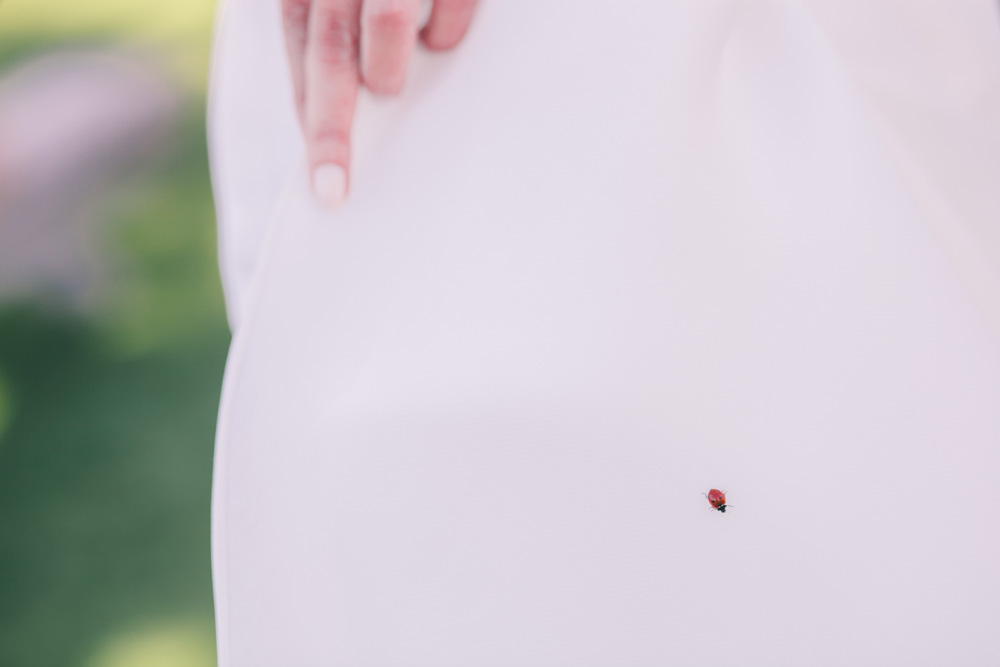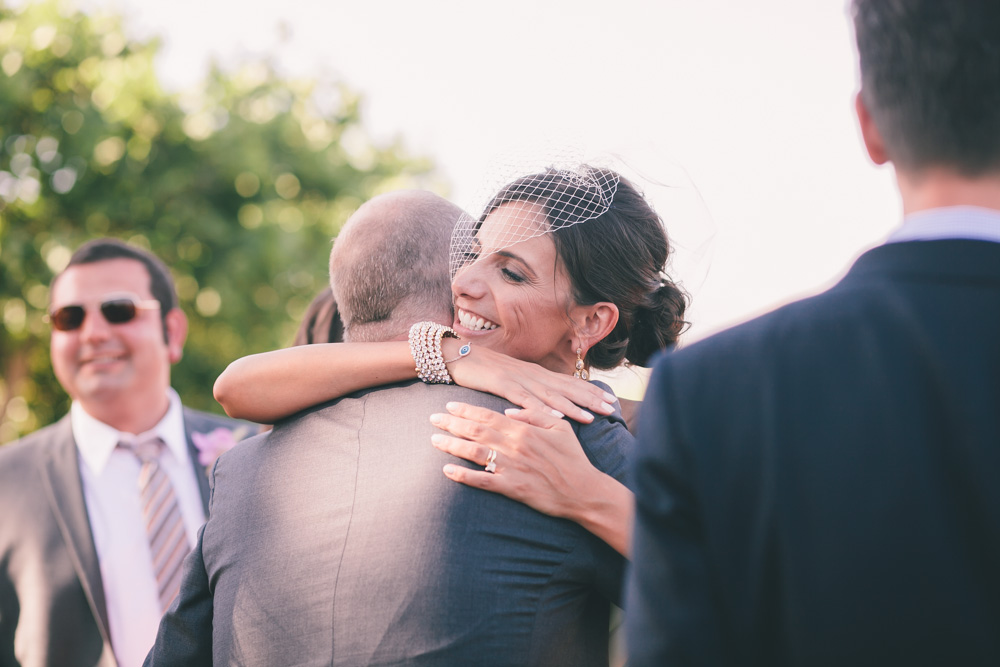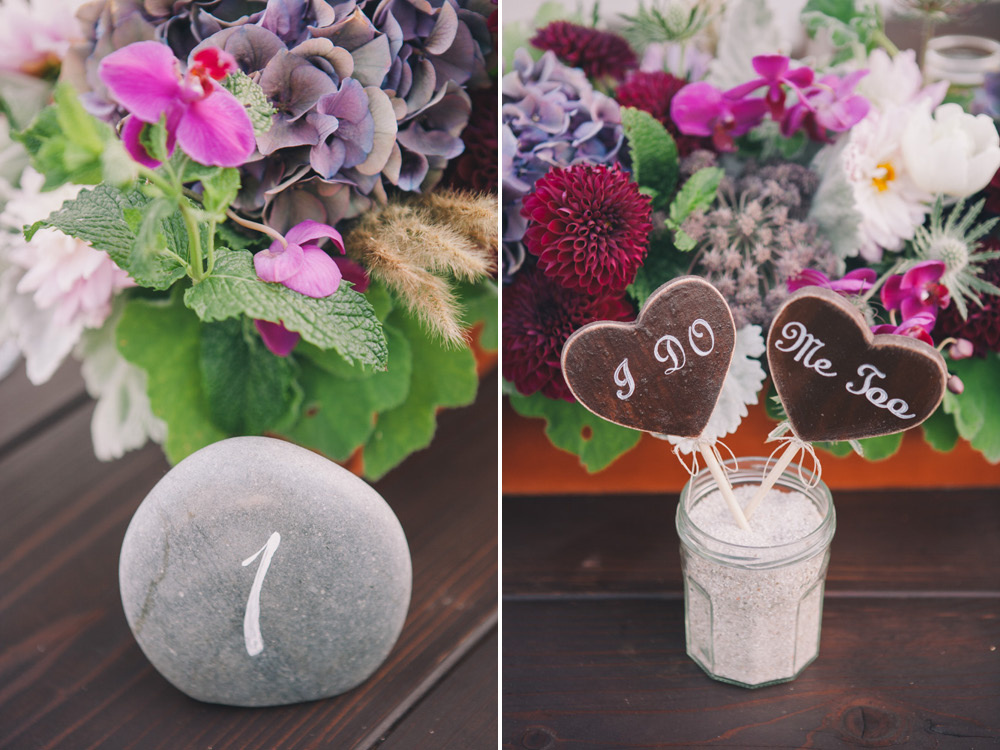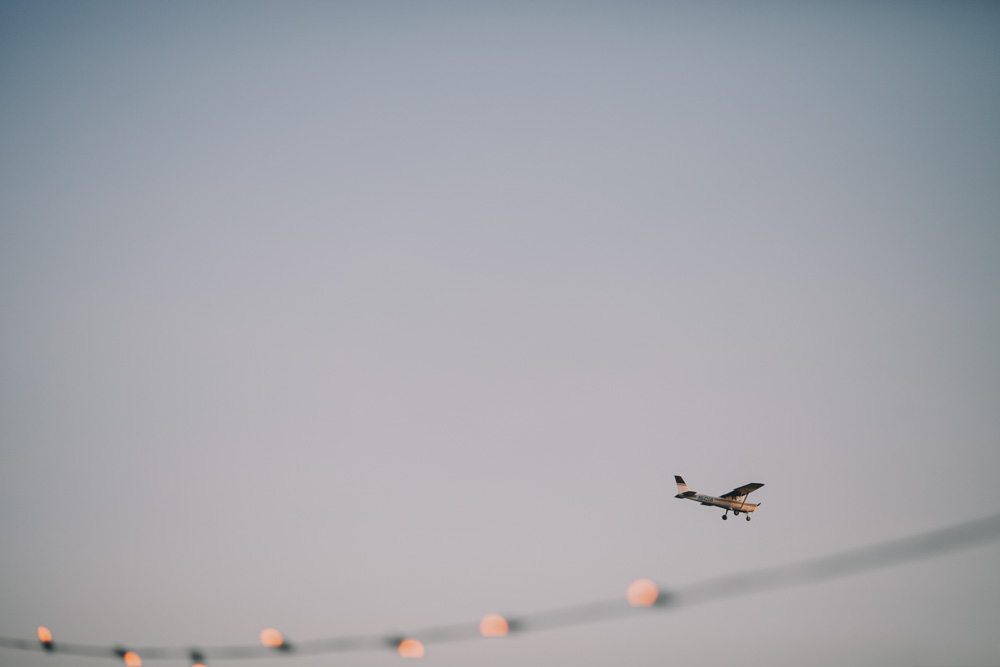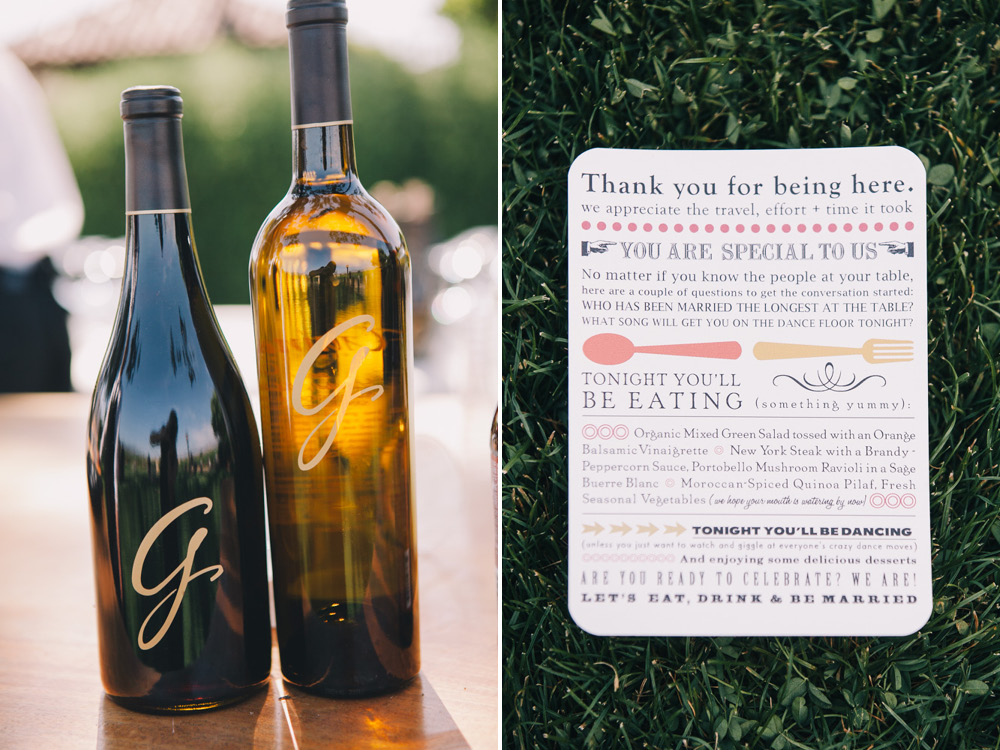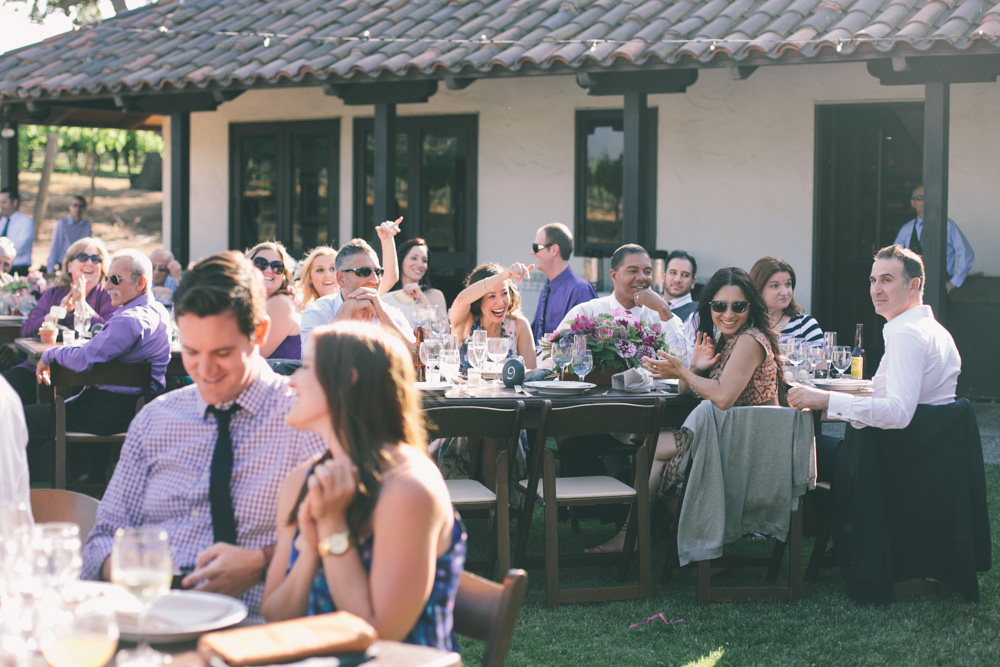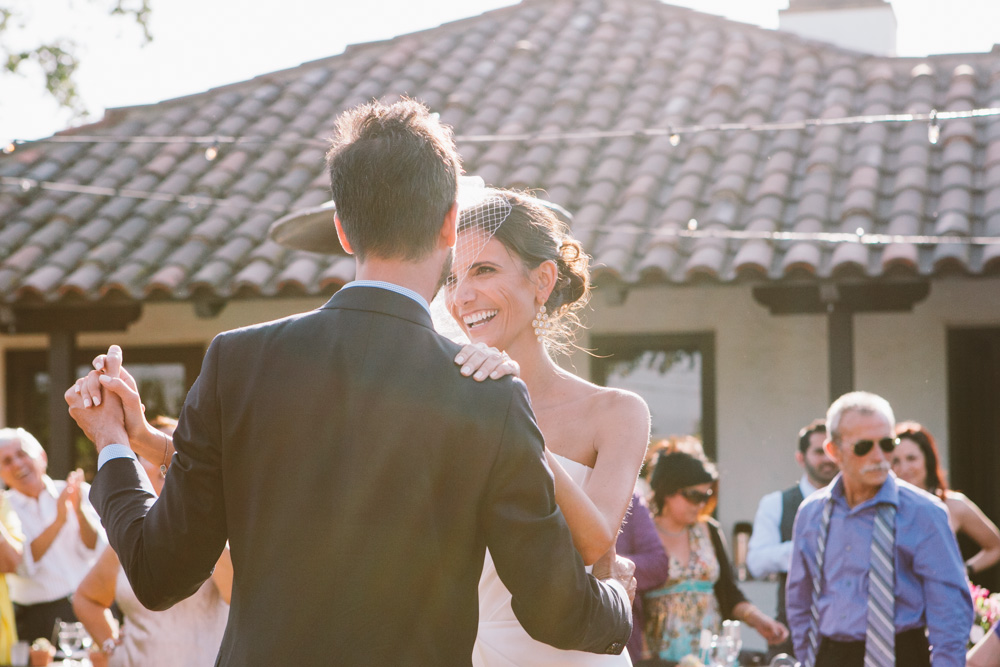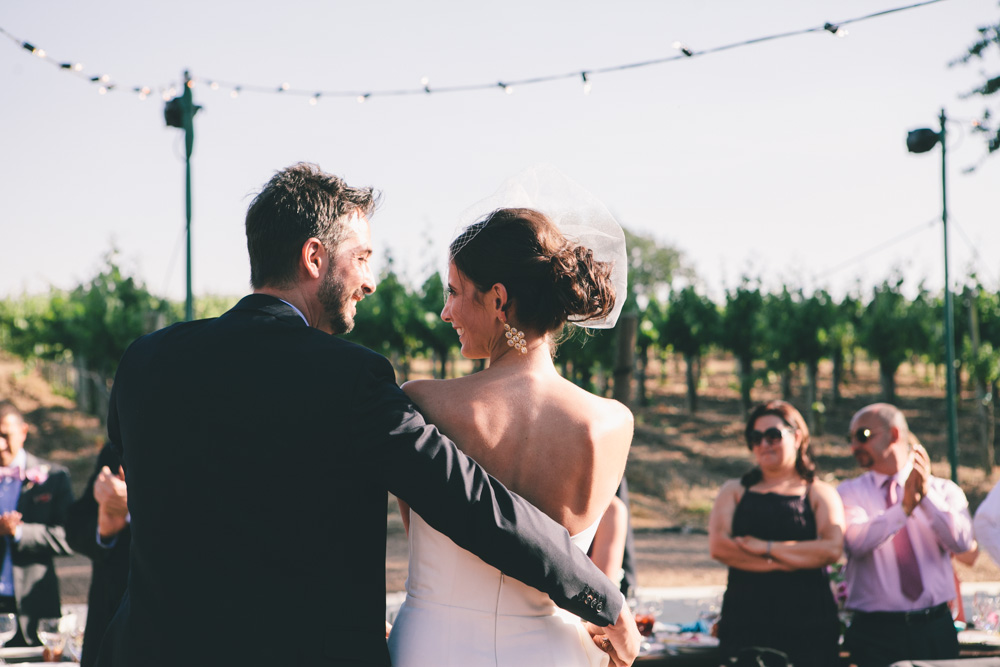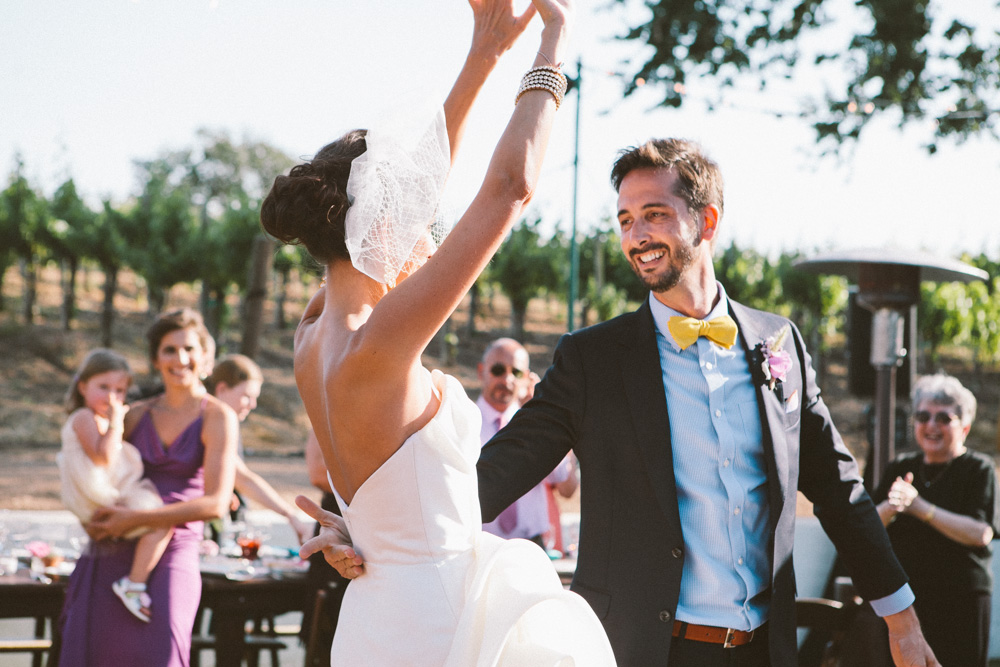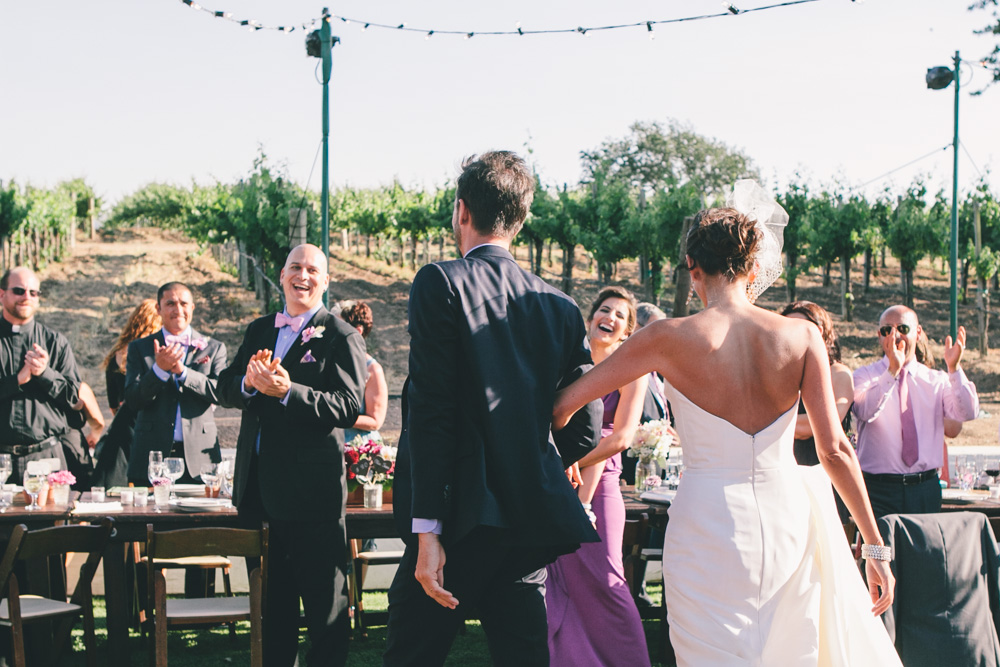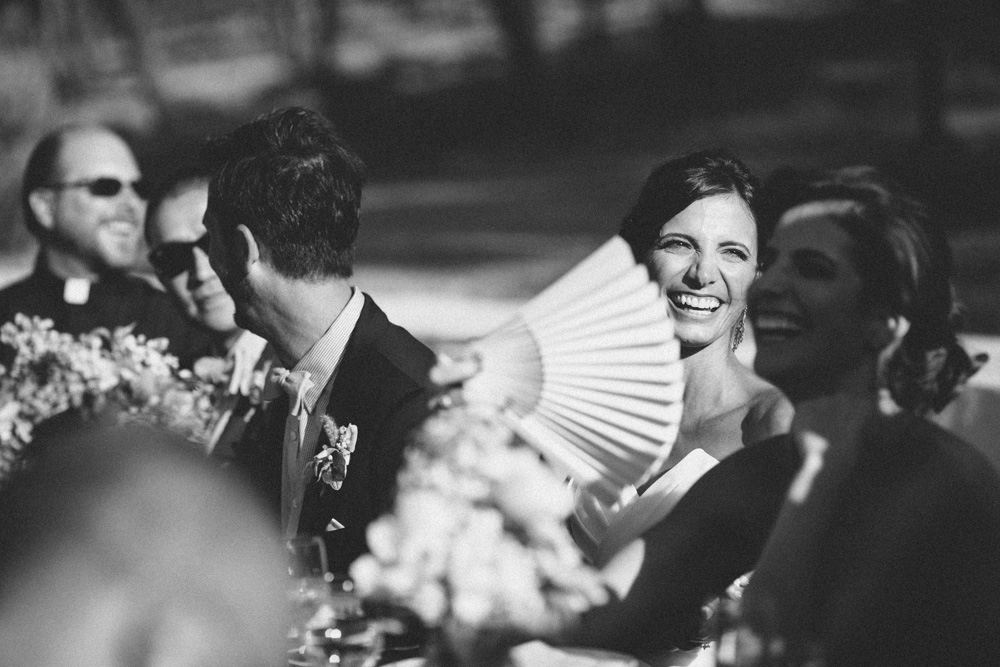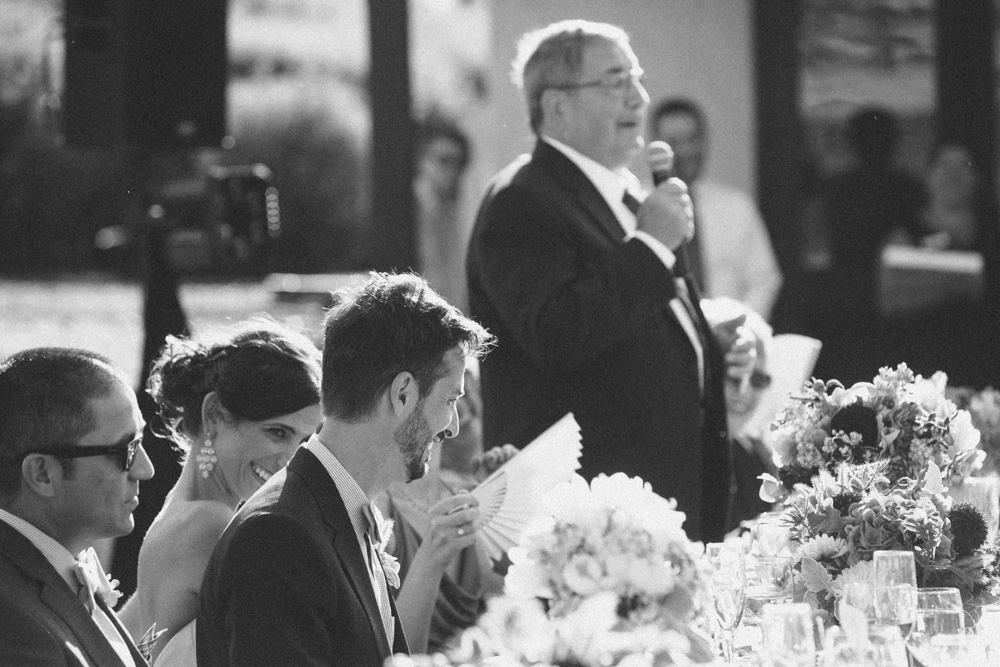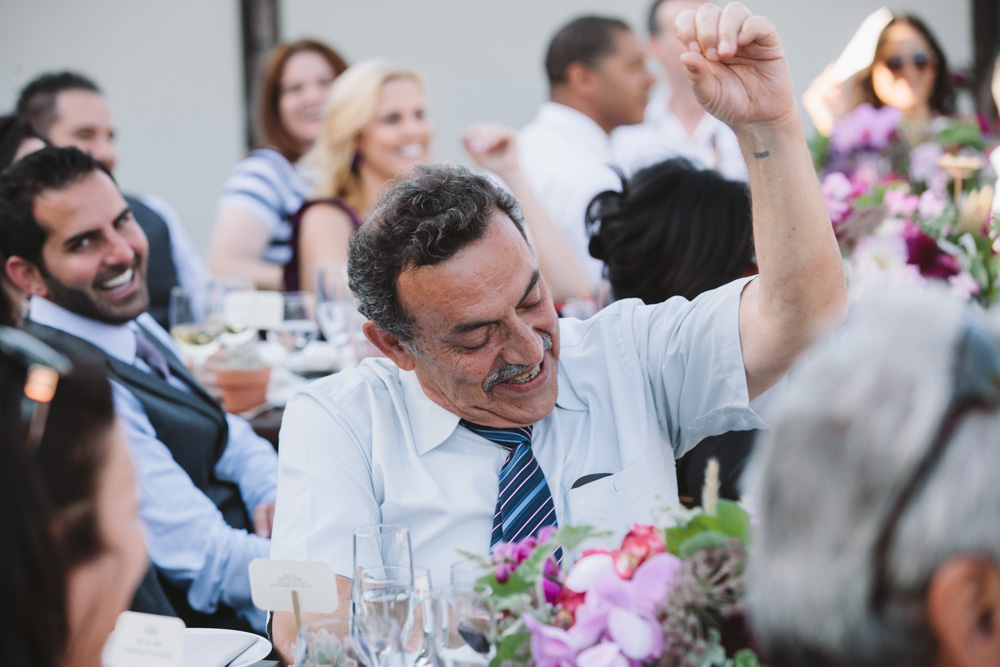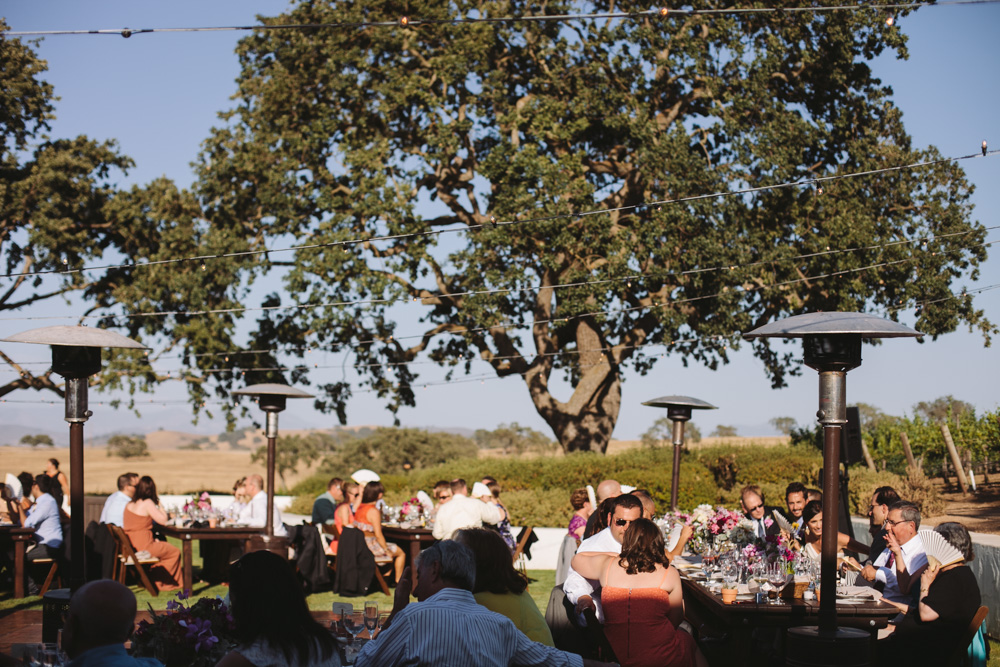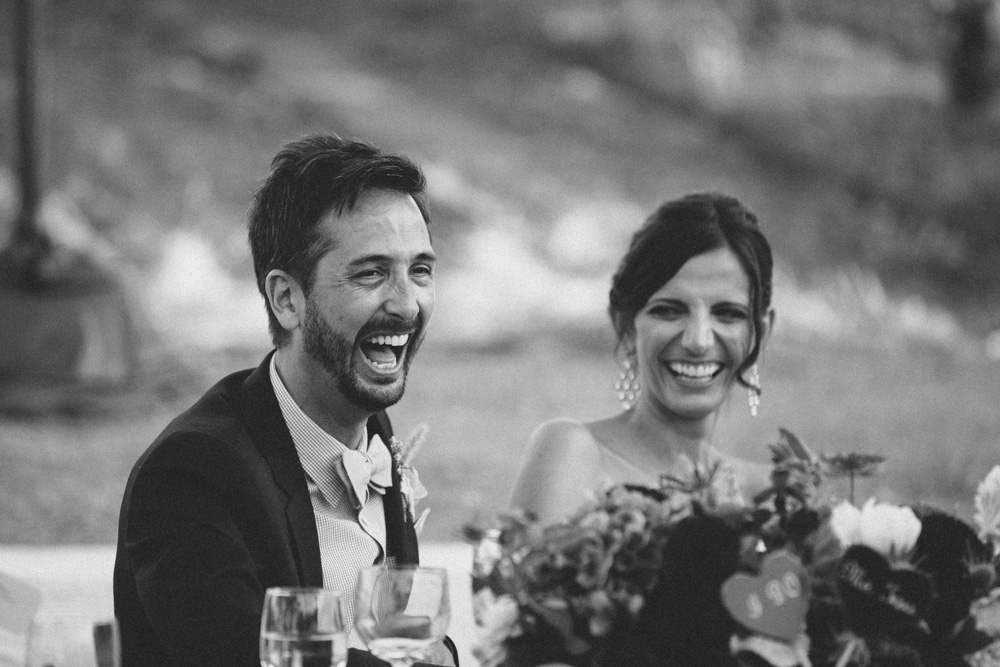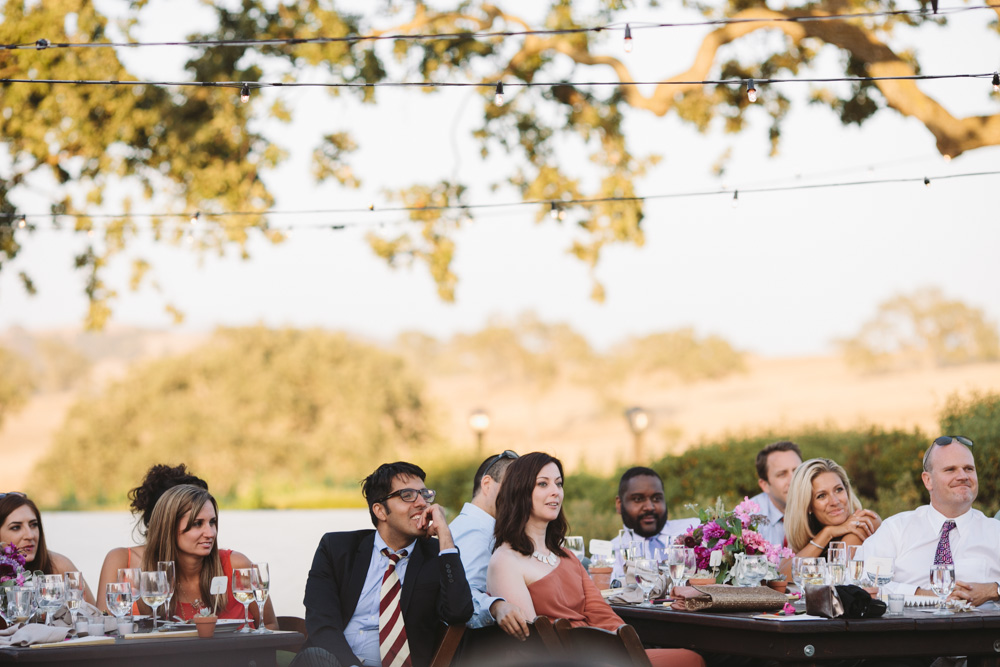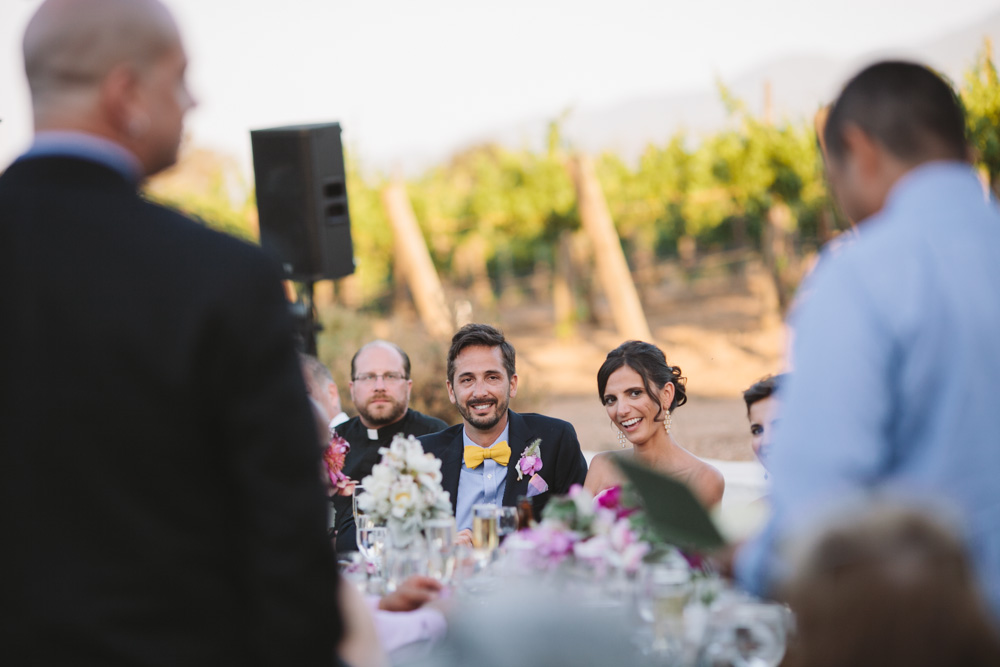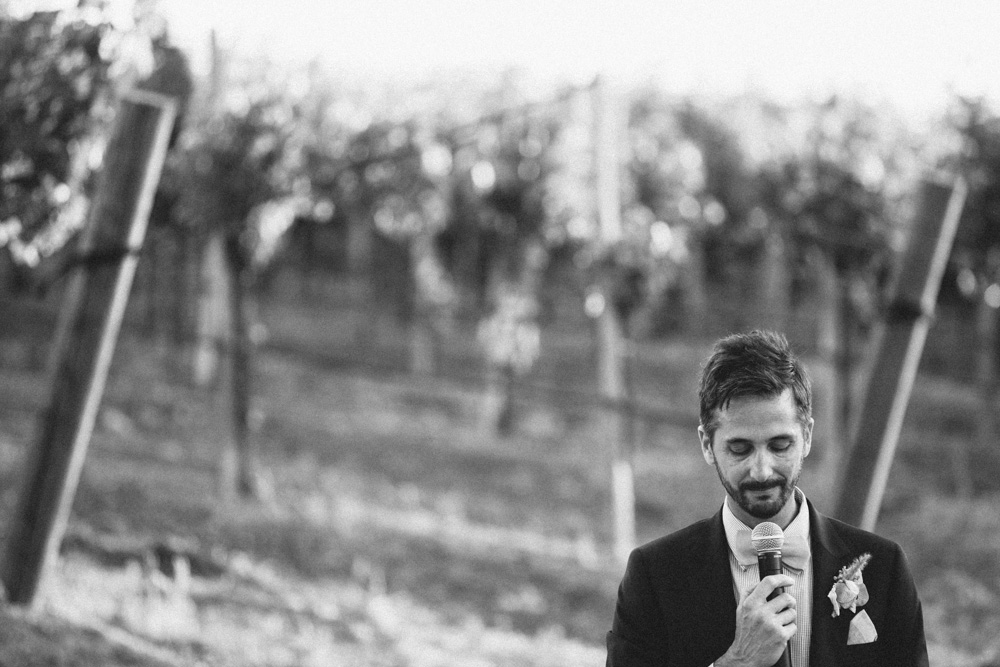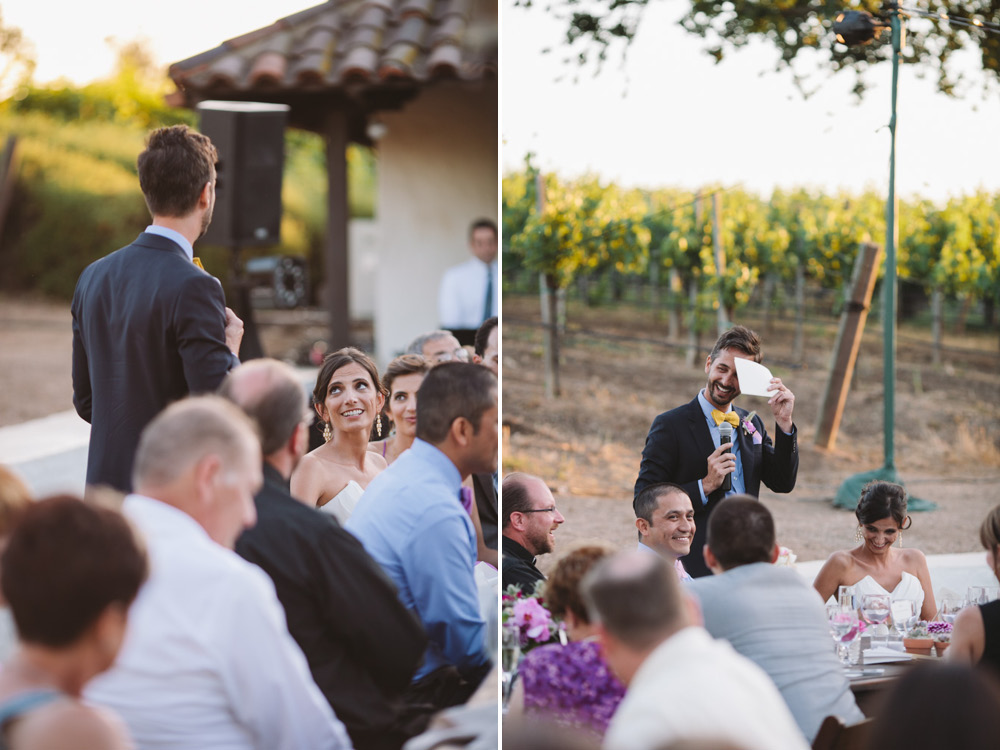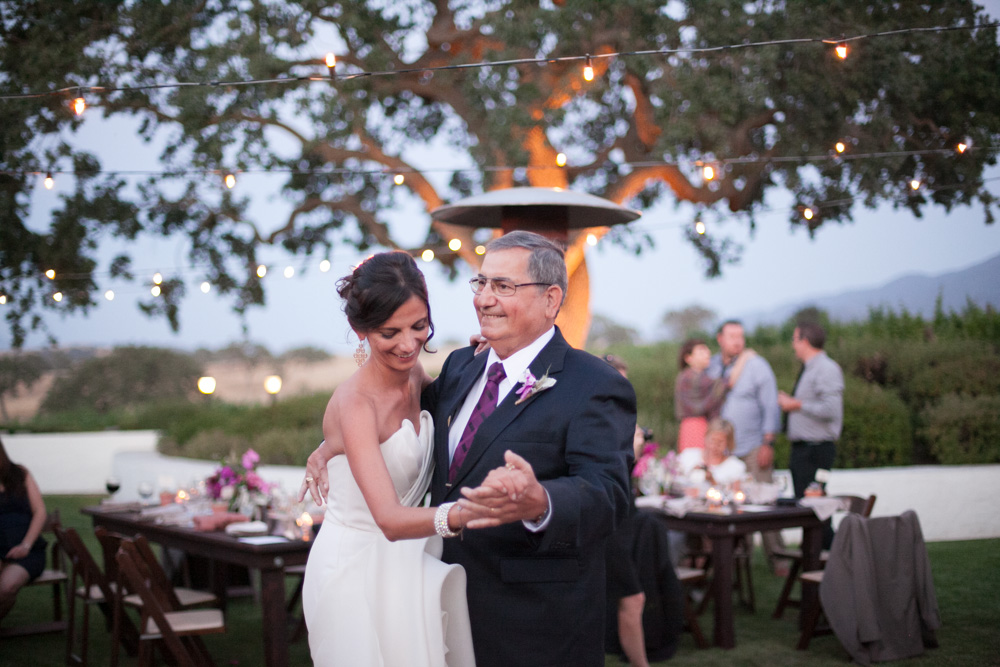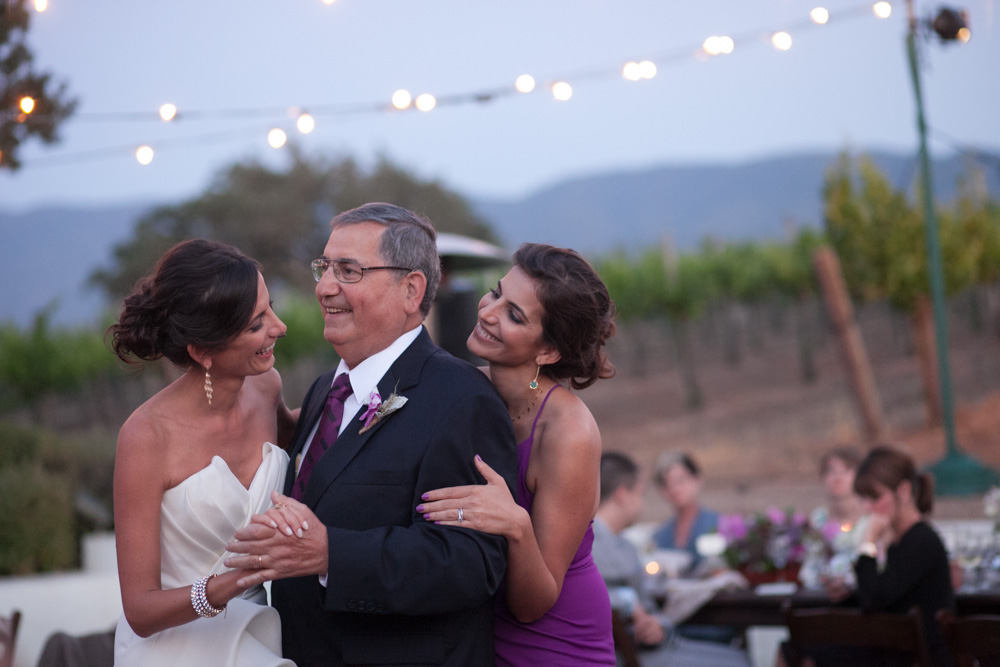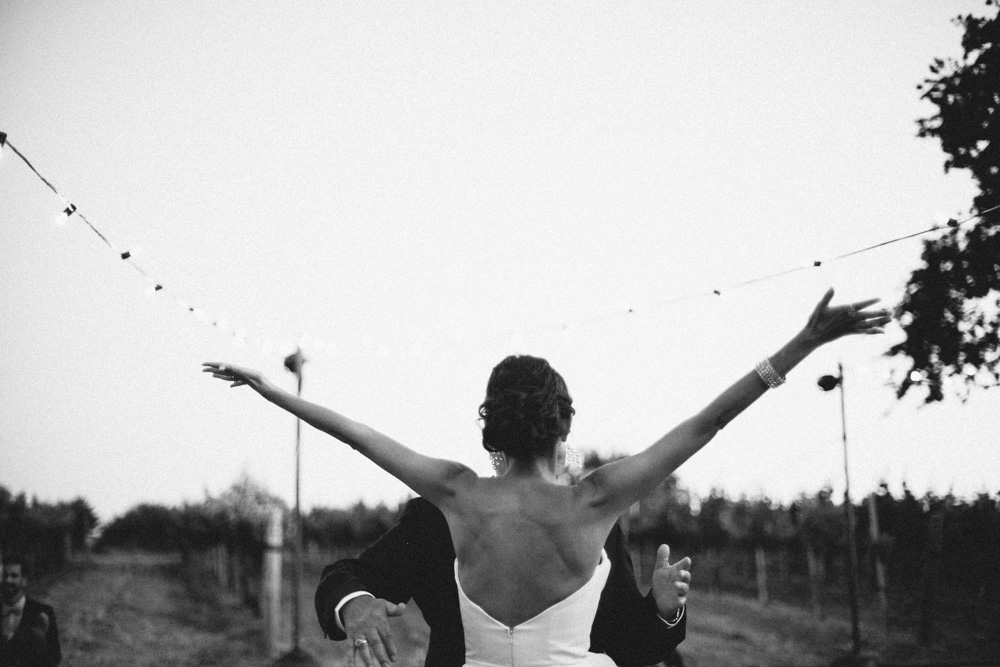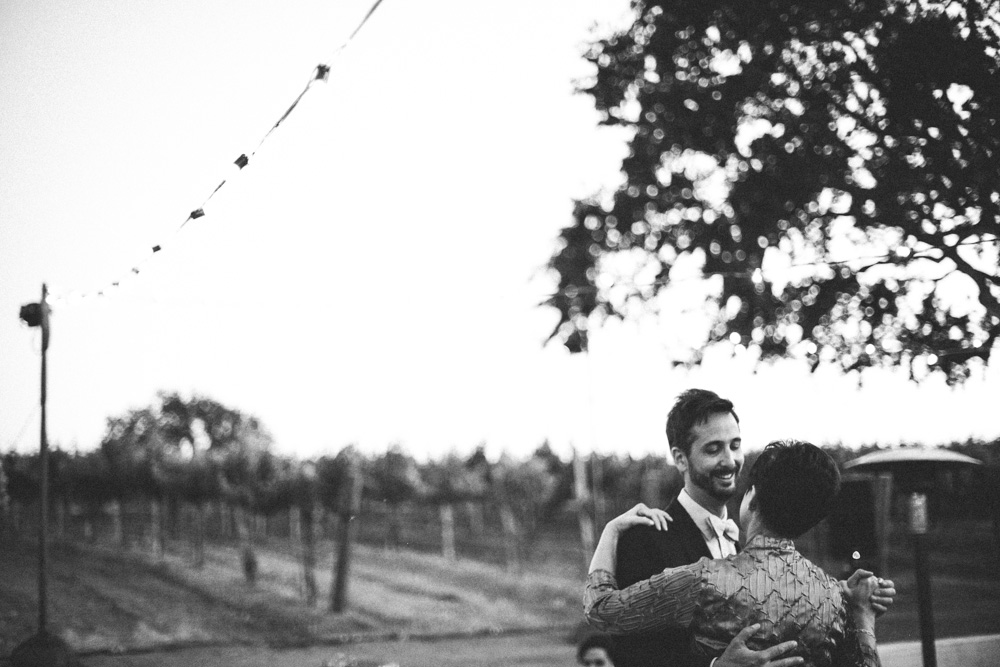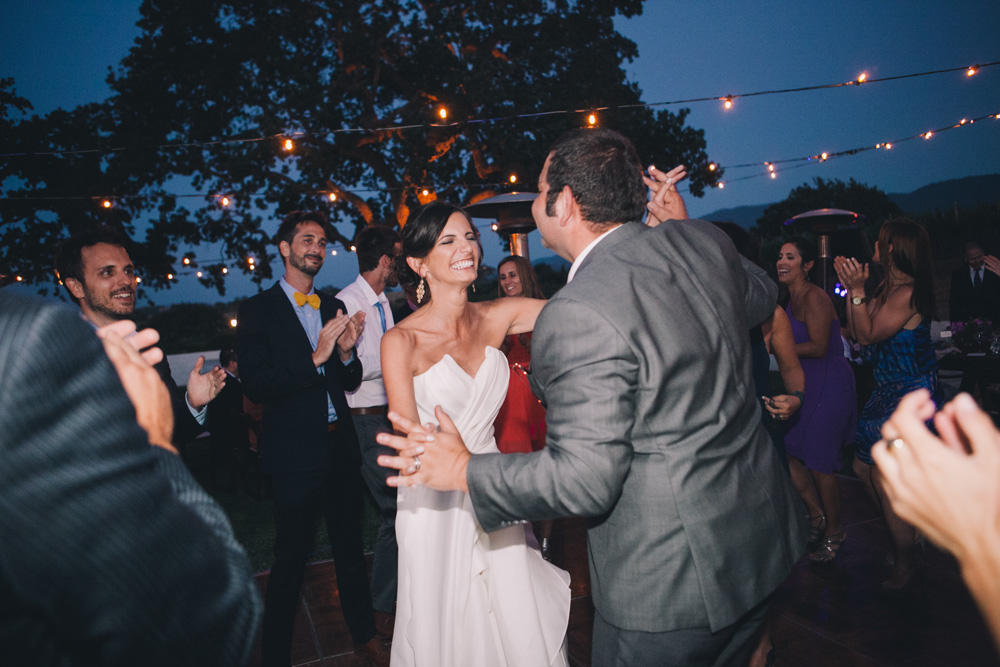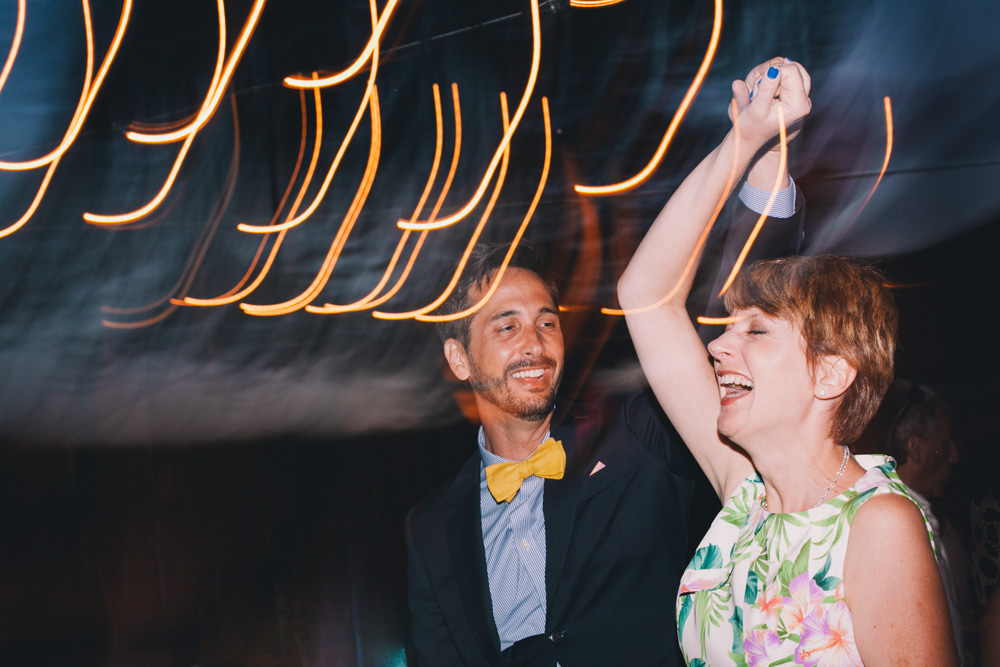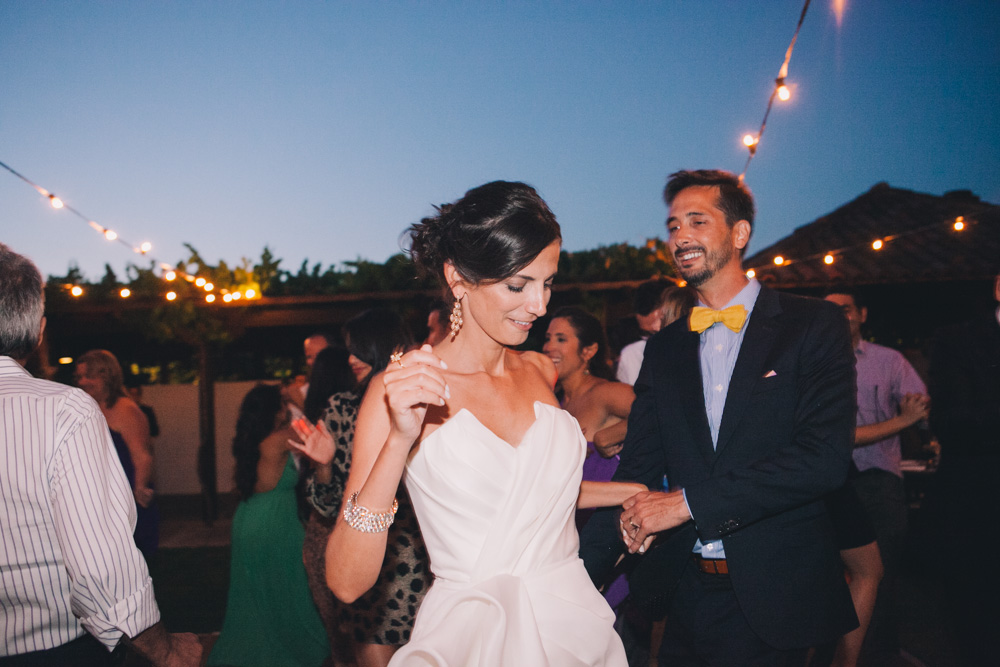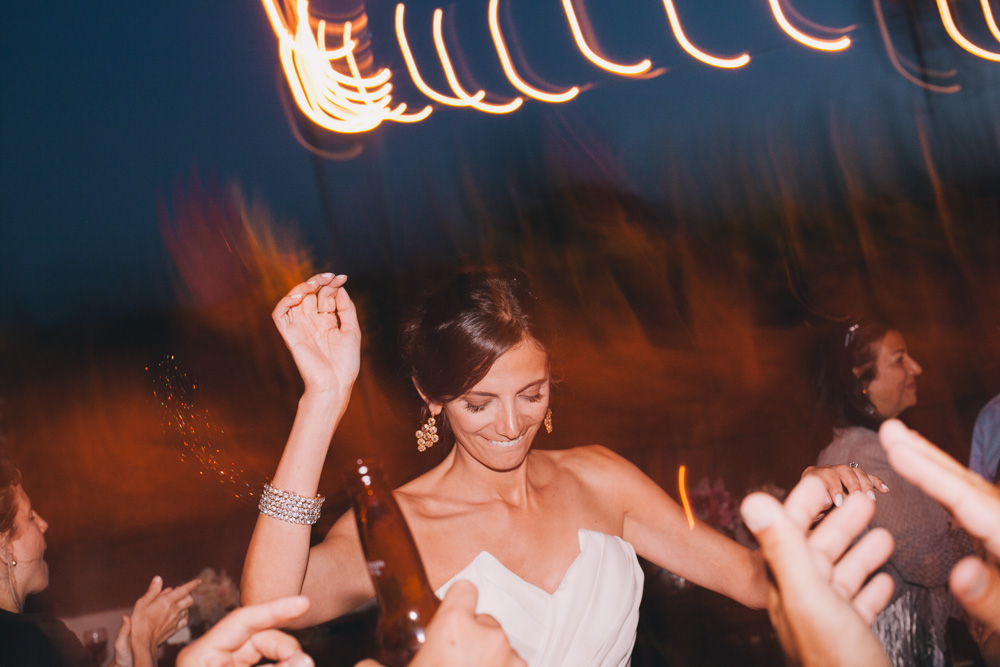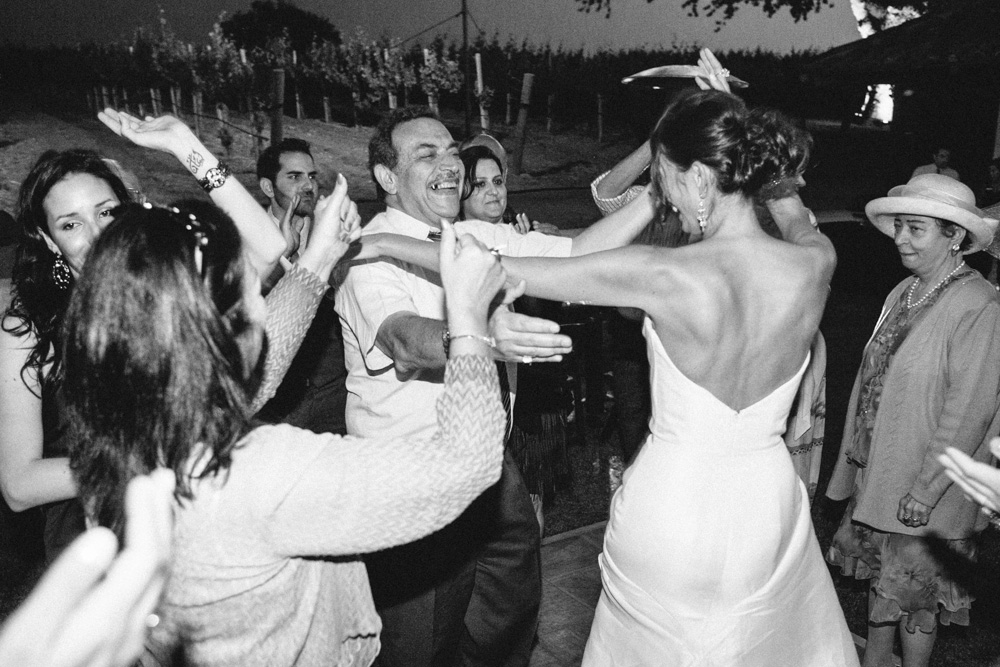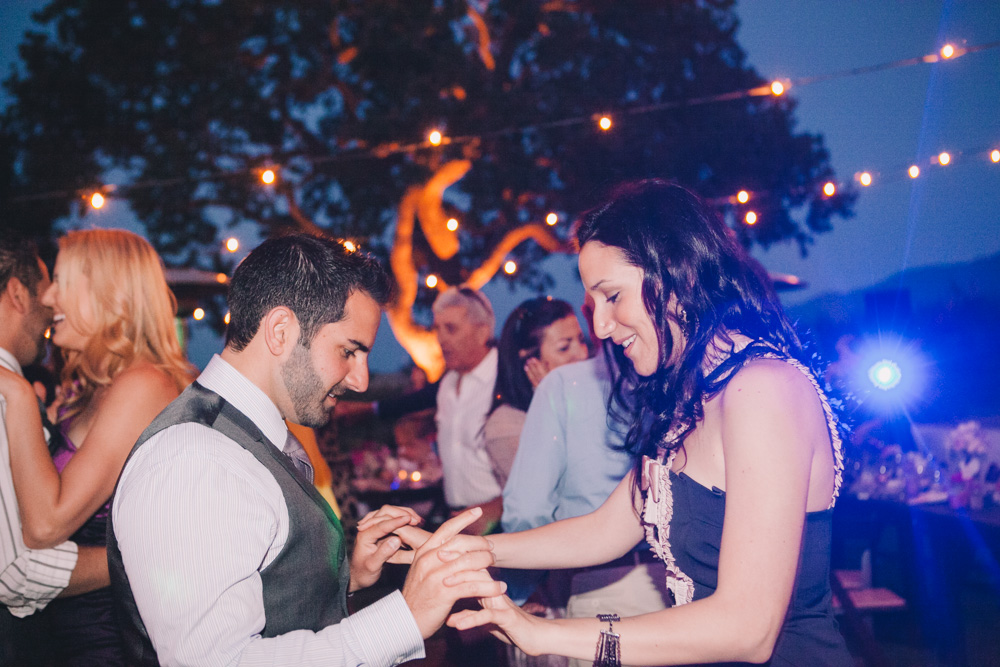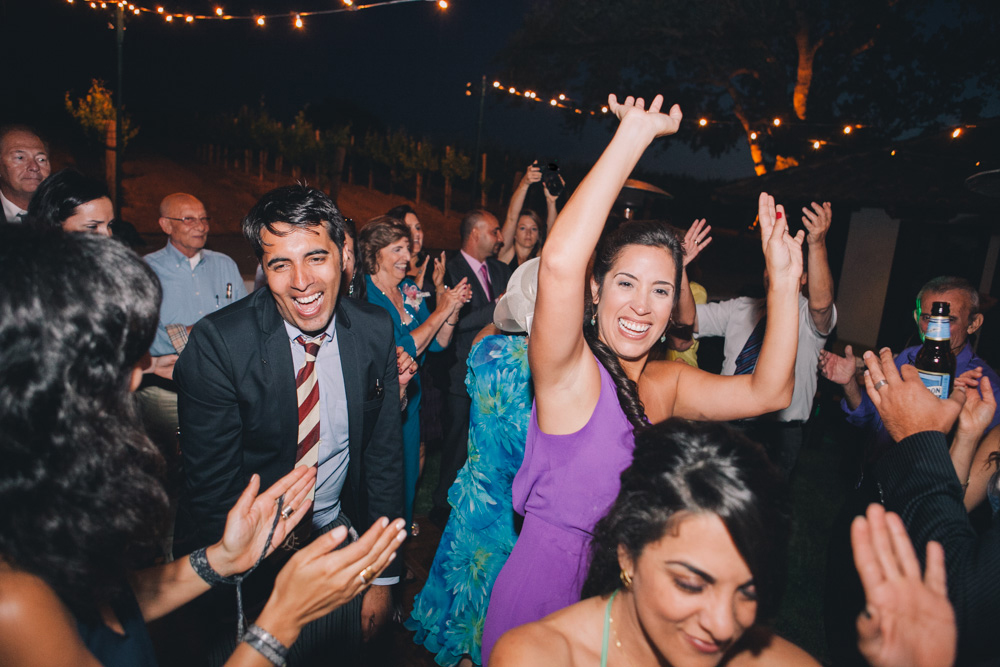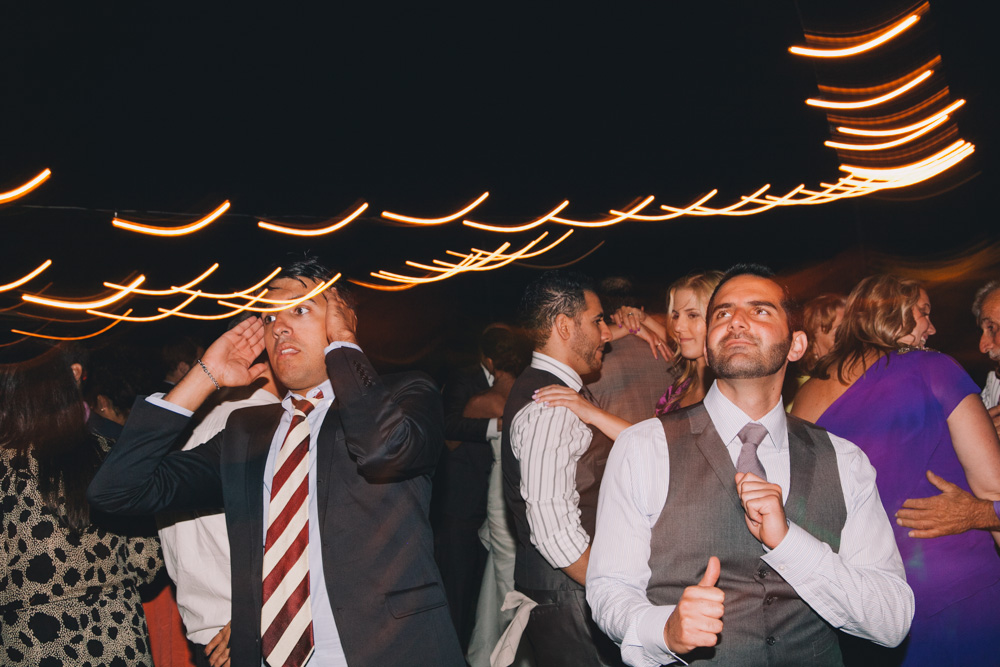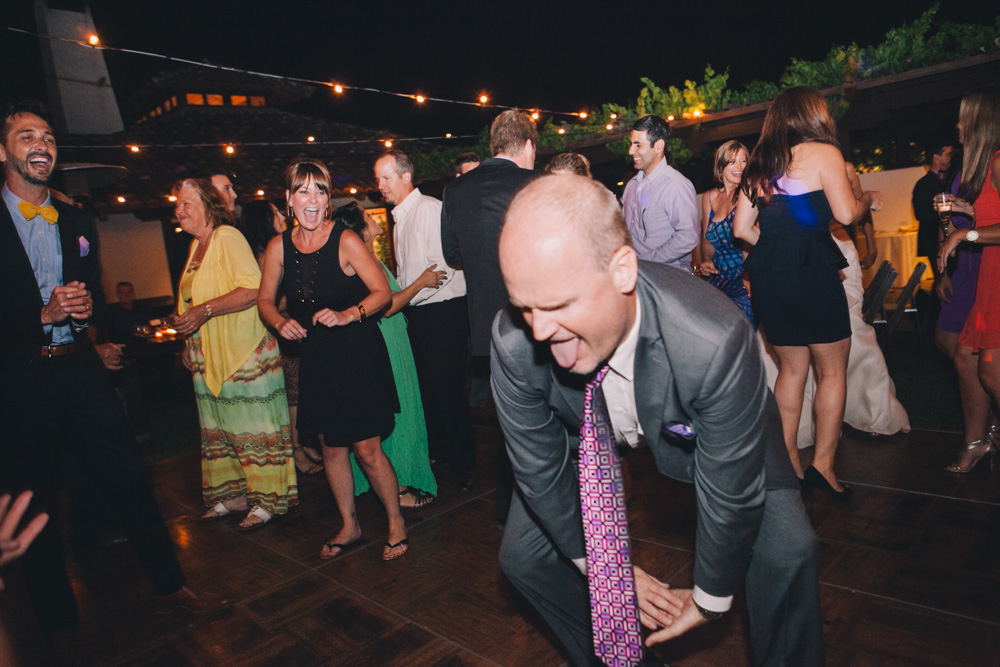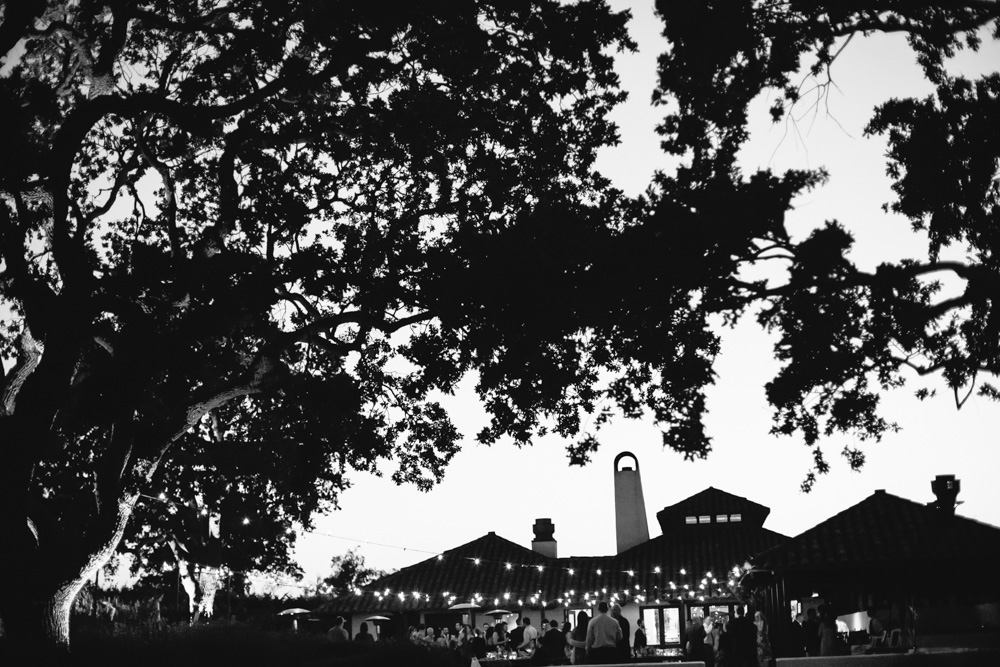 Coordinator: Felici Events
Photography: J Wiley Photography
Cake & Catering: Lorraine Lim Catering
Flowers: Nina Kincaid Designs
Hair/Makeup: La Rouge Artistry
Cake topper: Better Off Wed
Shoes: Seychelles
Dress: Lovely Bride
Lighting: Ambient Event Design
Rentals: Ventura Rentals
Stationary, graphic design, & wooden signs: the groom!
Ceremony Venue: St. Barbara Greek Orthodox Church
Reception Venue: Gainey Vineyard
Reception Music: DJ Patrick Butler
Videographer: Redmond Digital Media