Ashley + Nick: A DIY Library-Themed Carondelet House Wedding: Los Angeles Wedding Photography
Featured on Green Wedding Shoes!

I just posted this little sneak preview of Ashley & Nick's gorgeous DIY, library-themed wedding at Carondelet House on Facebook, but I wanted to share their amazing photos on the blog too. Just to give you a taste of the amount of love they poured into their wedding design, Nick *made* those picture frames adorning the brick wall, the couple hand-wrote the calligraphy on each invitation envelope themselves, and Ashley hollowed out books to use as centerpieces for their beautiful flowers. I also love the use of typewriter keys on each boutonniere with their groomsmen's initial, and that they designed individual card-catalog seating cards for each guest! (Not to mention the stylishly mis-matched bridesmaids dresses too.) Such a fantastically creative couple.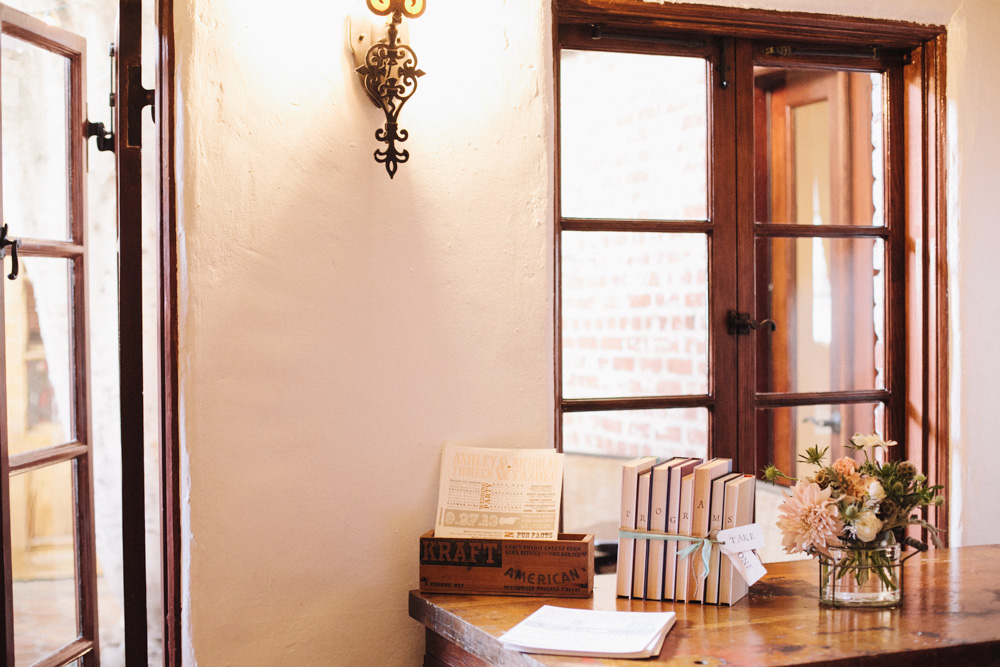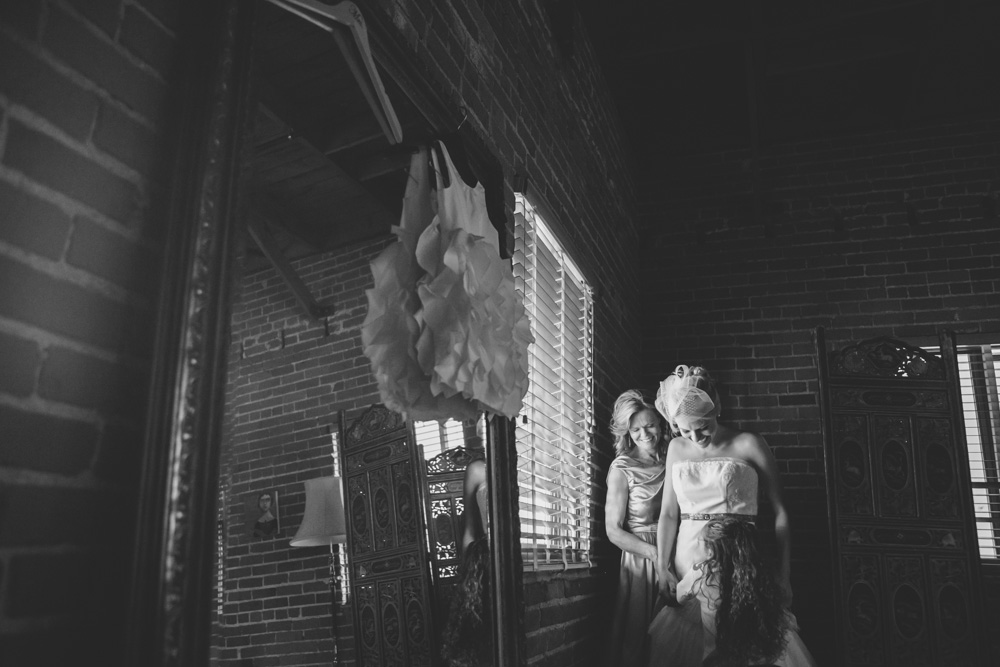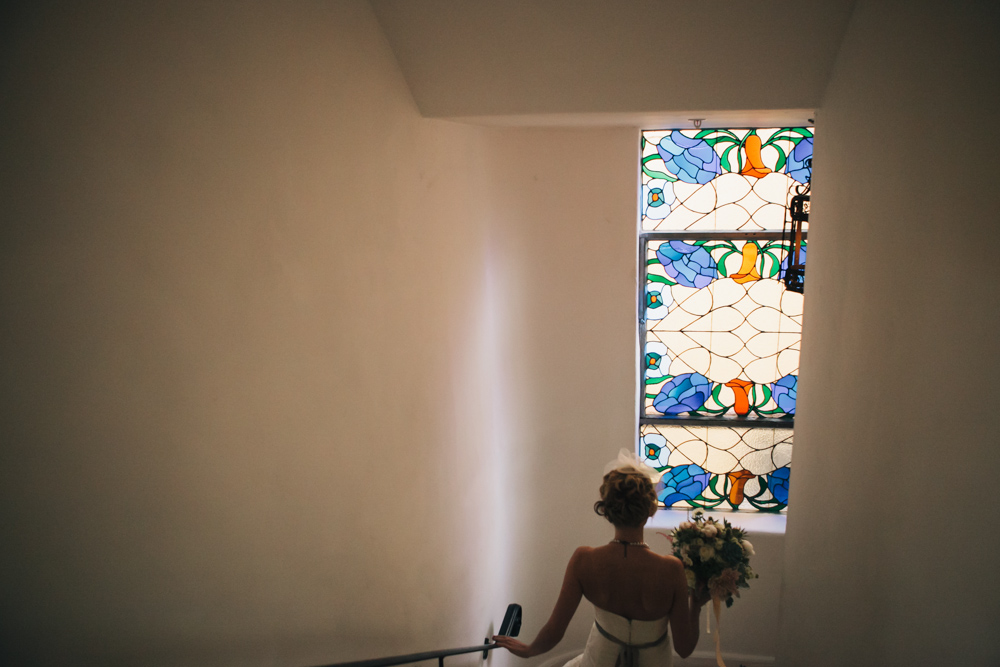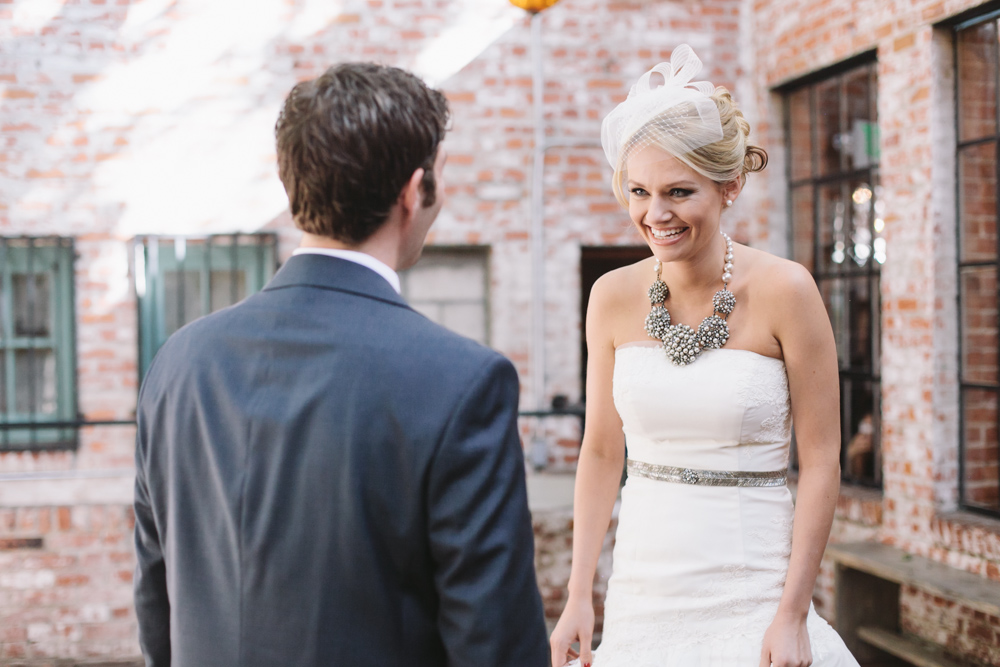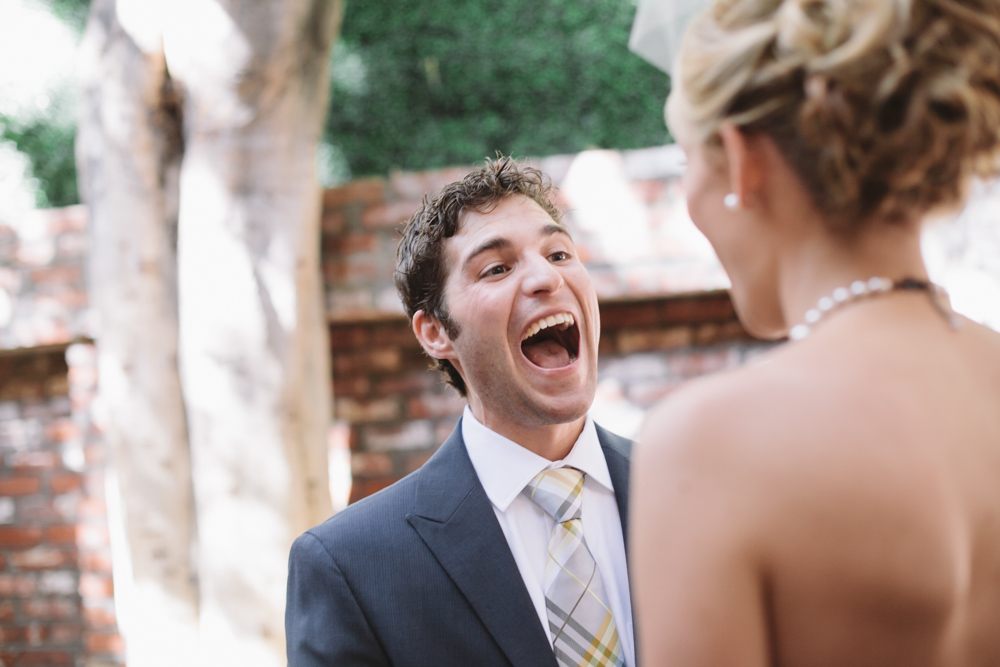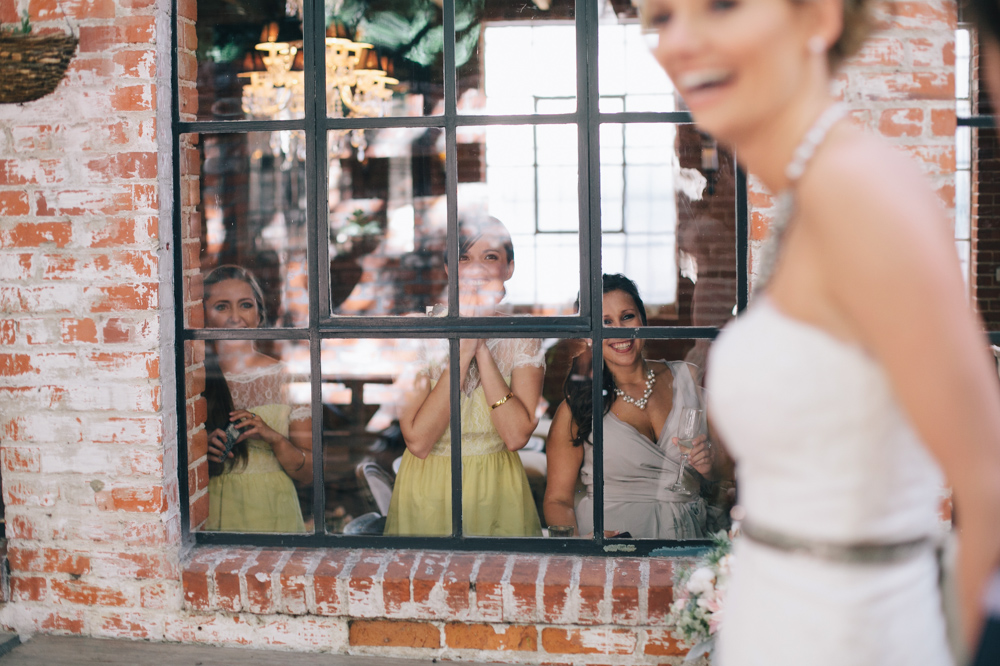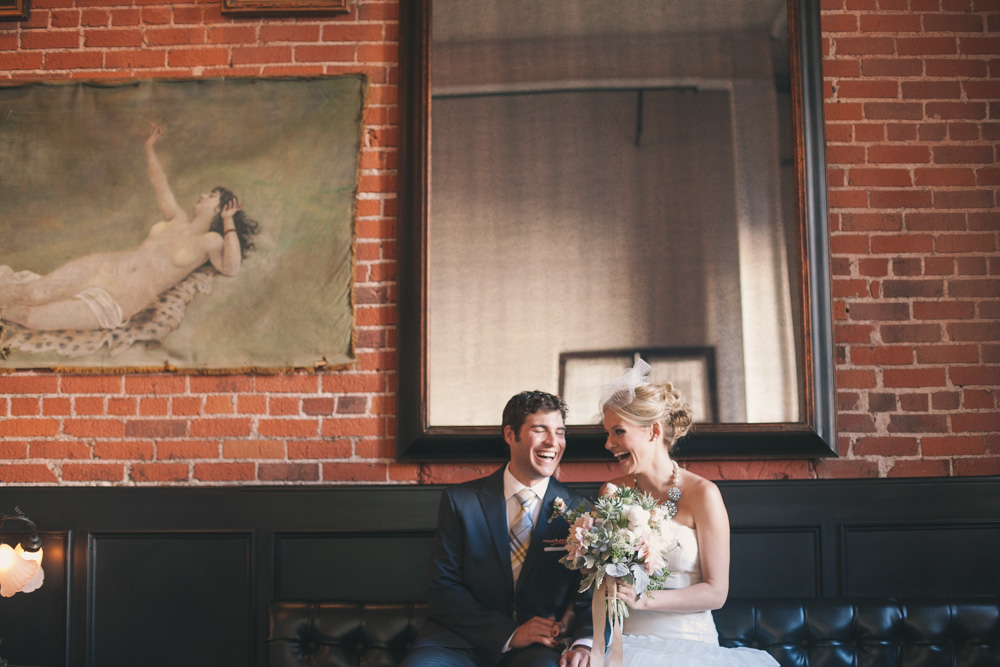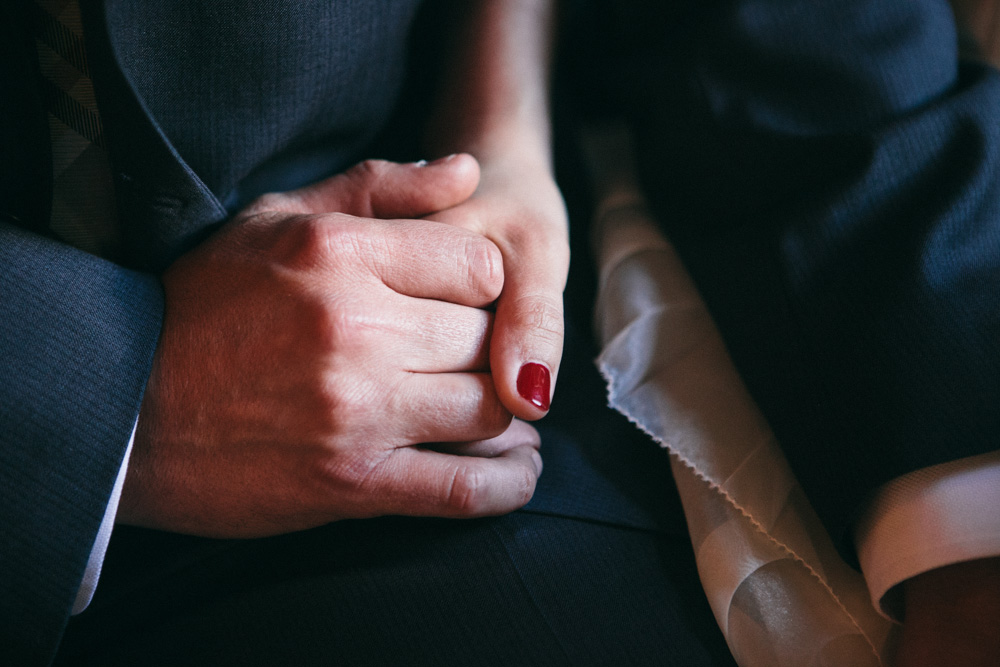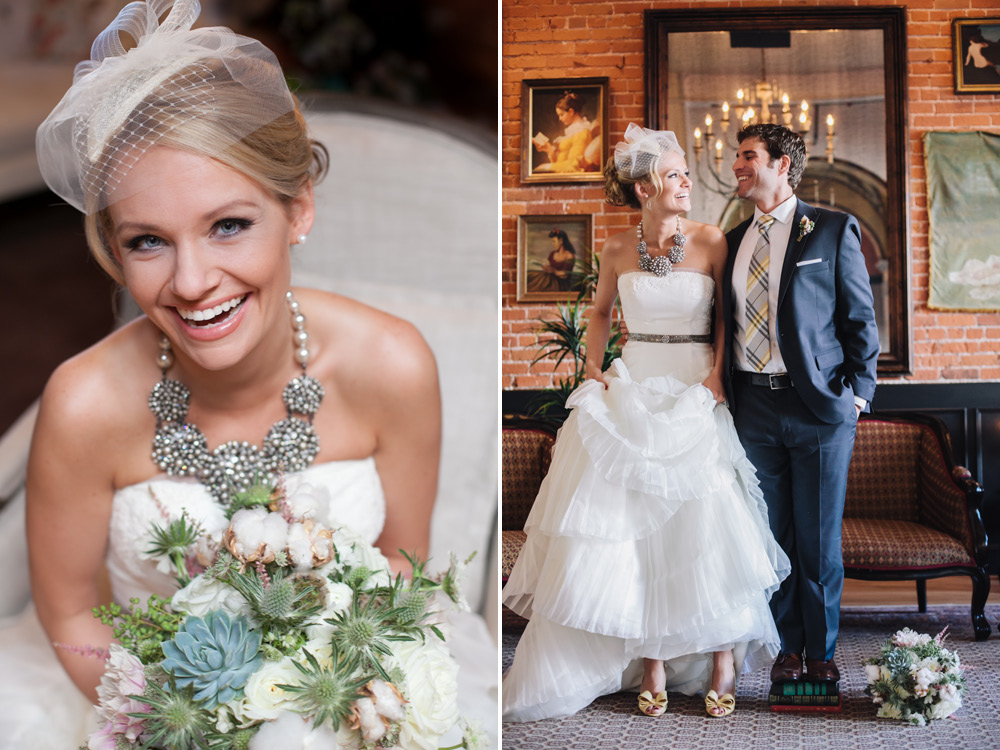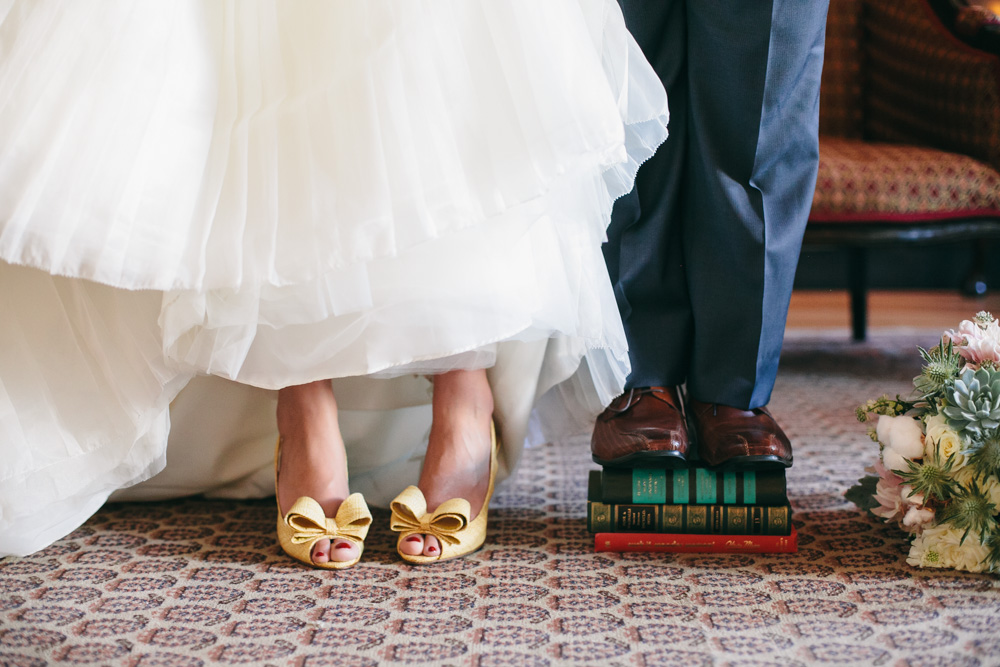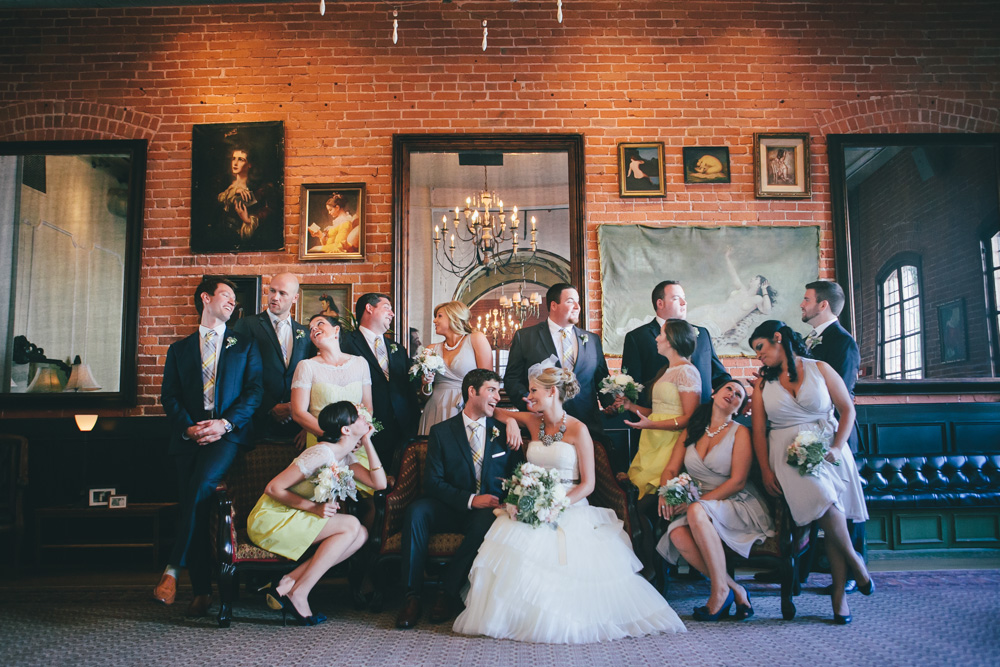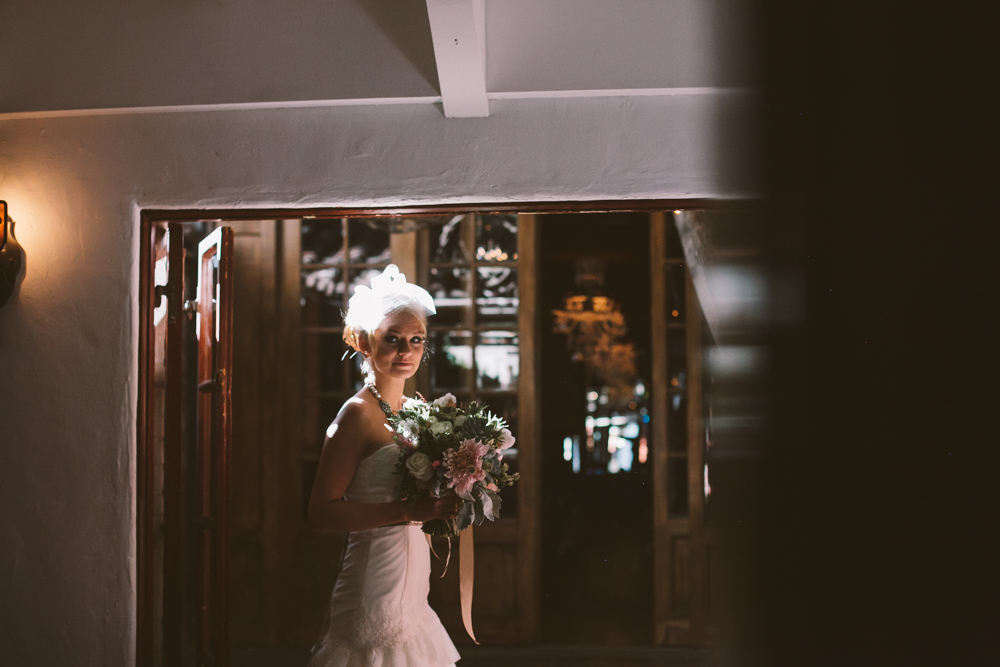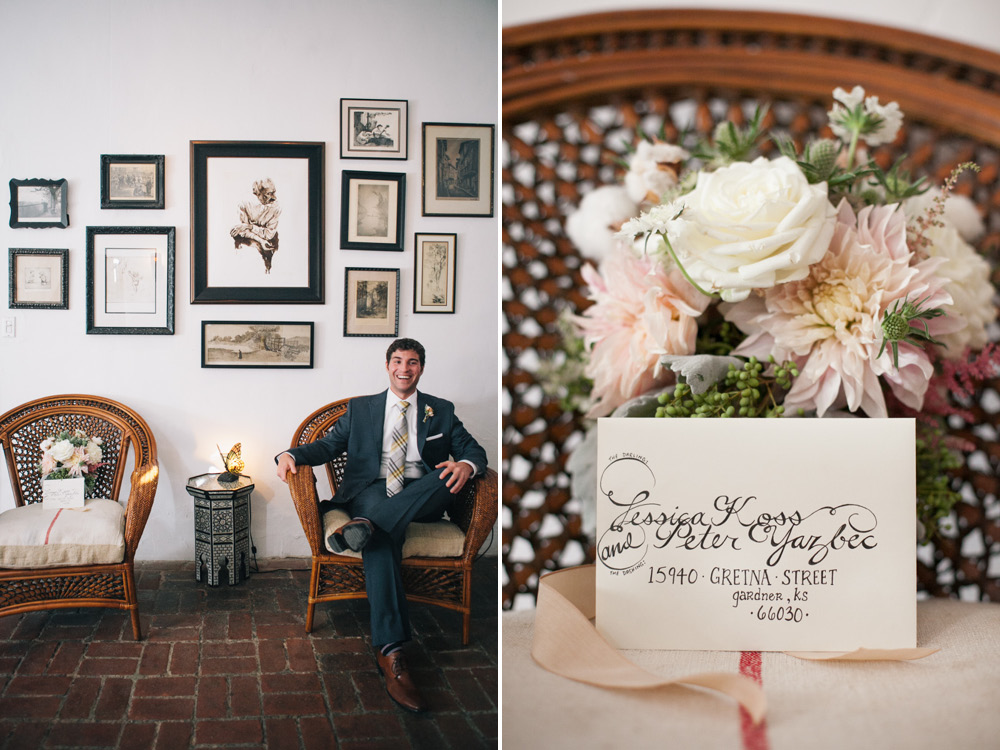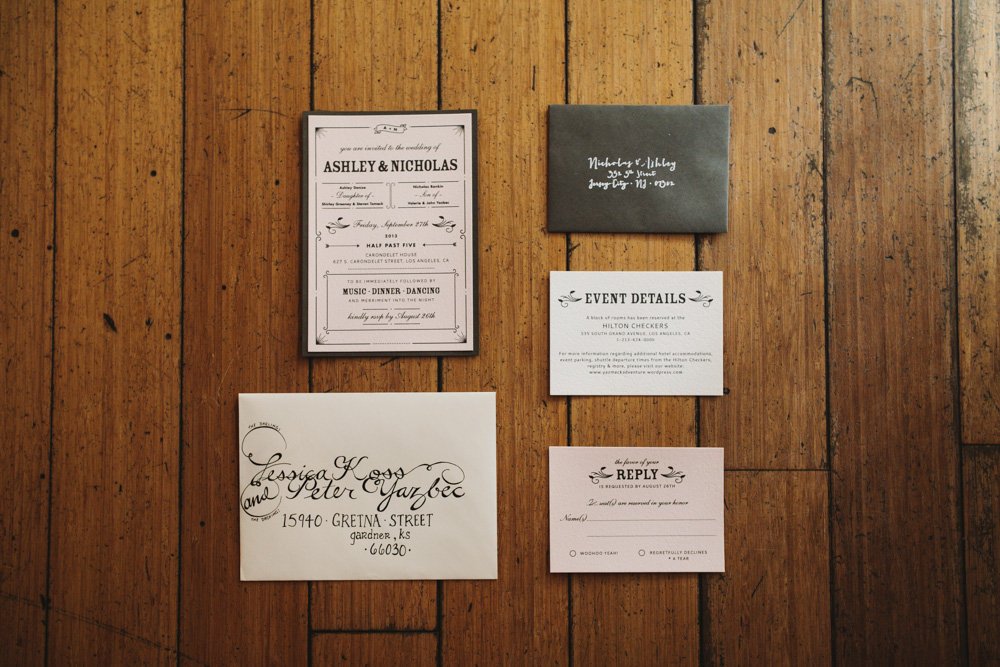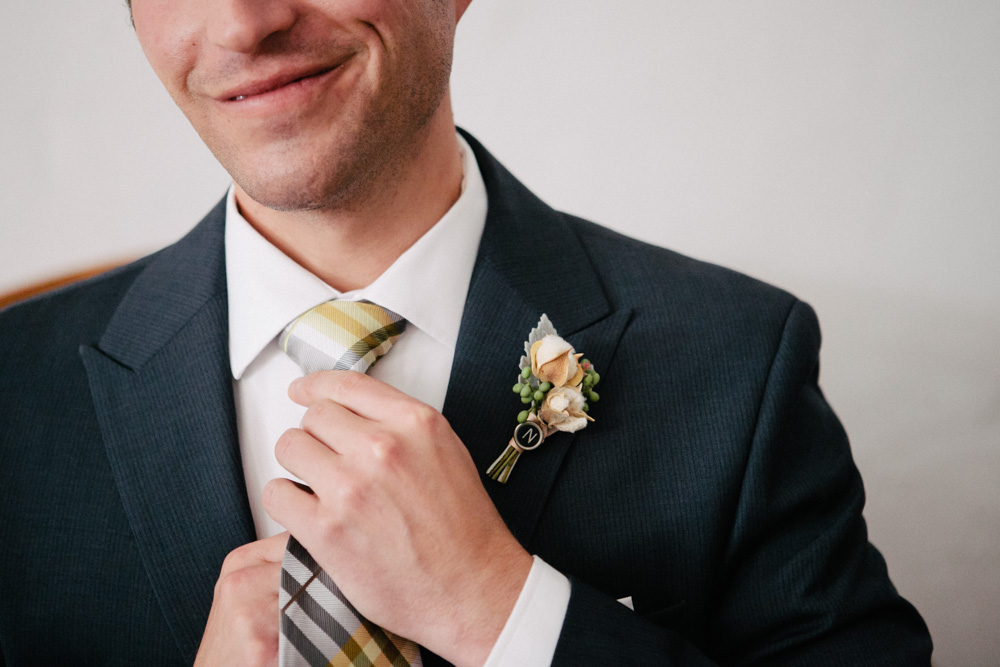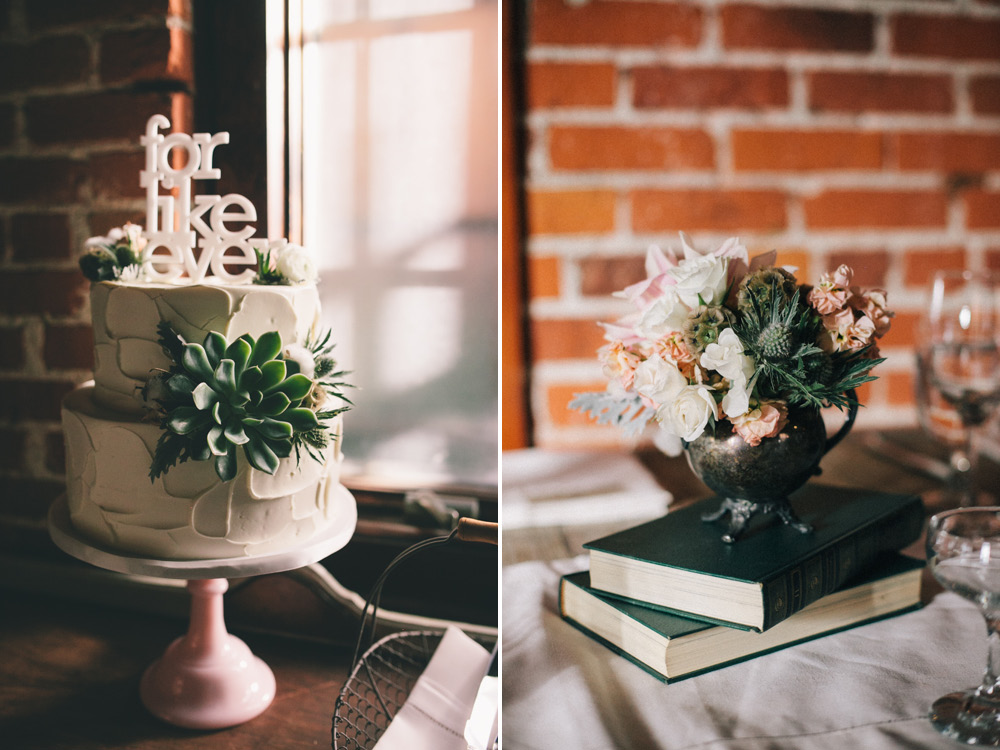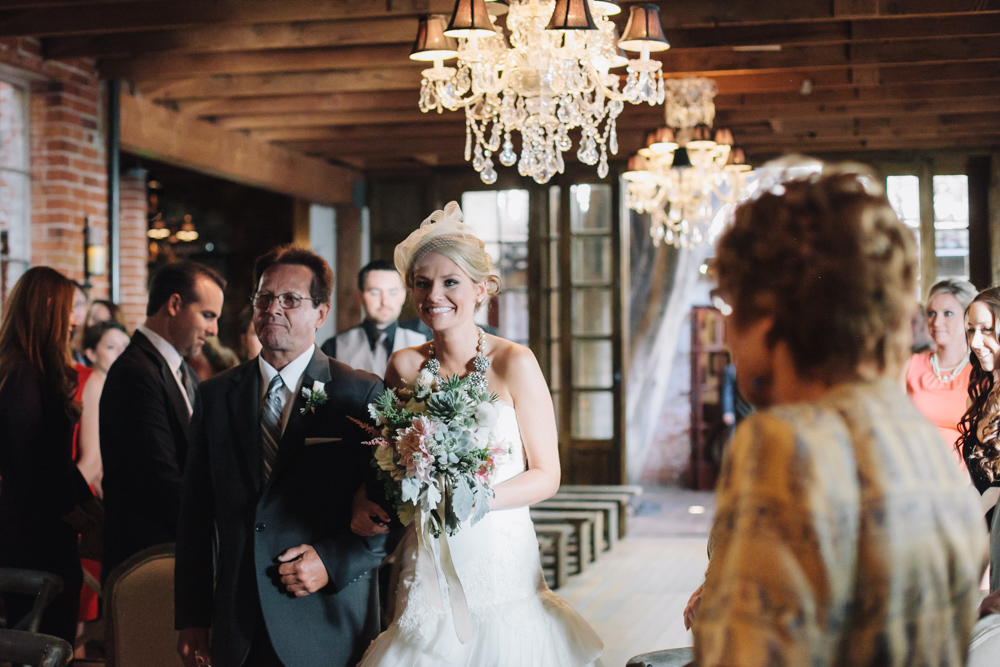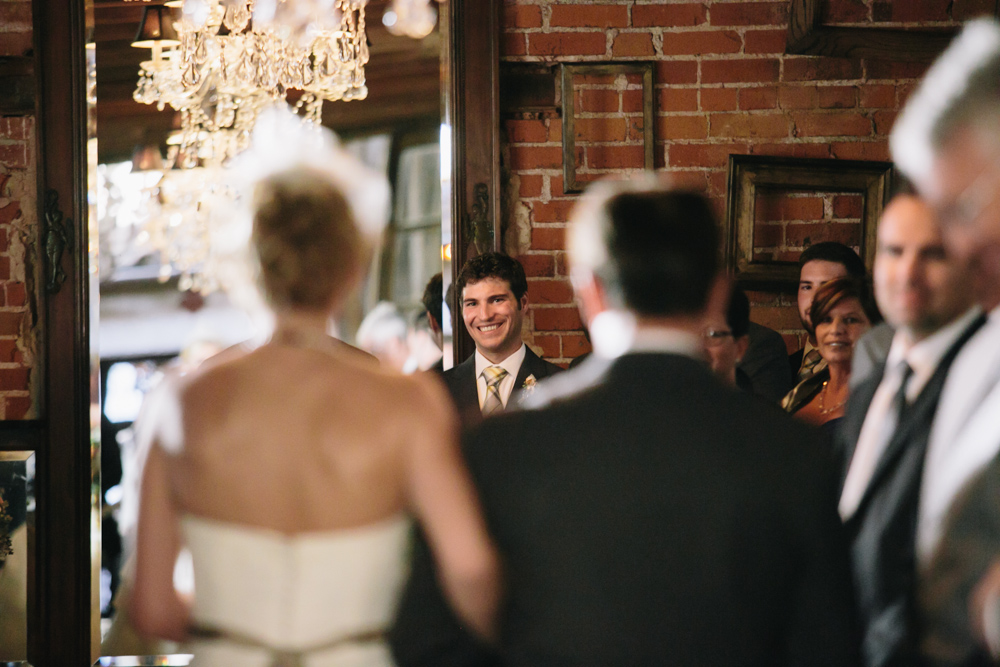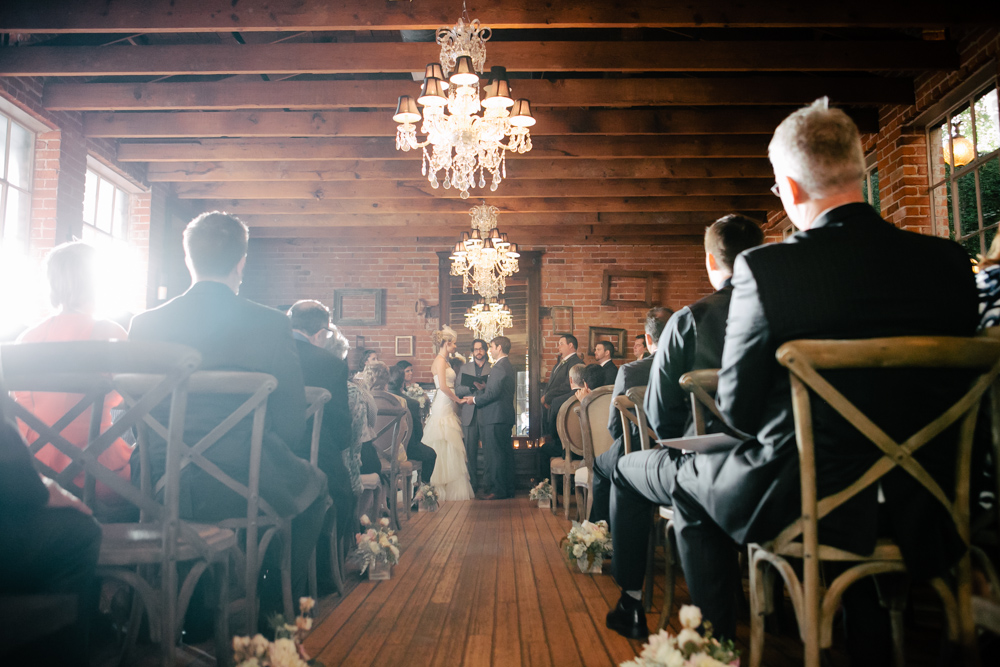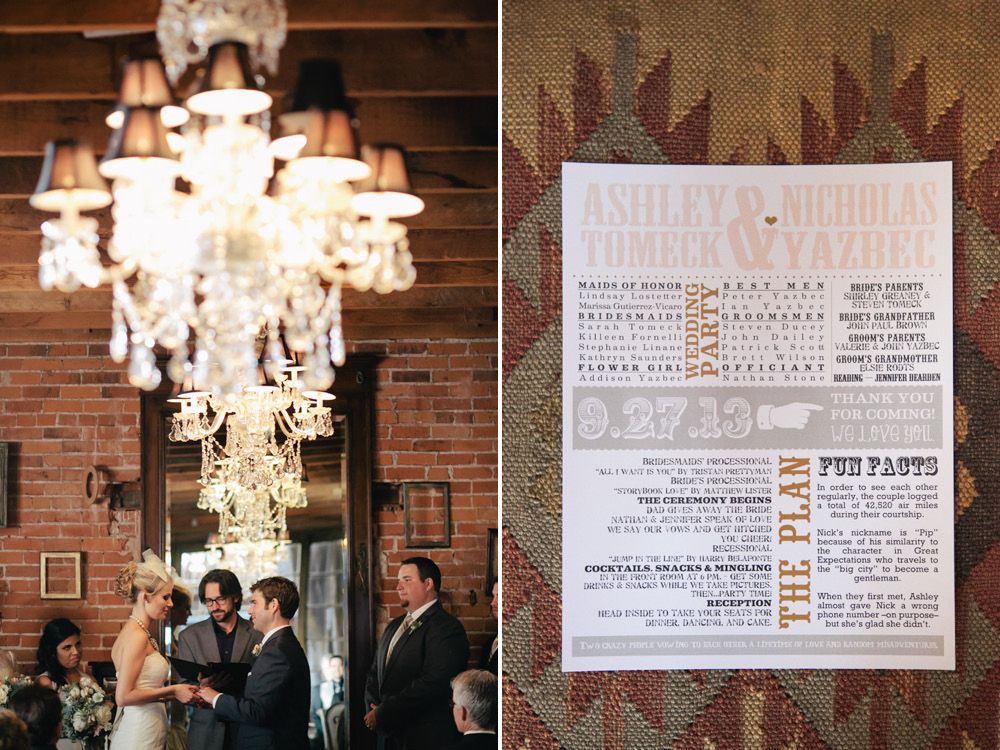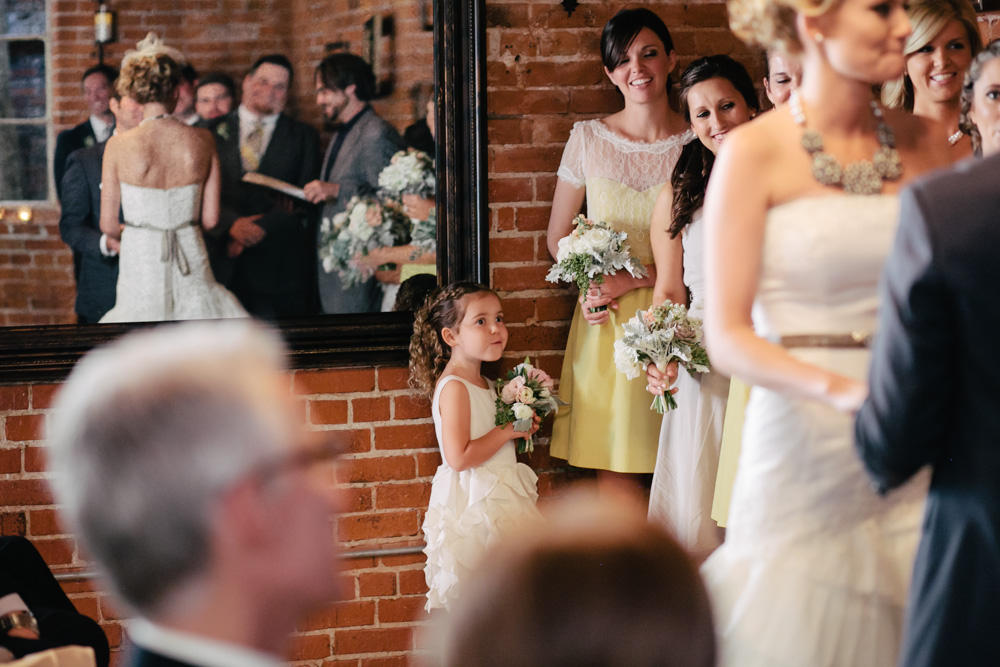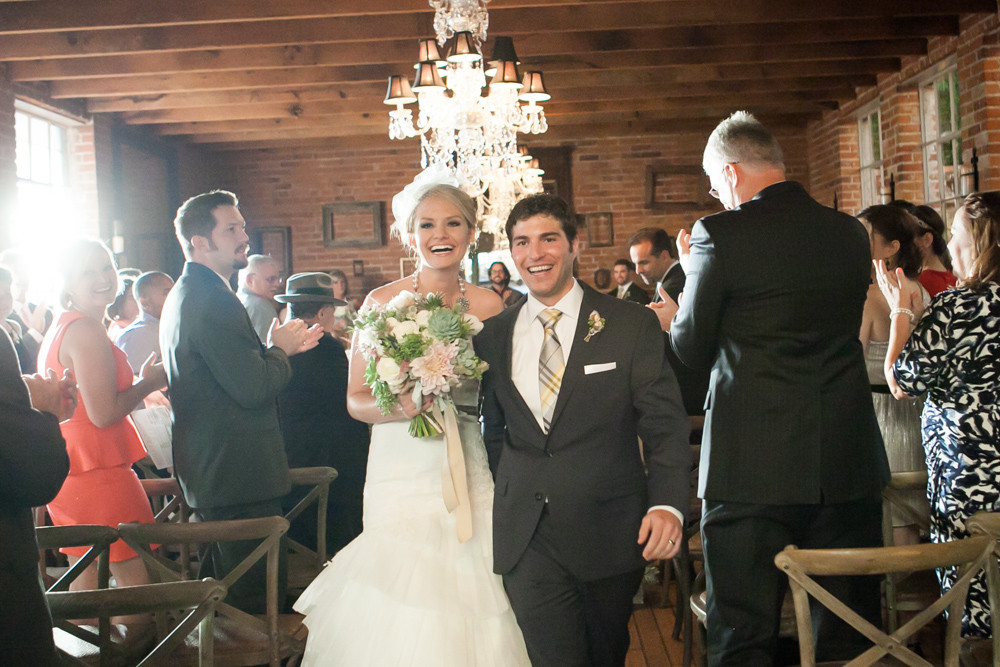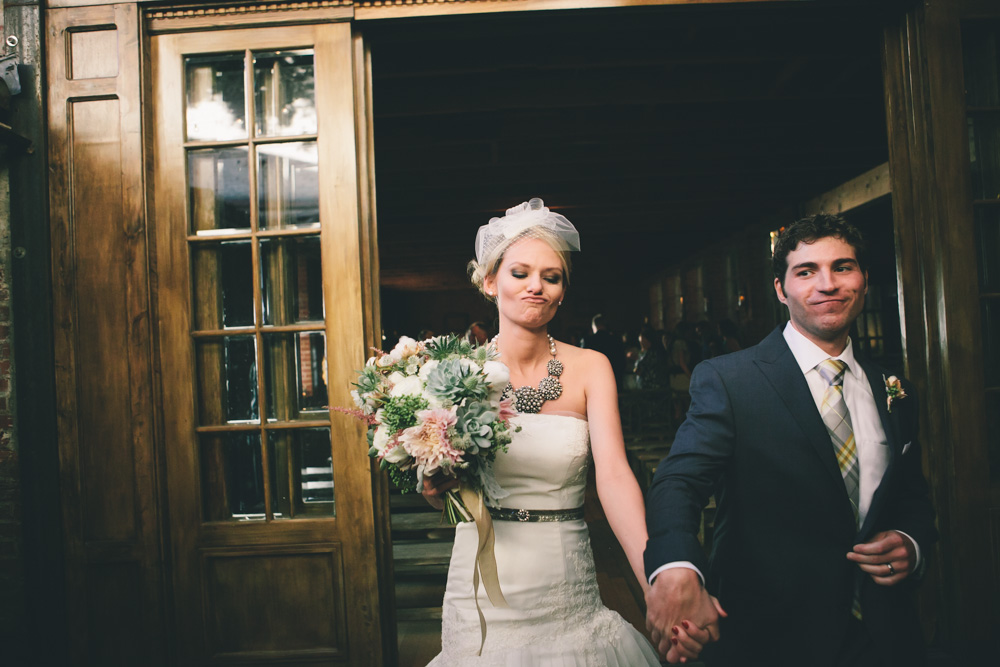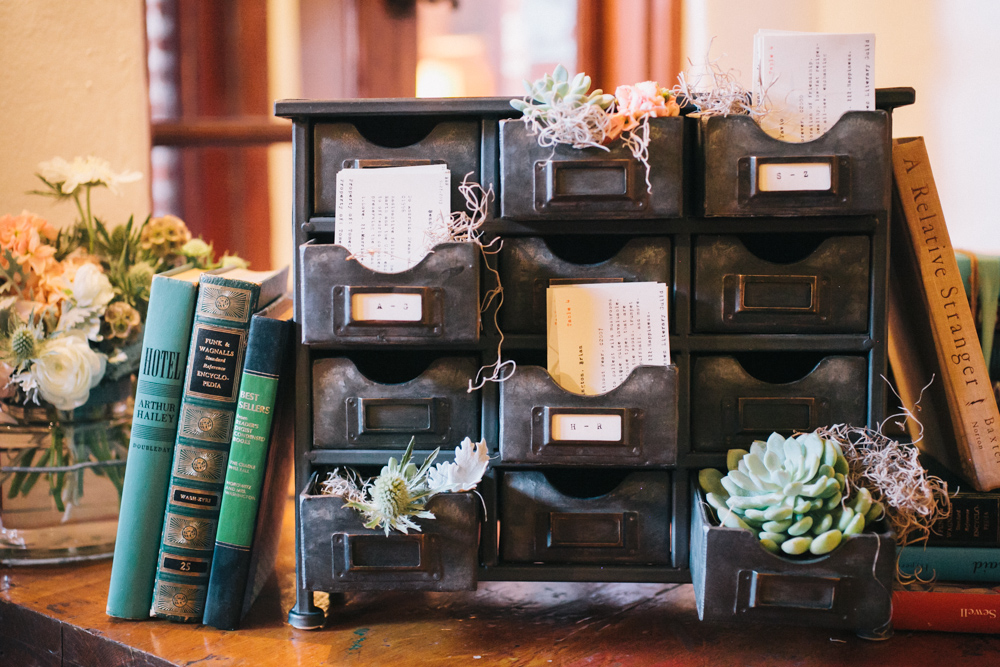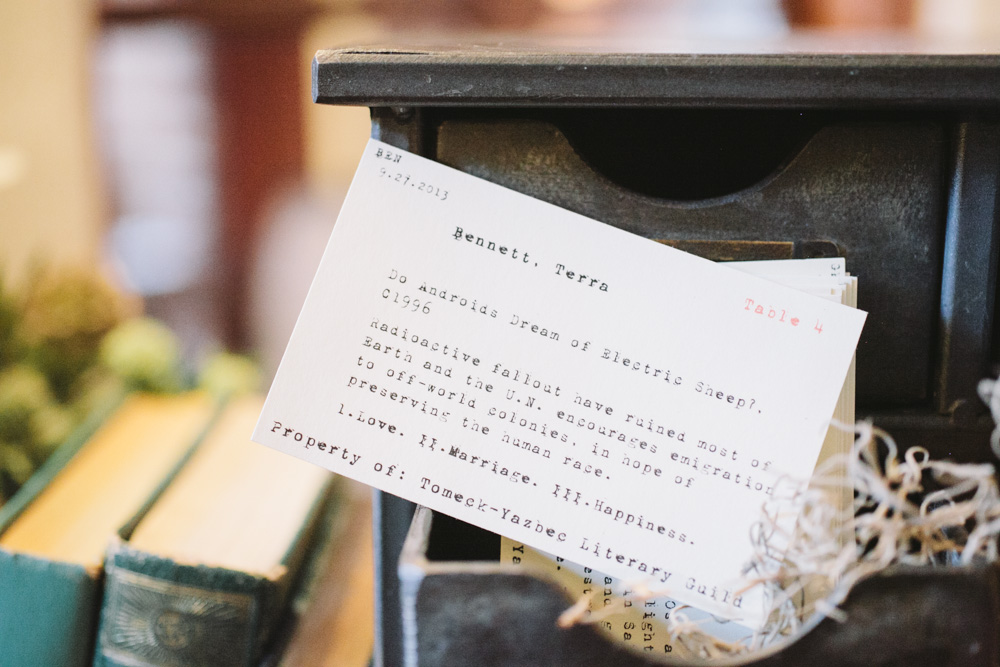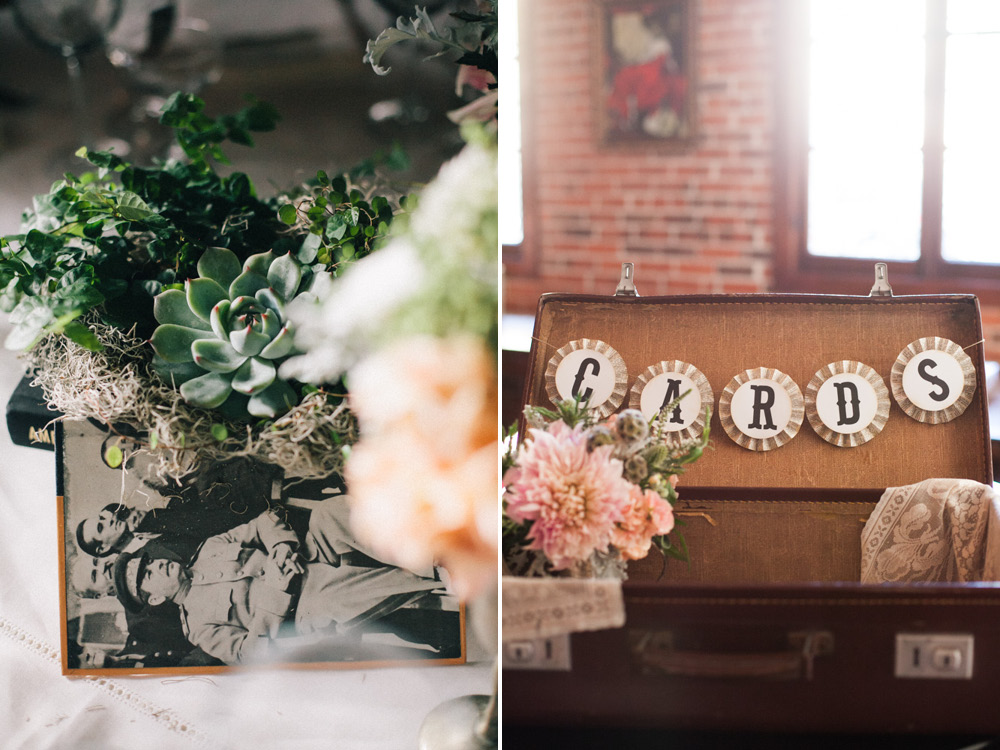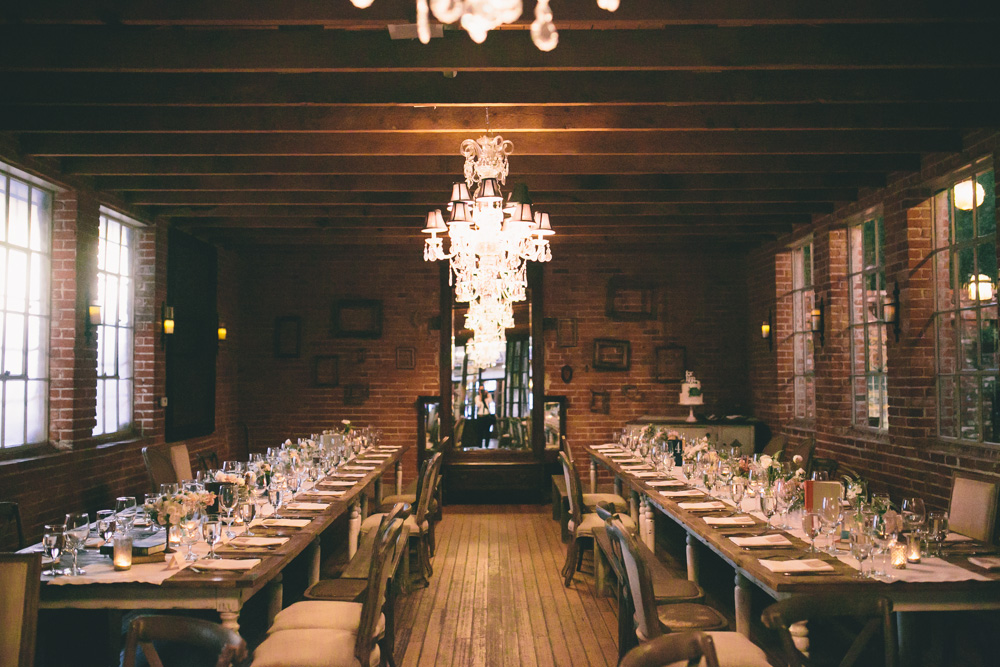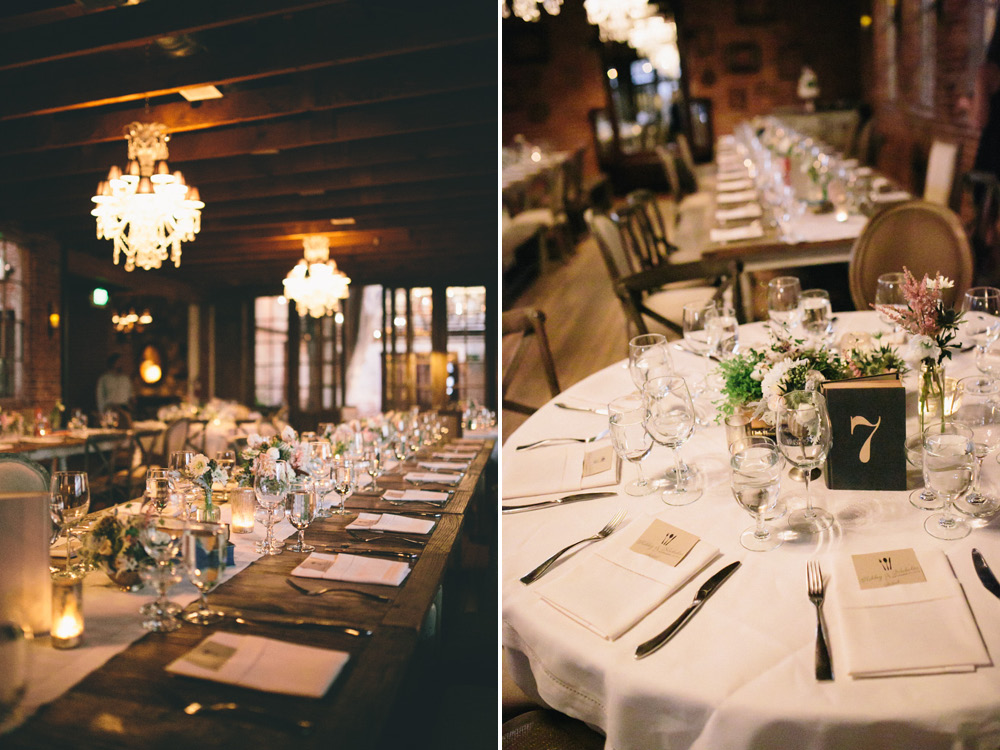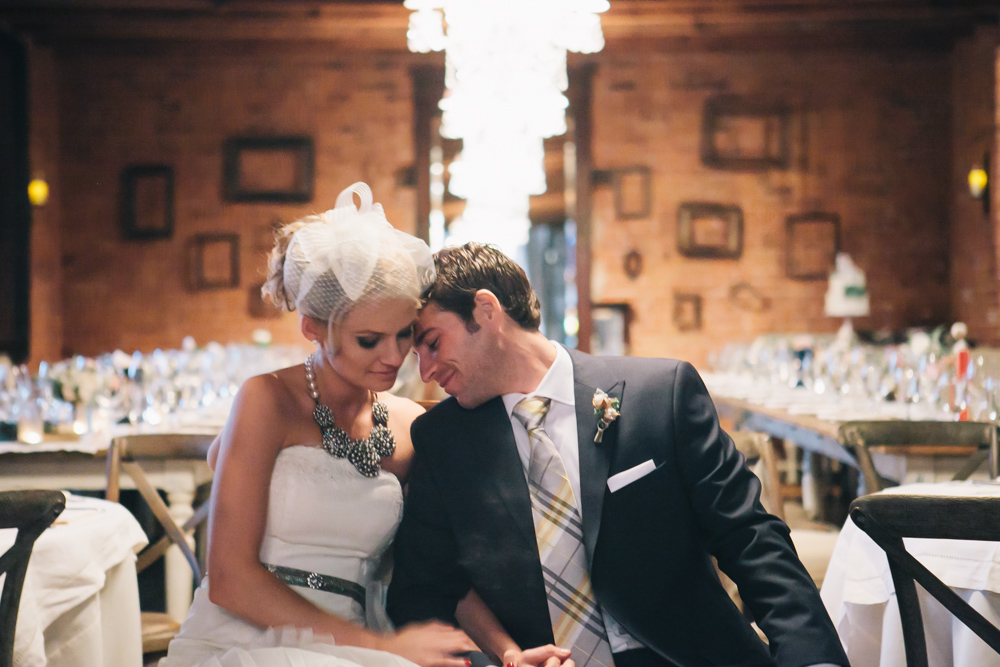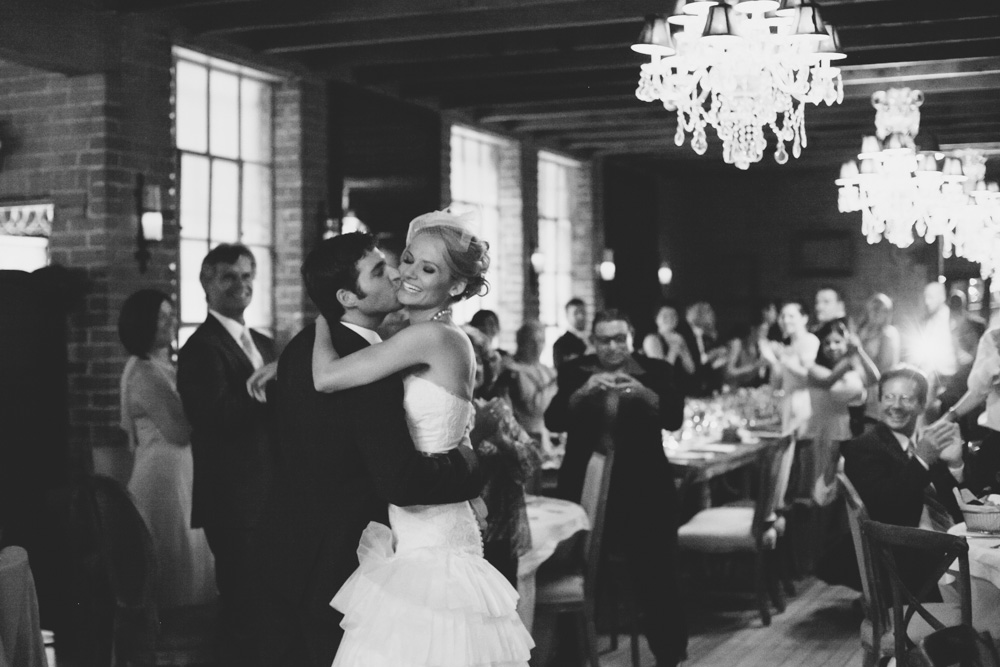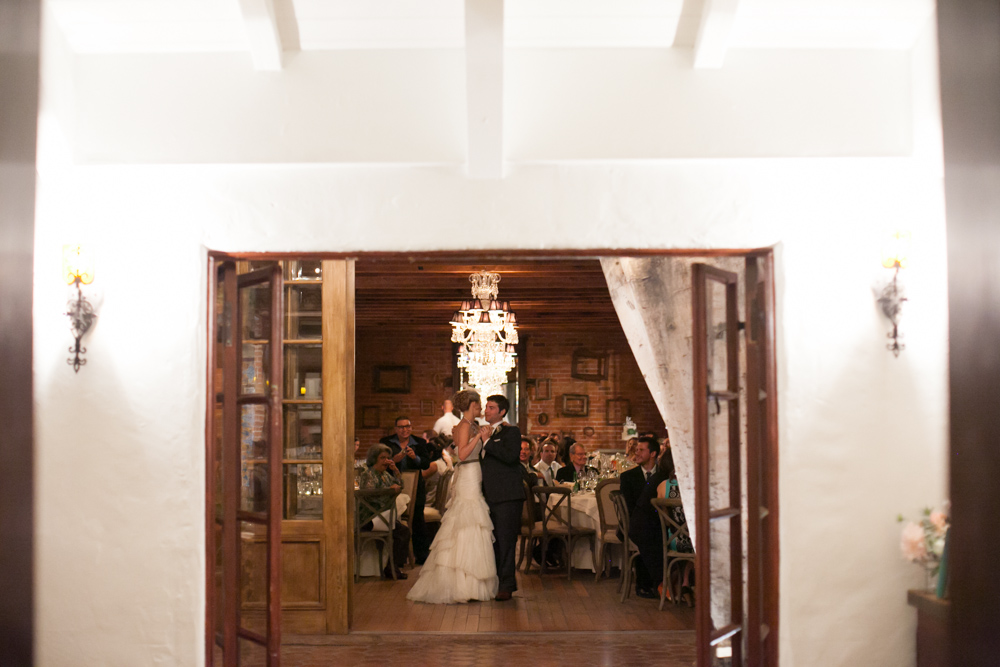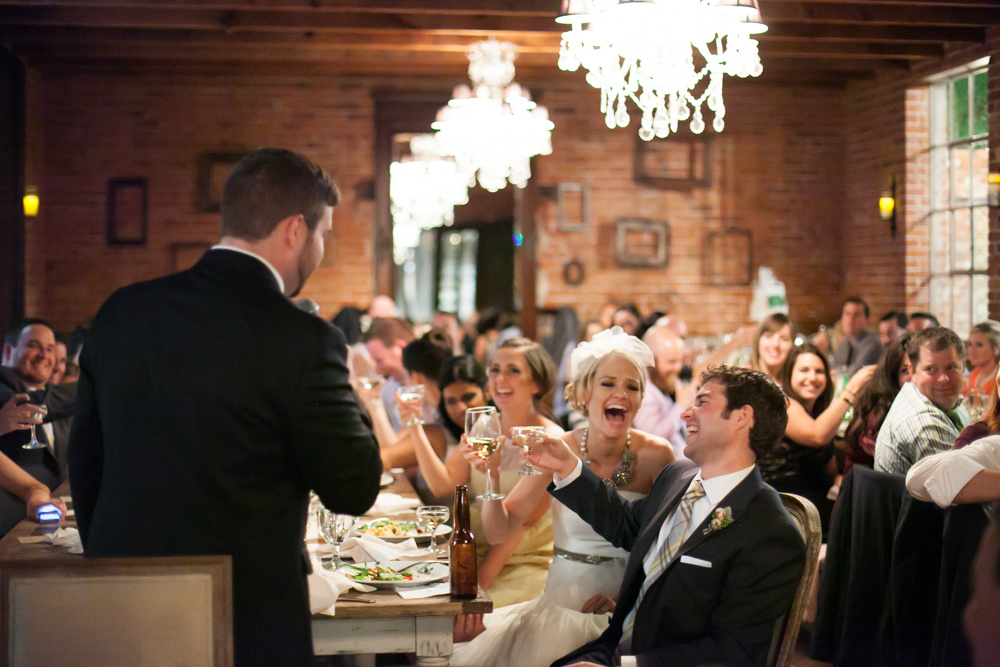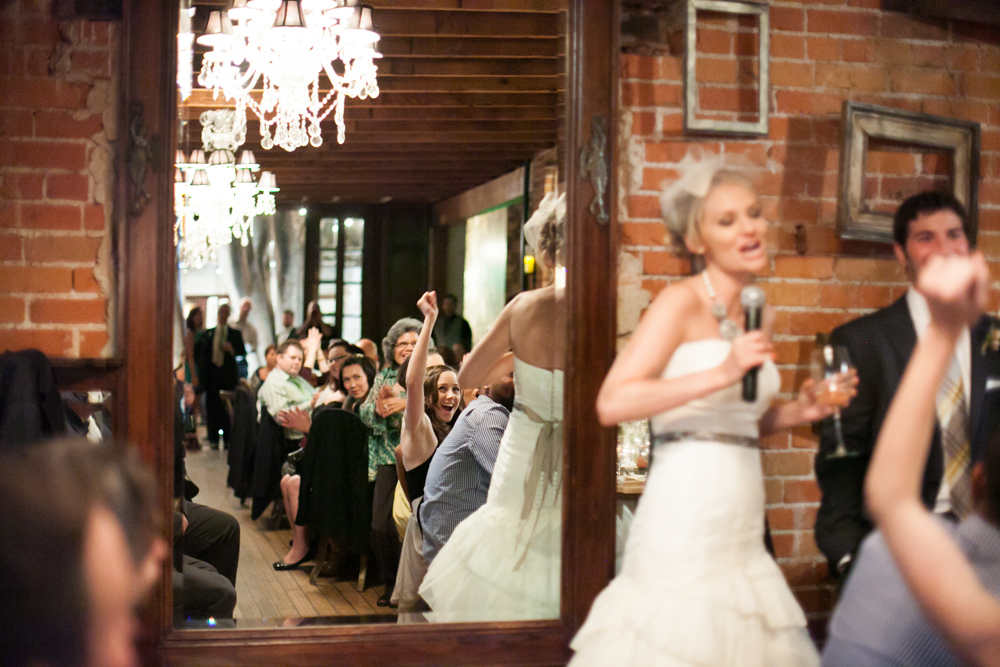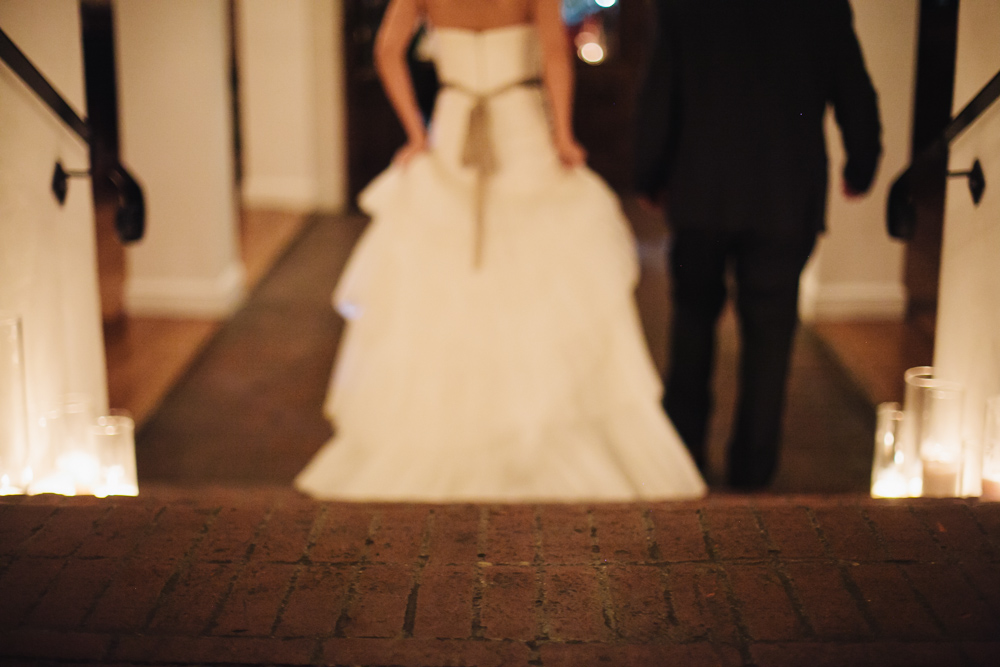 {Amazing Vendors & Design}
Venue: Carondelet House Photography: J Wiley Photography // Assoc. Photographer: Leo Evidente Planning: Carter & Cook Event Co. Florist: Twig and Twine DJ: Red Shoe Catering: Tres LA Cake and Sweets: Sweet and Saucy Cake Shop Makeup: Leya Oakley Menus: Howl Creative Co. Dress: Vera Wang Suit: Kenneth Cole Shoes: Bibi Lou / BHLDN Veil: Portobello / BHLDN Wedding Party Attire: BHLDN