Hey Photographers! Maybe you're completely new to wedding photography, or you've been at IT for a while and you're just feeling stuck.
Well you're in the right place.
you've got a mentor now!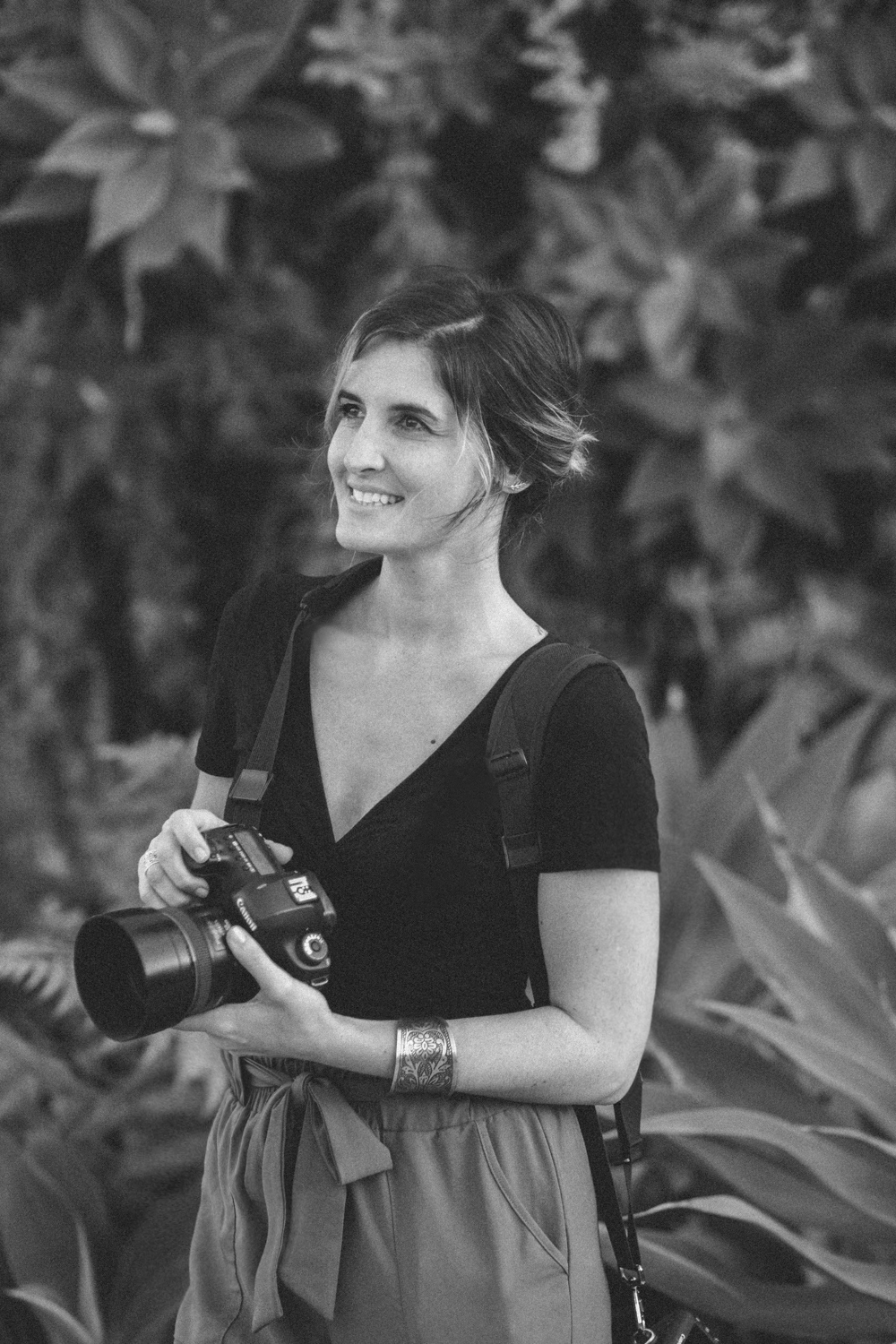 Equal parts mentor, therapist, photographer, and your personal cheerleader.
Hey, I'm Jen! Total bleeding-heart, cat & dog person, extroverted introvert, rock climber, avid traveler, Burner, and an INFJ (if you're into that sort of thing). And before I was a photographer I taught undergraduate Sociology.
I've been a professional, documentary-style wedding photographer since 2007. In 2012 I moved my business from Chicago to Los Angeles and did a ton of work to reestablish myself here. This gave me invaluable insight into what works for me and my style, and what doesn't.
I built a sustainable photography career from scratch with no formal training in photography. (There was a LOT of crying involved.) I've learned from so many of the mistakes I made along the way, and I have so much experience I'd love to share with you!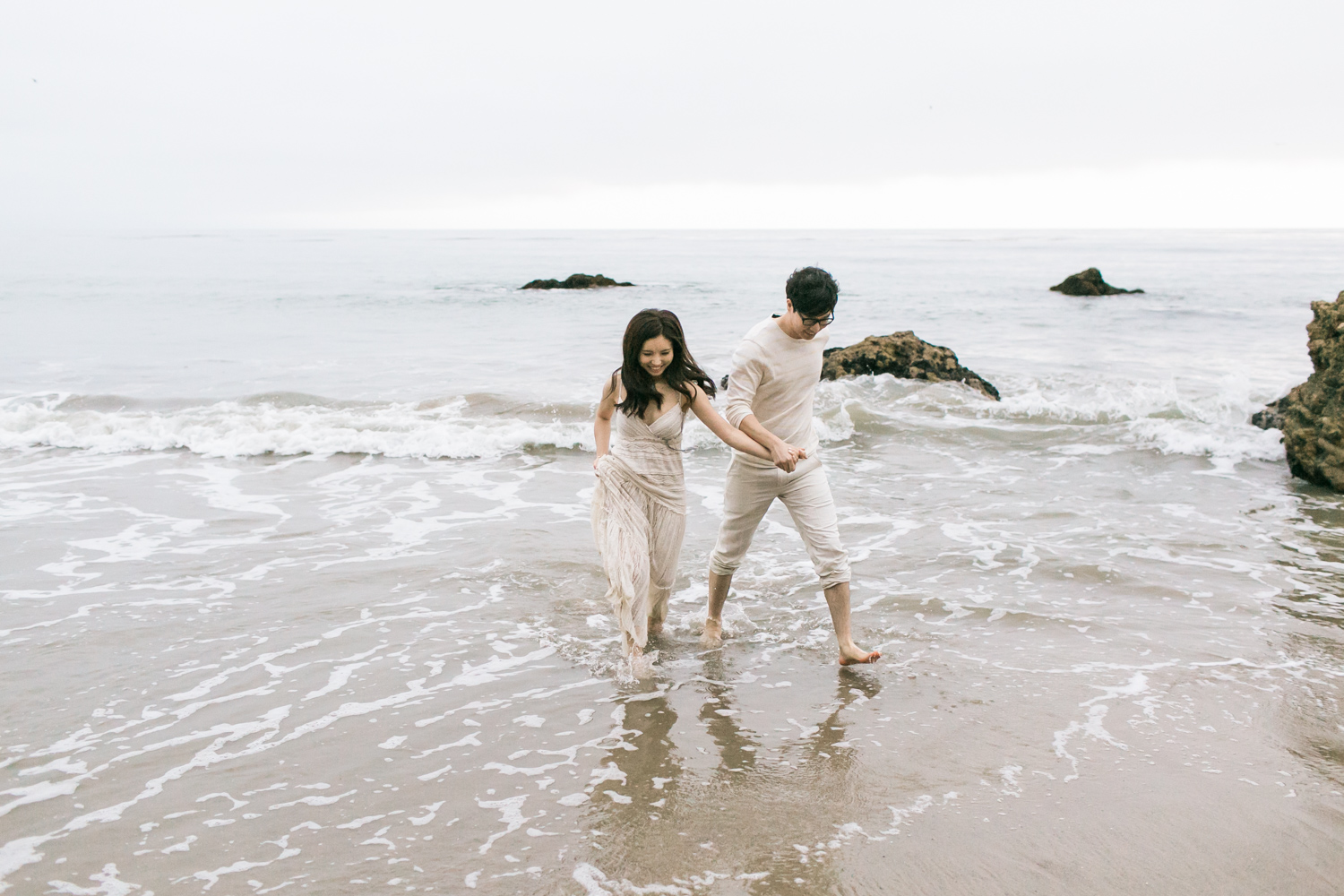 If you're familiar with Meyers-Briggs personality typing, my type, the INFJ, is known as "The Counsellor." This is totally spot-on. I am at my best when I get to go deep with others one-on-one. I'm a great listener, and I'm extremely intuitive. I'm incredibly passionate about passing along my knowledge and sharing my experiences and resources to help other photographers succeed in this industry. Helping someone grow into what they want to become is rewarding for me like few other experiences in life. No matter where you are on your path, right now you're looking for mentorship so you're already taking a huge step in investing in yourself. You go, Glenn Coco!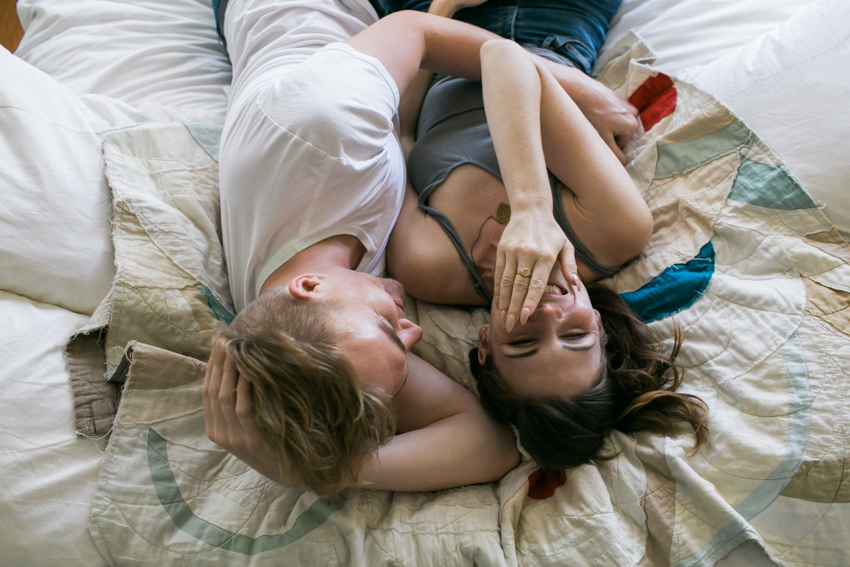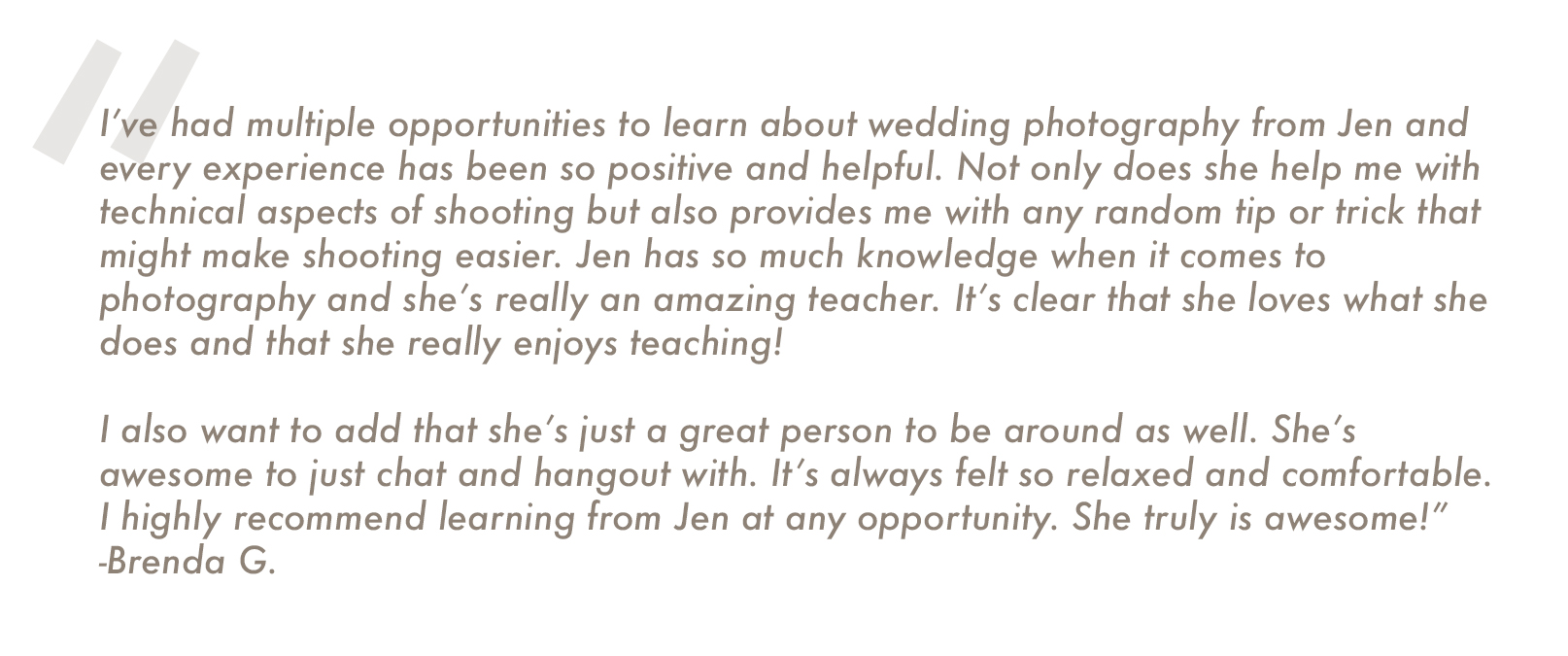 What can we cover? ANYTHING.
I wish I'd had a mentor to help jump-start my business years ago, and I'm sincerely thrilled you're coming to me with your questions. When we meet – either over Zoom or on the phone during COVID – I want to chat with you about your specific goals and ideas, and give you feedback that's exclusively tailored to your needs and style. We'll come up with a plan for you that will help you get on track much faster than struggling through all this alone, promise!
We can dive into…
•finding your artistic voice •speaking to the kind of clients you want to attract •new client consultations •how I shoot a wedding, start to finish •how to help couples shine in front of the camera •designing and printing albums •blogging •pricing and price sheets •feedback on your website and social media presence •how to respond to client questions about literally anything •Instagram & Pinterest marketing •photography gear •a dozen ways to reach new clients outside of social media (who would have thought?) •branding •getting published on blogs & in mags •advertising •partnering with other pros •the best gear for your shooting style •file storage & management •website hosting •taxes (I know, zzz)
…and literally anything else you can think of.
Tell me whatcha want, whatcha really really want.
One-time. A single 2-hour session with me via phone or video where I will answer all the questions you've got about any aspect of starting or running your business, photography techniques, branding, marketing, or anything else! Nothing is off the table! Grab some coffee and a snack, and bring it on to this Q&A marathon!
$450
Mentorship. Four two-hour sessions over four months, plus messaging and emails in between sessions for your follow-up questions. That's over eight hours of completely personalized feedback and guidance. Give your business (and yourself) an overhaul and an injection of new energy through sustained 1-1 mentorship. Time to invest in yourself!
$1350
Shadow me at a real wedding. Styled shoots and workshops can only get you so far without the actual experience of a wedding day, especially if you love documentary-style photography. I'll share all my tips & advice with you over the course of a full wedding day, start to finish, and explain everything I do. You can bring your camera along, but the main purpose of this opportunity is to observe and soak everything up, not to build a portfolio. This option is reserved only for folks who I've mentored 1-1 over four months, and is contingent on the green-light from my couple too. More details when you're ready!