I love shooting weddings because they're days filled with love and tons of other emotions. I love documenting happiness, weirdness, longing, surprise, and everything in between. I love the big moments of celebration and the quiet moments of connection.

I like to keep a sense of humor in life and in my work, and I don't believe your wedding day will be "the perfect day" or even "the best day of your life." (That's WAY too much pressure.) I do believe it will be an incredible day filled with unscripted emotion, the people you love most in the world, and perfectly imperfect moments.

When I shoot I'm so focused on the emotional truth of the moment that I rarely notice things like whether hair is frizzed, ties are straight, or dresses are creased. (And to be honest, I get slightly anxious just thinking about having to worry about that stuff.) I want to document you authentically, exactly as you are. If in a moment of overwhelming, heart-swelling love during your vows you messy cry, I want to document that. If during the toasts you laugh so hard that you spit your drink out, I want to shoot that too.

And of course we will always make time for portraits — your family & friends have traveled for miles to see you and to celebrate your love, and I believe it's important to take a handful of portraits for you to look back on and remember "we were there, all together."

But most of your day will be imperfect and unexpected and unplanned and that's the best part of wedding days. For me, a wedding day is a series of moments, not Pinterest-perfect poses in carefully manicured settings. Weddings, like the emotions they're made of, are messy, and real, and honest.

So if you feel the same way —

if you think your wedding day will be rad, and happy, and weird, and funny

if you want to soak up the organic, spontaneous moments that make your day unique

if you're down for getting your dress a little dirty and see your wedding day as an adventure in itself

— let's definitely be in touch. I really want to know you because you're my kind of people and the reason I love what I do.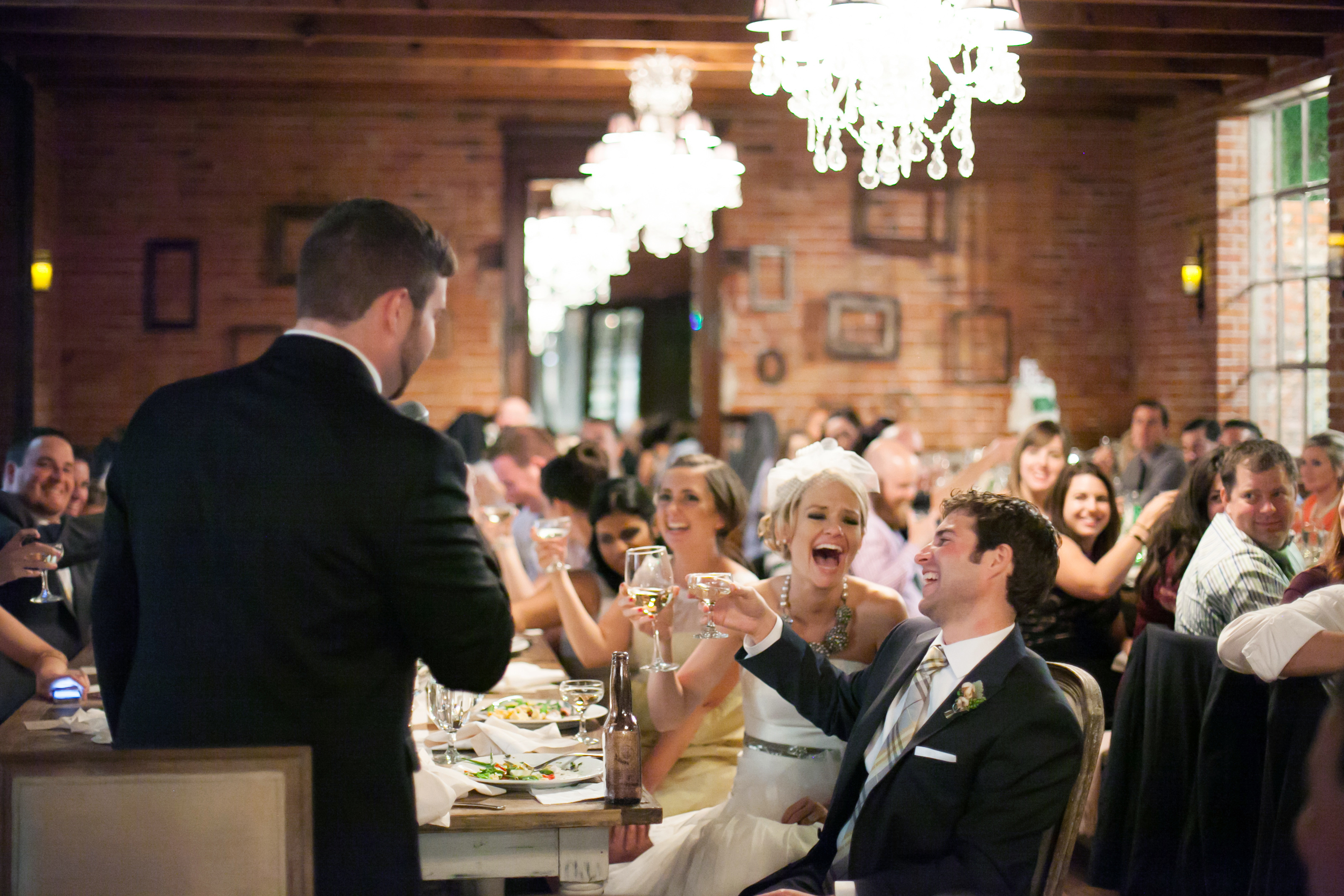 Save
Save