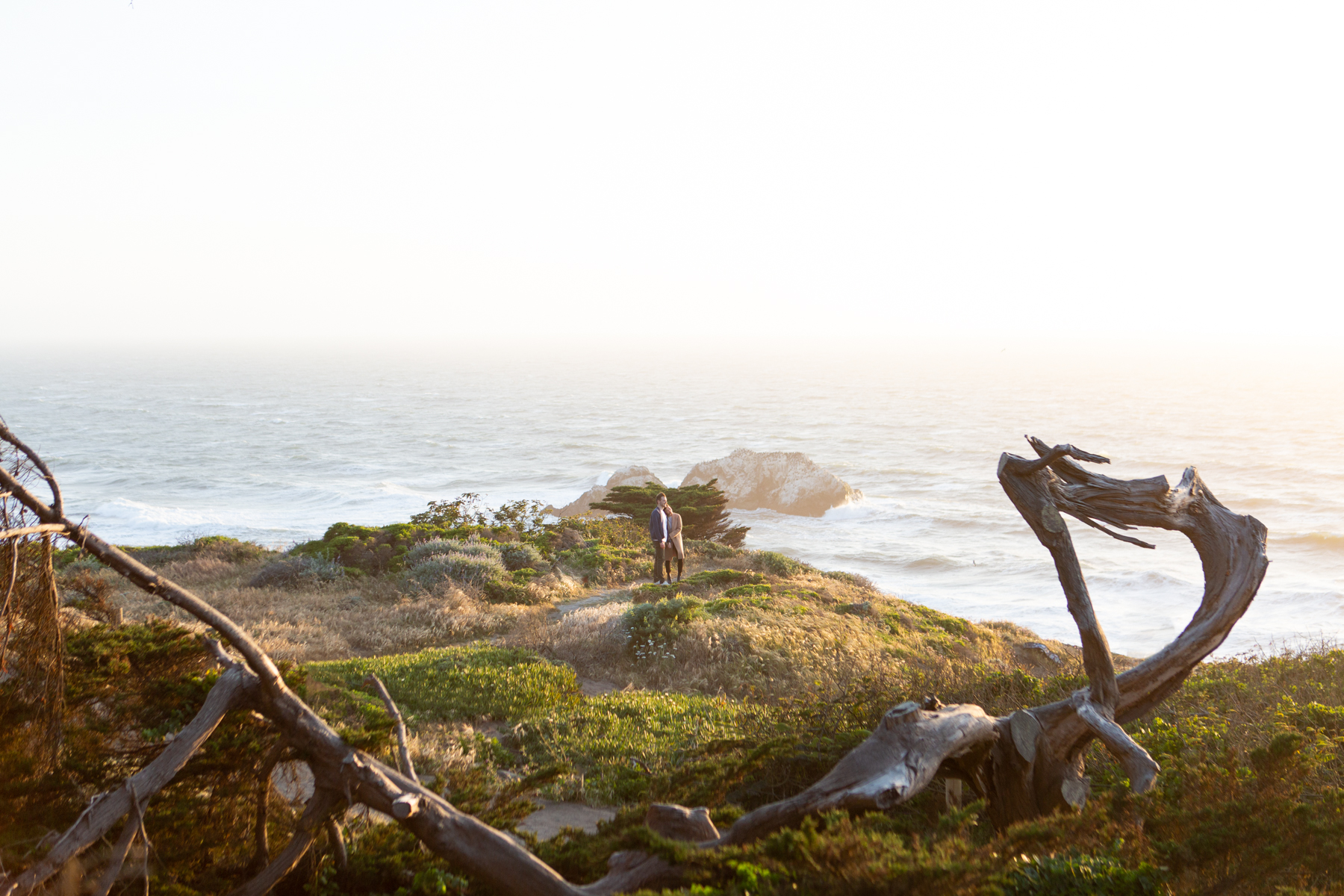 Hi! I'm Jen — Los Angeles wedding photographer, former sociologist, avid traveler,
cat/plant lady, total bleeding-heart idealist.
I like to keep a good sense of humor in life and in my work, and I don't believe your wedding day will be "the perfect day" or "the best day of your life." (That's WAY too much pressure on you!) I DO believe it will be an incredible day filled with raw emotion, the people you love most in the world, and beautifully unscripted, perfectly imperfect moments.
YOU MET THE LOVE OF YOUR LIFE. YOU GOT ENGAGED. YOU'RE PLANNING YOUR WEDDING.
AND NOW IT'S TIME TO CHOOSE YOUR WEDDING PHOTOGRAPHER. (Oh hey, that's where I come in.)
I'm really happy you found me. You've probably never planned a wedding before, and you might be finding this whole process of choosing the right photographer

a little

(very) overwhelming. I can help! To answer your biggest question, yes I will definitely hit the dance floor at your reception. Okay, but really...
How do you pick the right wedding photographer? Yes, technical ability is really important, but there are so many brilliant photographers in Los Angeles (and florists and planners and makeup artists...) that there's a little more to it than that. Your wedding photographer is going to be spending at least as much time with you on your wedding day as your fiancé (sometimes even more!), so you want this to be the best personality match too. I think that the best photographer to document your wedding day is the one who you share two things with: you easily connect on a personal level, and you have a shared sense of aesthetics.
My personality style when I'm shooting a wedding is a combination of wild enthusiasm, a grounding sense of humor, total Zen in the face of chaos, and your upbeat friend with a camera. I want to support your vision for your wedding day, and I want all of your family & friends to be totally comfortable around me too. I know it can feel very vulnerable to be on the other side of my lens! My goal is to make those moments feels as natural as possible. (Alcohol also helps.)
You also want to connect with your photographer on a shared visual style. As your photographer, I want to love what you love and see what you see in the venue and styling you chose. I routinely ask couples during our initial wedding photography consult, "Tell me what you love about your venue?" If you picked your venue because of the manicured garden, but your photographer is in love with gritty lofts, you might not be a good fit. I want to make sure we're really on the same page so I can be confident on your wedding day that I'm creating fabulous photos for you that you're truly going to love.
I really want to give you the opportunity to get to know me and my style, and I want to get to know you too! Being on the same page with your wedding photographer really makes for the best wedding photos for you.
From Chicago Sociologist TO
Los Angeles Wedding Photographer