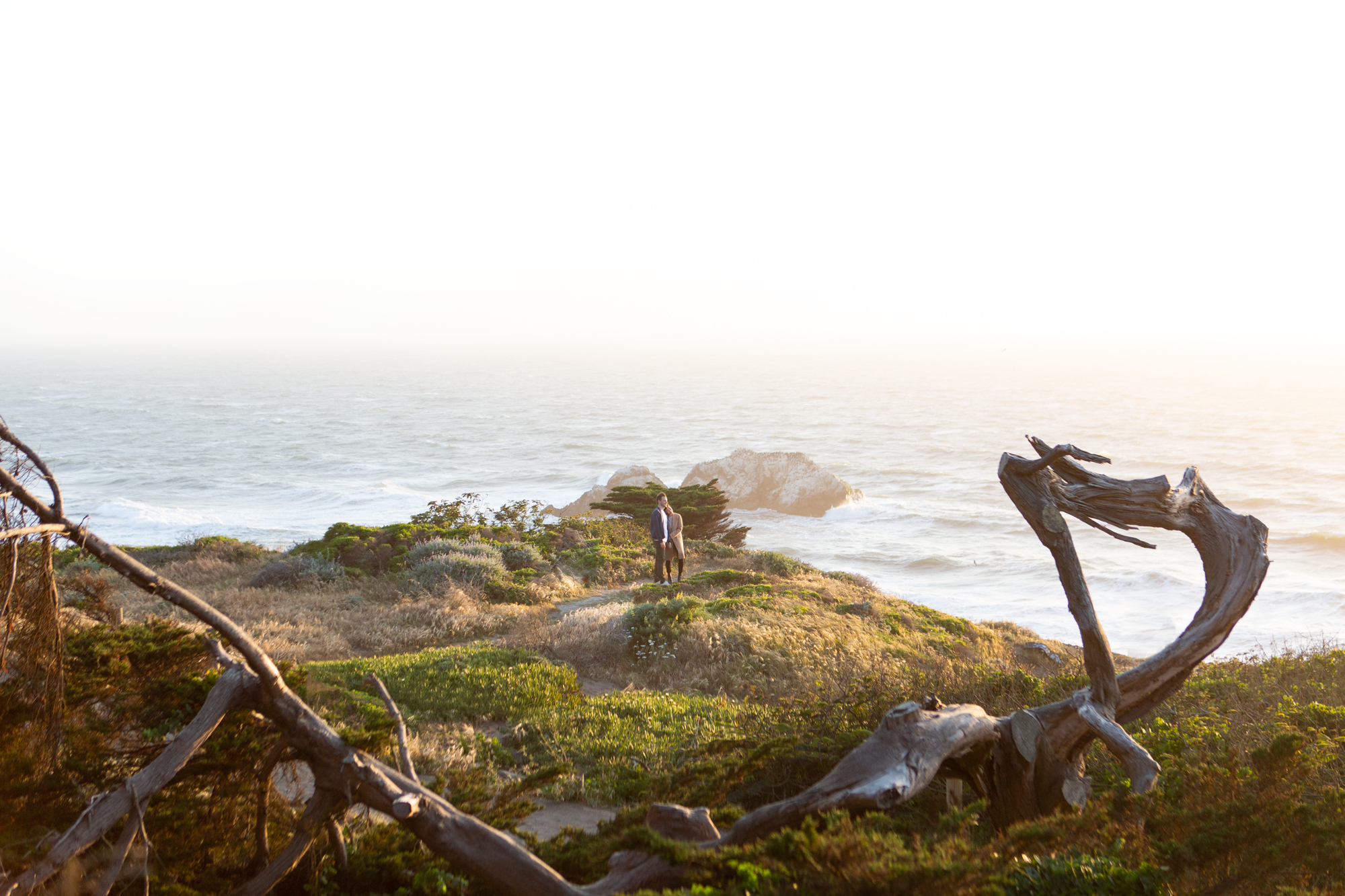 Hi! I'm Jen —
San Francisco based photographer, former sociologist, avid traveler, cat/plant lady, and total idealist.
I love documenting small weddings, elopements, engagements, and families. I like to keep a good sense of humor in life and in my work, and I don't believe your wedding day will be "the perfect day" or "the best day of your life." (That's way too much pressure on you!)
I do believe it will be an incredible day filled with tons of emotion, the people you love most in the world, and beautifully unscripted, perfectly imperfect moments.
YOU MET THE LOVE OF YOUR LIFE. YOU GOT ENGAGED. YOU'RE PLANNING YOUR WEDDING.
AND NOW IT'S TIME TO CHOOSE YOUR WEDDING PHOTOGRAPHER. (Oh hey, that's where I come in.)
I'm really happy you found me. You've probably never planned a wedding before, and you might be finding this whole process of choosing the right photographer

a little

(very) overwhelming. I can help! To answer your biggest question, yes I will definitely hit the dance floor at your reception. Okay, but really...
How do you pick the right wedding photographer? Yes, technical ability is really important, but there are so many brilliant photographers in San Francisco (and florists and planners and makeup artists...) that there's a little more to it than that. Your wedding photographer is going to be spending at least as much time with you on your wedding day as your fiancé (sometimes even more!), so you want this to be the best personality match too. I think that the best photographer to document your wedding day is the one who you share two things with: you easily connect on a personal level, and you have a shared sense of aesthetics.
My personality style when I'm shooting a wedding is a combination of wild enthusiasm, a grounding sense of humor, total Zen in the face of chaos, and your upbeat friend with a camera. I want to support your vision for your wedding day, and I want all of your family & friends to be totally comfortable around me too. I know it can feel very vulnerable to be on the other side of my lens! My goal is to make those moments feels as natural as possible. (Alcohol also helps.)
You also want to connect with your wedding photographer on a shared visual style. As your photographer, I want to love what you love and see what you see in the venue and styling you chose. I routinely ask couples during our initial photography consult, "Tell me what you love about your venue?" If you picked your venue because of the manicured garden, but your photographer is in love with gritty lofts, you might not be a good fit. I want to make sure we're really on the same page so I can be confident on your wedding day that I'm creating fabulous photos for you that you're truly going to love.
I really want to give you the opportunity to get to know me and my style, and I want to get to know you too! Being on the same page with your wedding photographer really makes for the best wedding photos for you.
From Chicago Sociologist TO
San Francisco Wedding Photographer
Way back in 2006 I was happily enrolled in an MA program for sociology in Chicago, and I'd never even visited the West Coast. I was pretty sure I was going to be America's Next Top Sociologist, fix all social inequality, and generally bring world peace. (I can be a bit of an idealist.) That year I went to visit a couple of my newly-coupled friends in Brooklyn, and took some candid photos. They raved about the photos later and said, "You should do this for a living!" I figured since they were my friends they were probably just being nice. (Spoken like a true artist.) But that moment planted a seed. When I got back to Chicago I realized that I had loved photography and had actually been an amateur photographer for years. Growing up, I often had a camera in my hand, starting with my dad's old film Canon AE-1, and then moving into digital through the '90s. (Yes, I'm an Elder Millennial. Respect.)
During the last year of my sociology program I started offering to do little photo shoots for friends, and eventually put an ad on Craigslist as a "lifestyle" photographer. (To be honest, I wasn't even sure what that meant which was perfect since I didn't know what I was doing anyway.) The first person to contact me was a wedding photographer who asked if I'd shoot with him as an associate photographer. I was honest and told him I'd never shot a wedding before. (Come to think of it, I'd never even been to a wedding before at that point.) He tossed his Nikon to me in the car on the way to the wedding, and I learned how to use it on the drive out. (Super profesh.)
From that first wedding, I was hooked. I was so touched by how people would light up when we walked into the room and say excitedly, "The photographer is here!" Feeling so appreciated for doing something creative was incredible. By the time I graduated, I realized I might be on a new path. I knew I needed to make a decision soon: sociology (i.e., continuing on for a PhD and grinding for tenure), or starting my own business as a wedding photographer. And nothing I'd experienced in academia could match the feeling I got when I was photographing weddings.
But let's be real for a minute: it was HARD in the beginning. I used to spend hours in tears over my camera, trying to figure out what an "f-stop" was and how it related to "aperture." And the ISO? Cue more crying. I was not a natural on the technical side of things (I still don't love it), but I was passionate, and I pushed through. At the end of that year, I'd made my decision. I wanted to be a wedding photographer! I made the move to shooting full-time. I started out shooting for myself, shooting for other photographers, and shooting for a local studio. I was fortunate to experience photographing close to 100 weddings in my first two years.
By 2012 I decided that I was finally done with the relentless Chicago weather, and made the move to fabulous, sunny Los Angeles. Several years later I hopped up the coast to the Bay Area where I am now. I adore the West Coast. I can shoot OUTSIDE in the WINTER!? Magic. Not to mention wine country, the costal cliffs, the redwood forests... I'll always have a special place in my heart for Chicago, but I think the West Coast fits me to a T and is the best place in the country for weddings, and wedding photography in particular. Even on the hardest days, I feel lucky to be doing what I love here!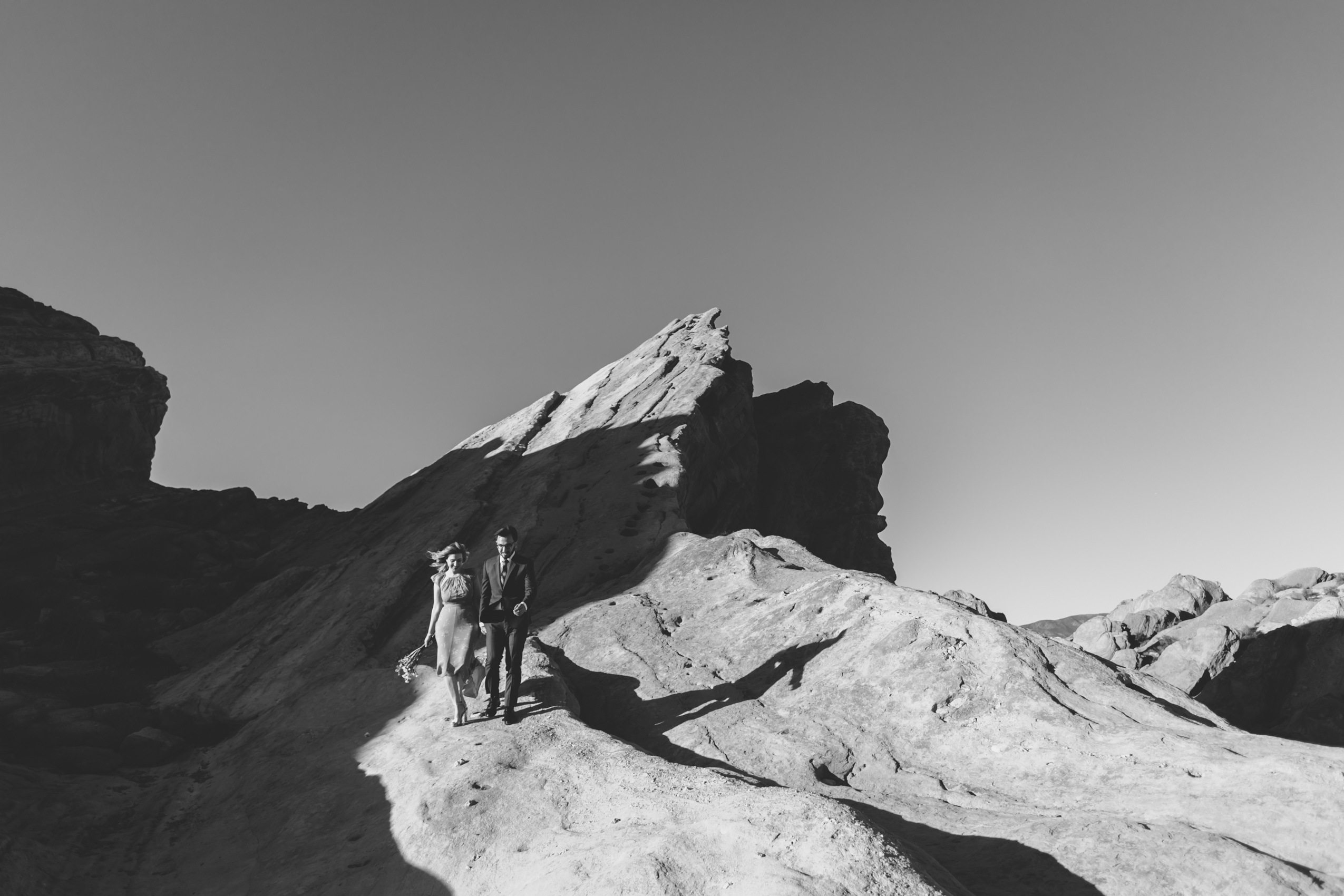 J Wiley Photography | San Francisco Wedding, Elopement & Family Photographer | Bay Area | Los Angeles