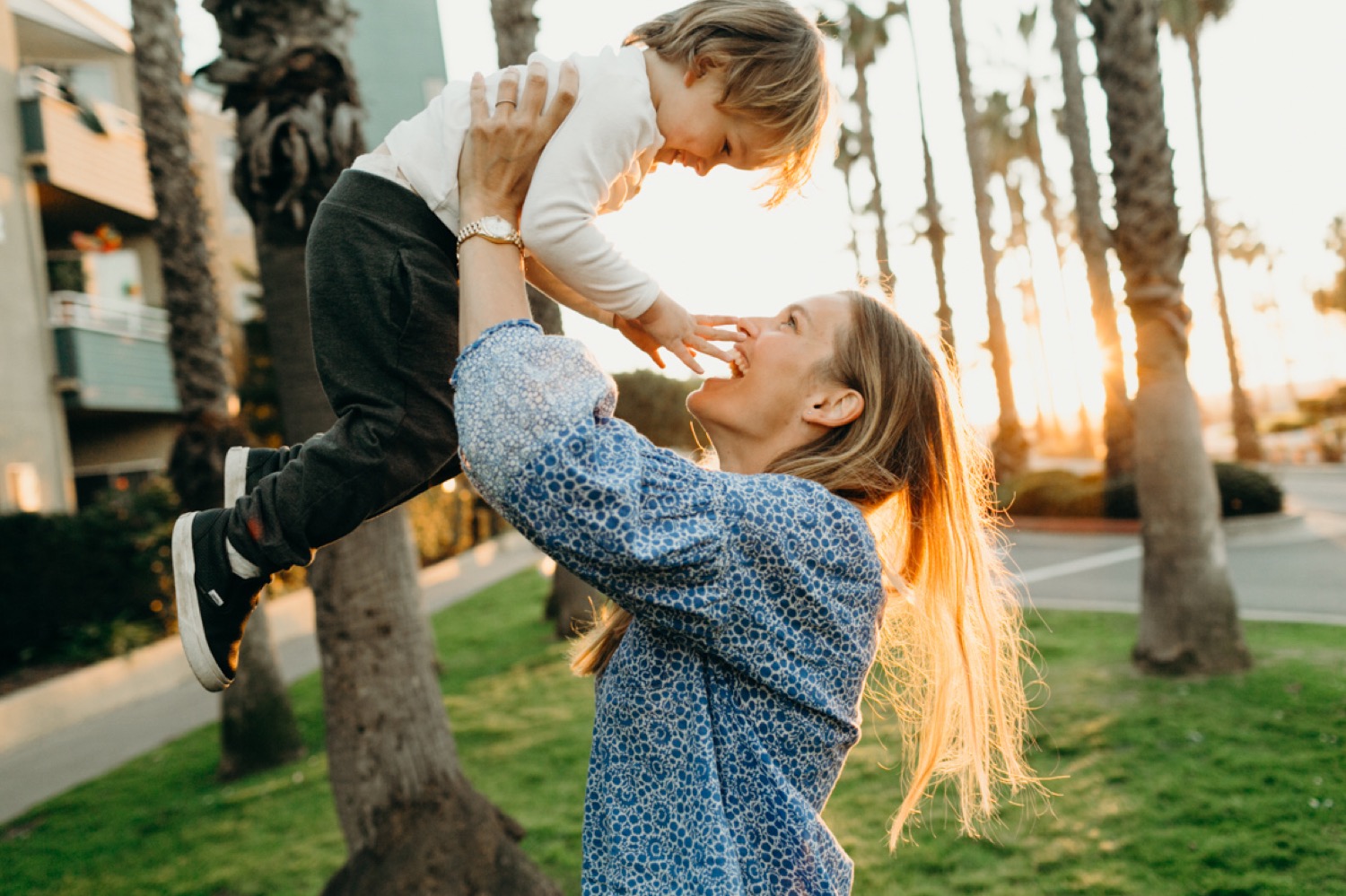 Family photos for the free-spirited
(Seriously!)
Ready for a family photo session that feels natural and real and fun?
No stiff poses, no matching outfits, and no "smiling for the camera."
My family photo sessions create memories. We'll be running around, getting wild, and laughing the whole time. (I'll level with you, parents, it's going to be a workout, and you will get your steps in for the day!)
I believe that the way you have fun together, cuddle up, and goof off naturally makes for the very best photos. I'll always give a little coaching and offer ideas as needed, then step back and let things unfold authentically.
So let's hang out and document the ones you love, exactly as you are.
I love the unexpectedly hilarious, spontaneous moments that can happen during a family photo session. We're going to make plenty of space for that.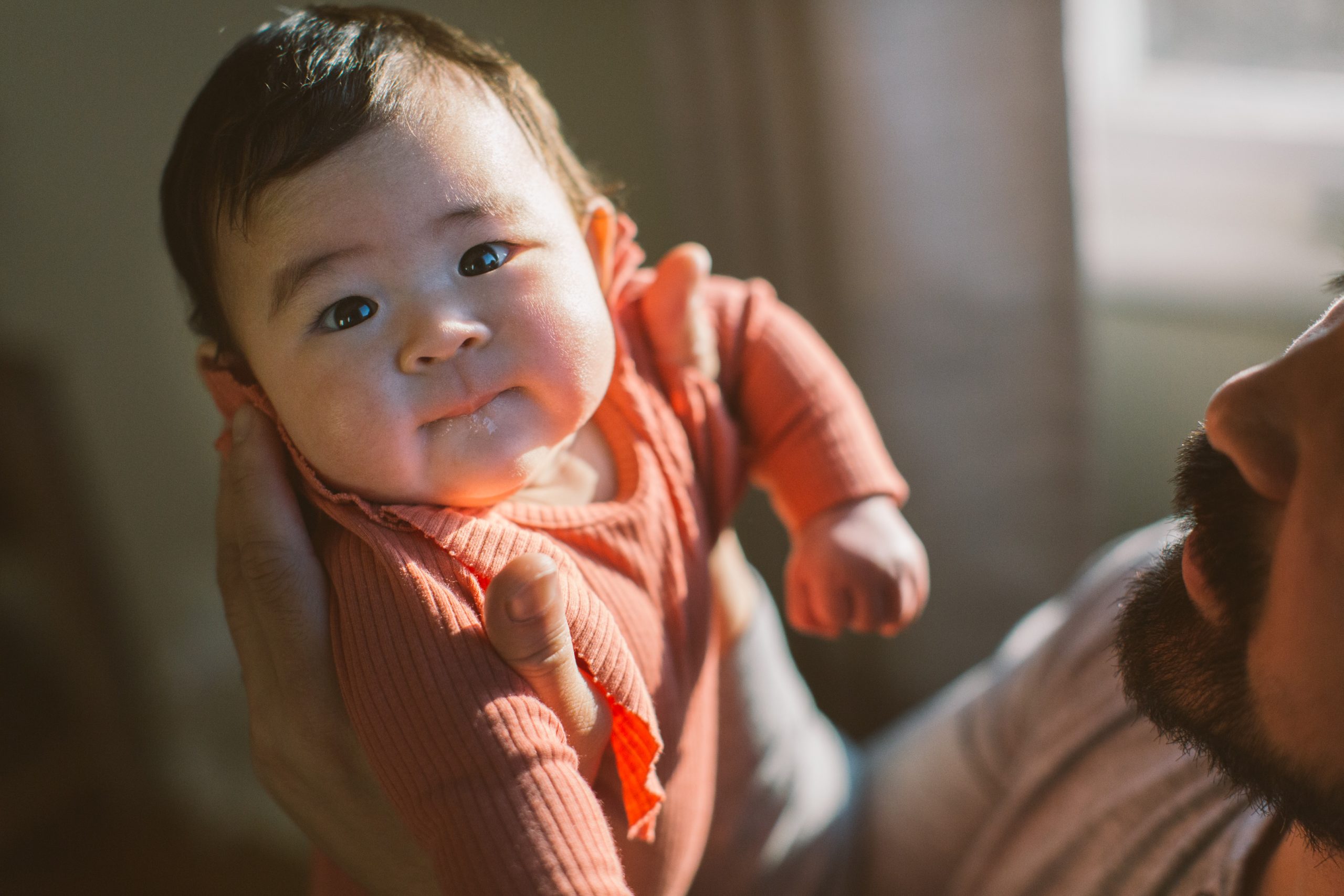 No stiff portraits sitting in place, smiling at the camera. The focus of a photo shoot with me is on documenting real moments of connection, playfulness, and love — messy hair, scraped knees, baby drool and all.
"Jennifer, you are INSANELY talented!  I have determined a couple of things myself.  First, you are never allowed to live anywhere other than where we live.  Second, we need a LOT more wall space because these photos need to be displayed!
The girls are growing up so quickly and one of the few things that makes that easier is knowing we've had you here along the way to capture these incredible images.  Thanks so much!"
"We must have gone through the gallery at least millions of times at this point and every time we do, we find something new that makes us laugh and talk about the fun we had! We just can't stop smiling looking at these photos.
You've portrayed the kids energies so amazingly. You also portrayed our family in the most special way, we LOVE the photos and they'll forever help us remember that special time we had. "