1. Get plenty of rest! 

Beauty sleep is important the night before a photo shoot.  Being well-rested and energized will not only make you look great, but it will also help you connect as a couple too.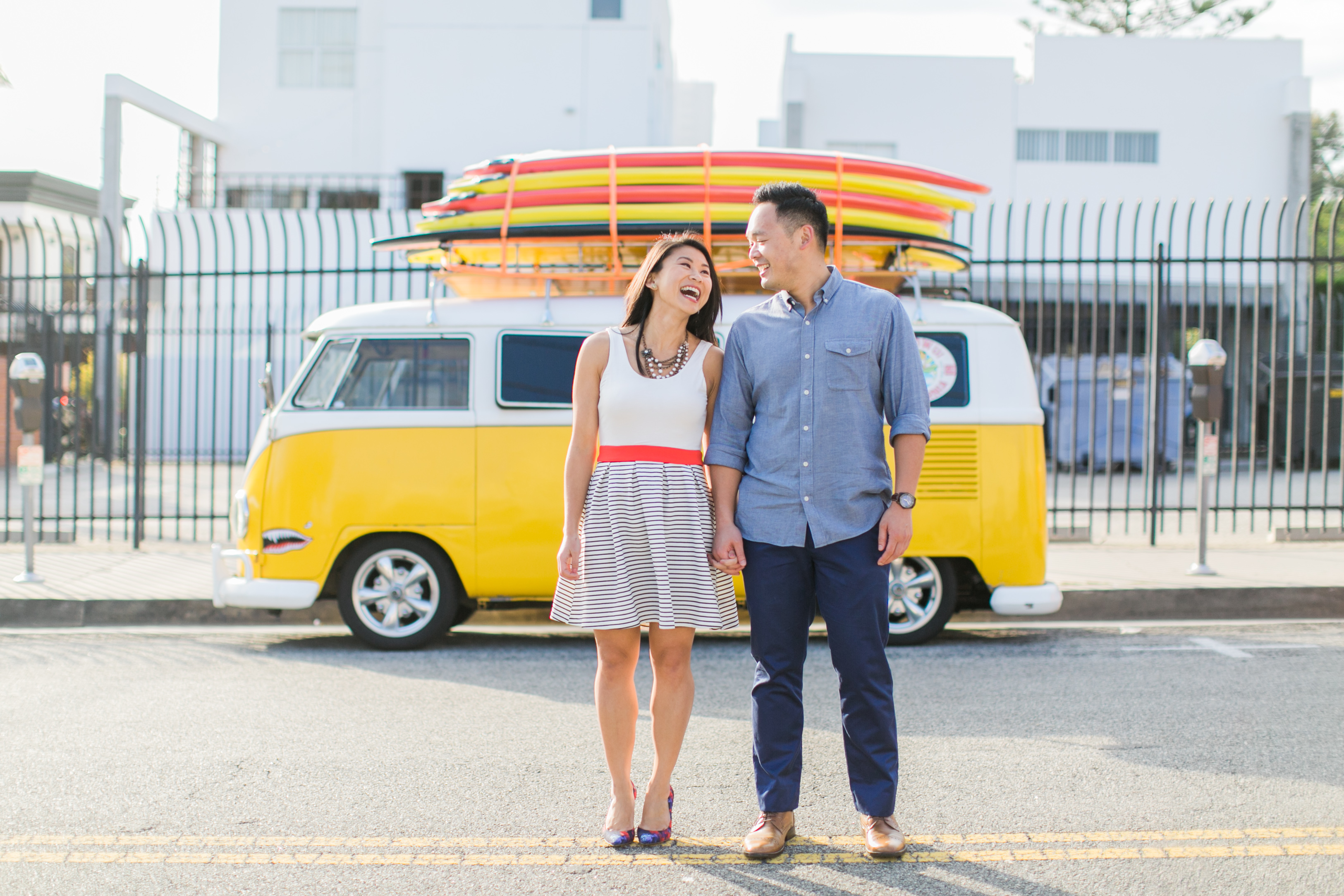 2. Travel light during the shoot and arrive with empty pockets. Phones and wallets can make pockets bulge, and you won't want to have to worry about carrying & keeping an eye on your purse or bag, so leave all that behind at home or in the car.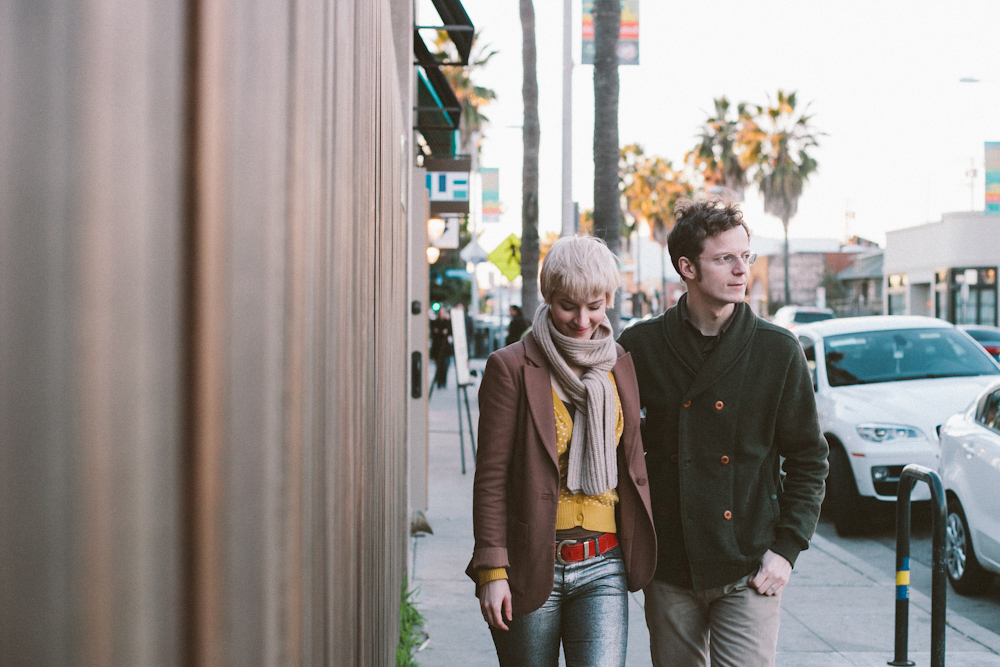 3. Be comfortable & confident!  Here's a handy way to think about what to wear: if you'd wear it to work, it's probably not special enough to wear for your engagement photos. While you still want to be comfortable, this is really your time to shine and be rockstars for a day. Make sure you feel like a million bucks in your outfit of choice and be adventurous with your everyday sense of style!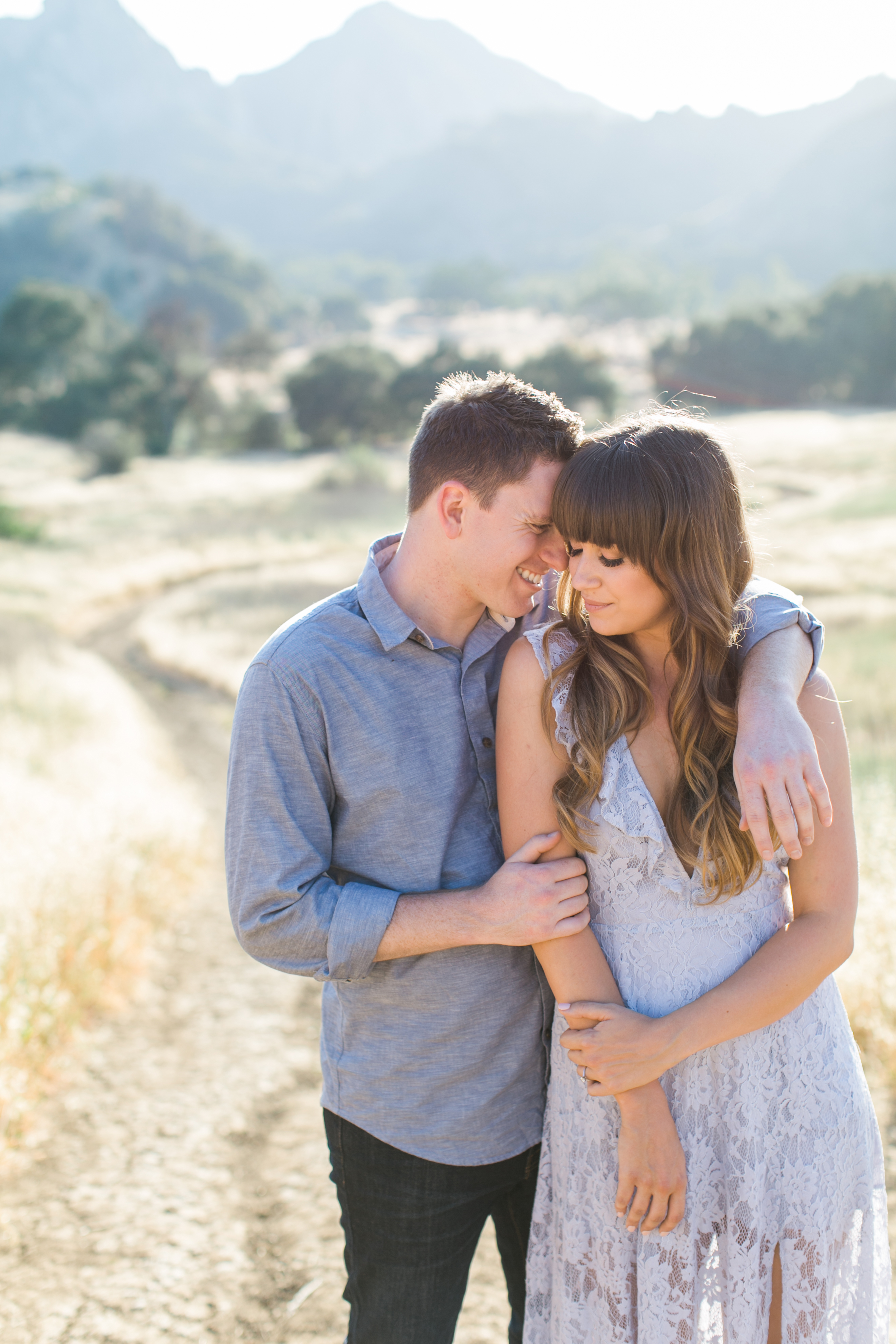 4. Coordinate, but don't match.  A perfect match is great in a relationship, but less great in your wardrobe. Wear clothing and colors that pair nicely together. Remember, this goes for your overall style too — if your style inspiration is "a stylish Sunday brunch" then your partner's shouldn't be "a night at the opera." Make sure you're on the same page here. I love this handy Pinterest guide to creating color palettes if you need help getting inspired.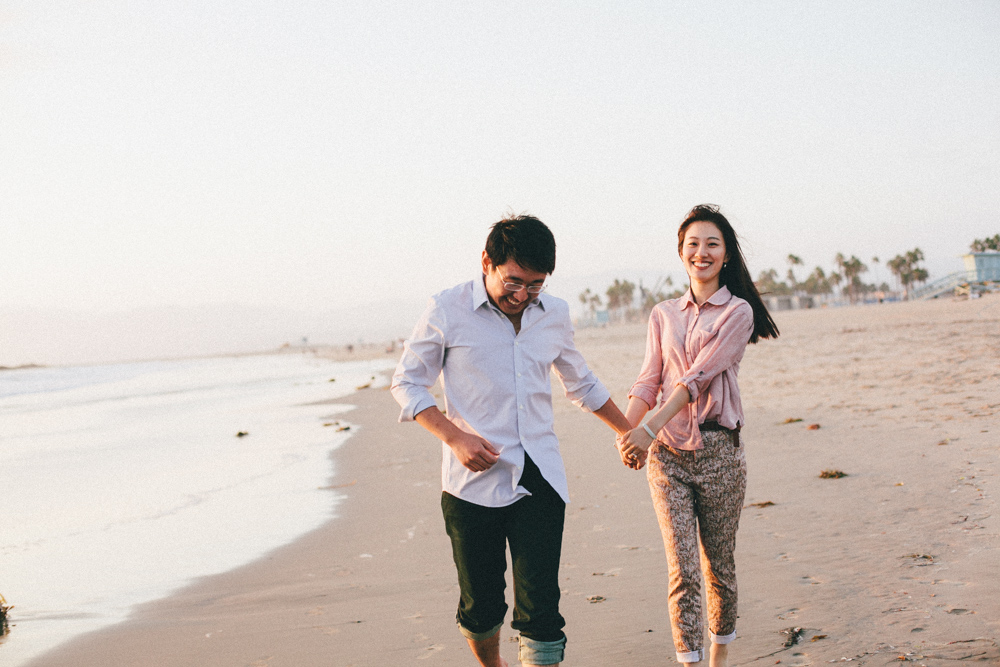 5. Go bold with your layers & accessories! (This one is important!) Layering items of clothing like jackets, scarves, suspenders, hats, tights, boots, sweaters, and vests look great on camera and add visual interest to photos. You still want to look like yourselves, of course, but don't be afraid to go bold for your photos! Even more inspiration on my Pinterest board here!
6. Relax!  Most importantly, I want you to enjoy your shoot and have fun.  Give yourselves some downtime before your shoot if you've had a busy day apart, and make sure you're able to reconnect with each other.  I want to photograph the amazing, unique connection that the two of you share.  (And there's no harm in sharing a glass or two of wine beforehand if that helps calm any photo-related nerves!)