Magnolia + Andrew: El Matador Beach Engagement: Los Angeles Wedding Photographer
Andrew and Magnolia's engagement shoot was particularly meaningful for me. During our first meeting, I saw how Magnolia brims over with passion and enthusiasm for Andrew, and how Andrew gently compliments her outgoing nature with his soft smile and reserved thoughtfulness. Normally during engagements I'm very talkative and like to continuously engage with my couples to distract them from how awkward it can feel to have your photos taken. (Believe me, I'm the World's Most Awkward Subject and I know I need all the distraction I can get.) But on the day of this shoot I was immediately moved by how beautifully natural M&A were together and needed very little guidance at all. I gave a little direction, but really felt like words would have just gotten in the way. I feel like our time together really illustrated the importance of giving space for silence and letting moments unfold on their own. So much love.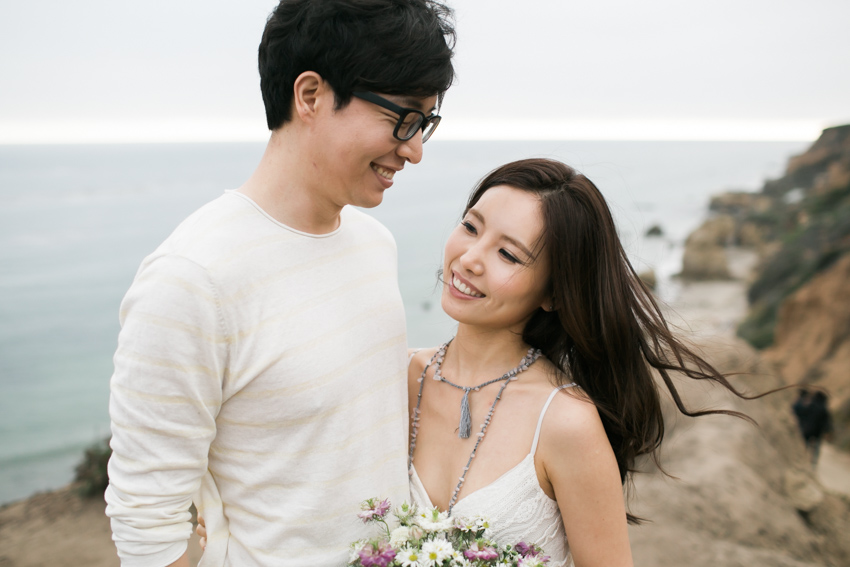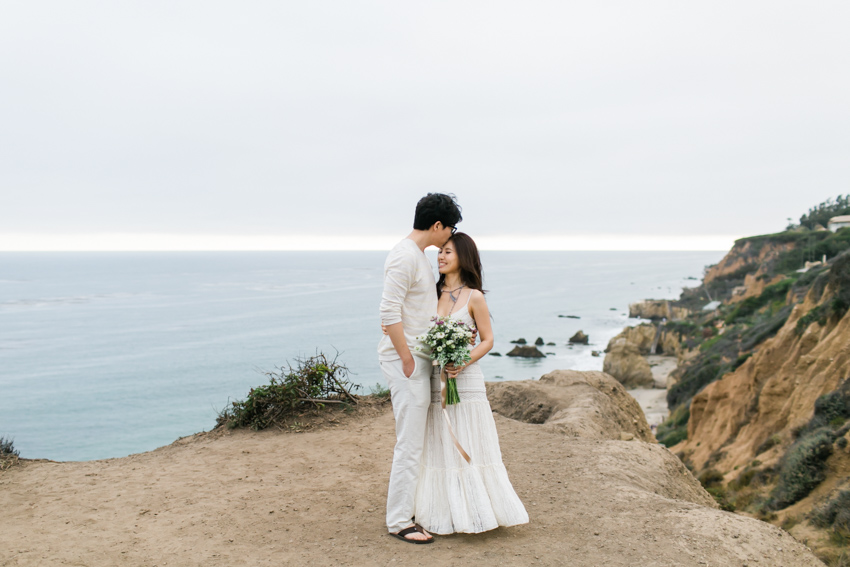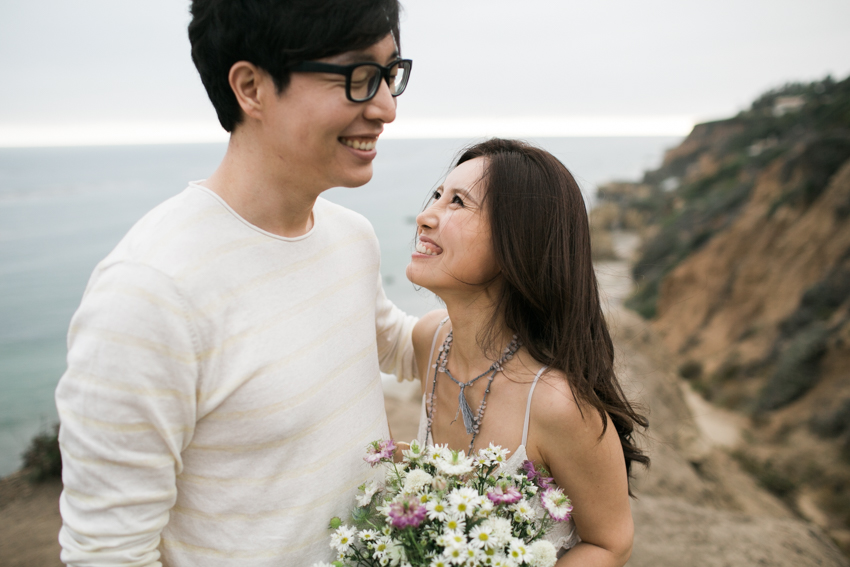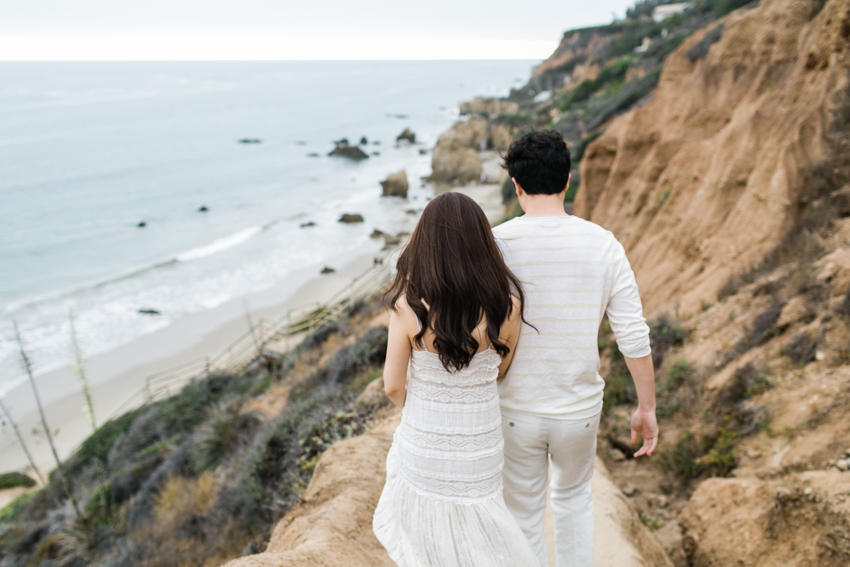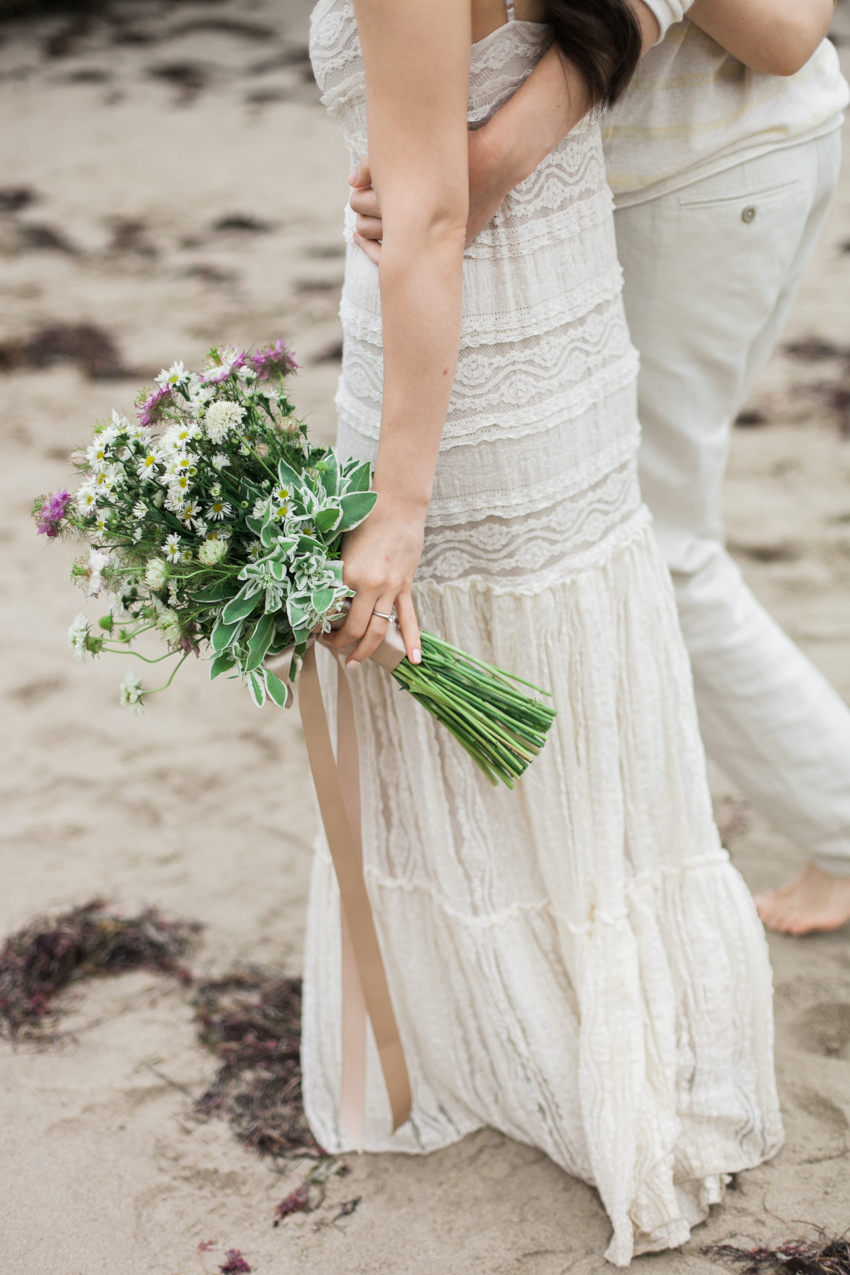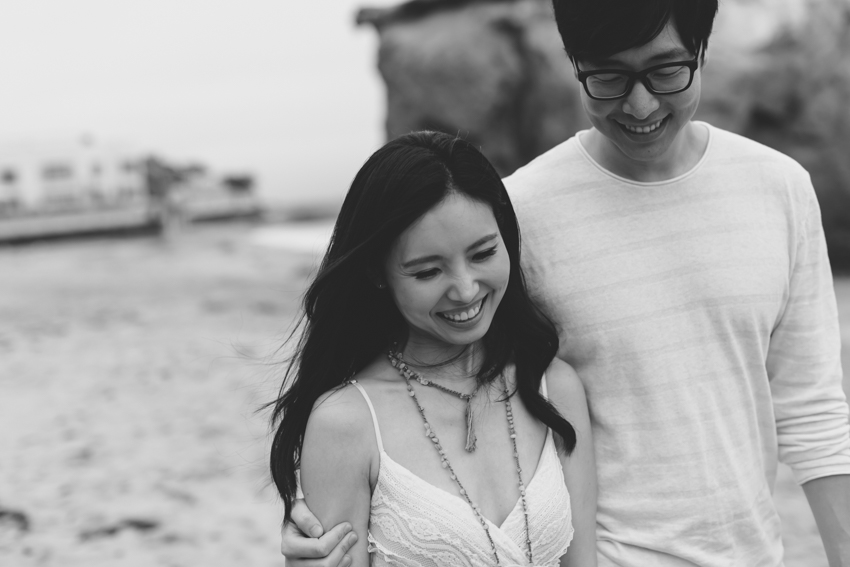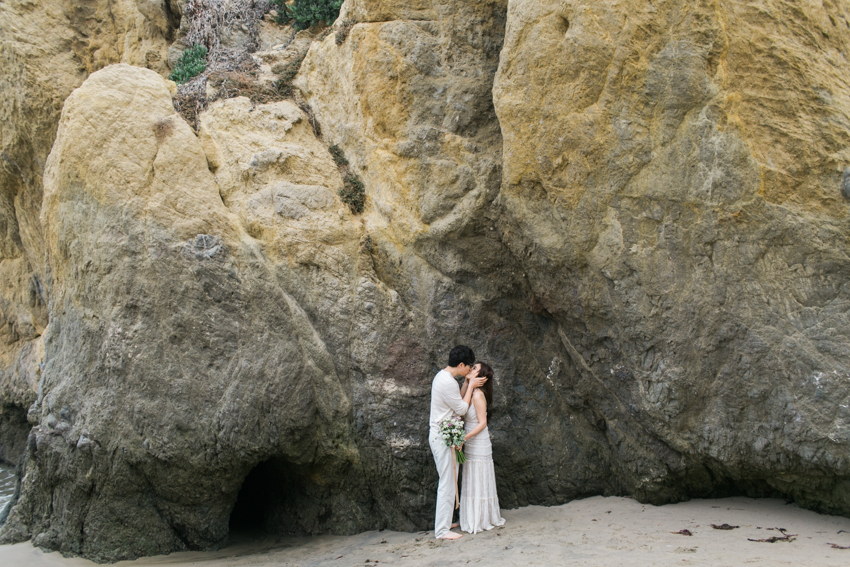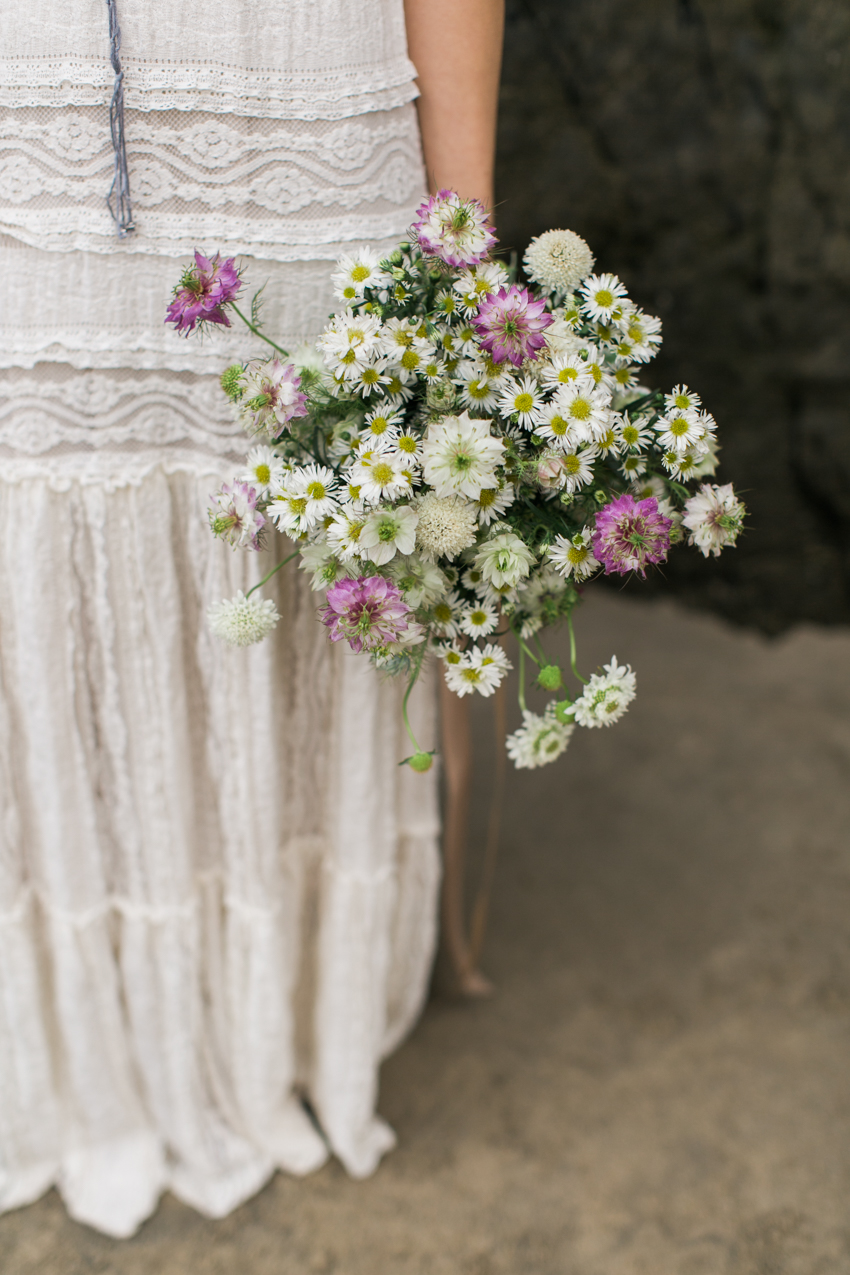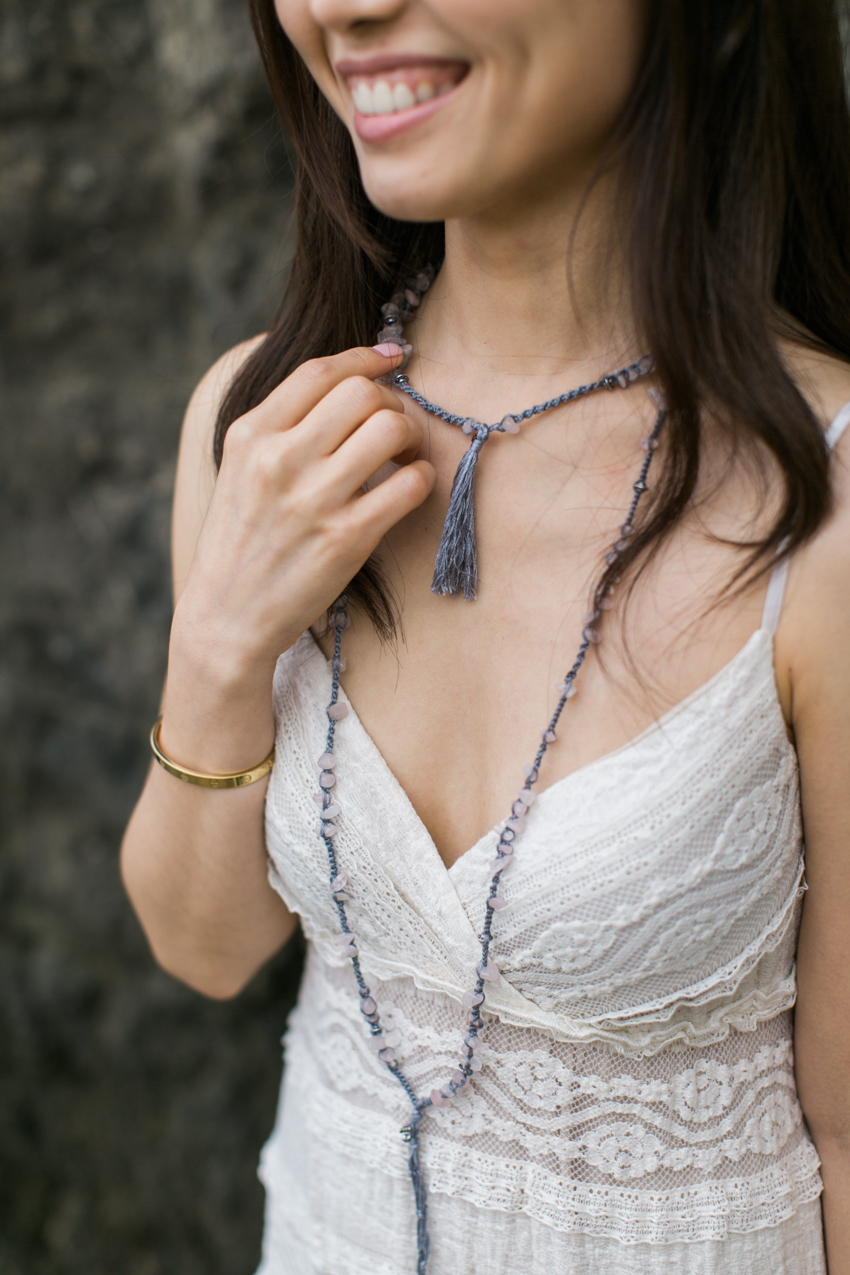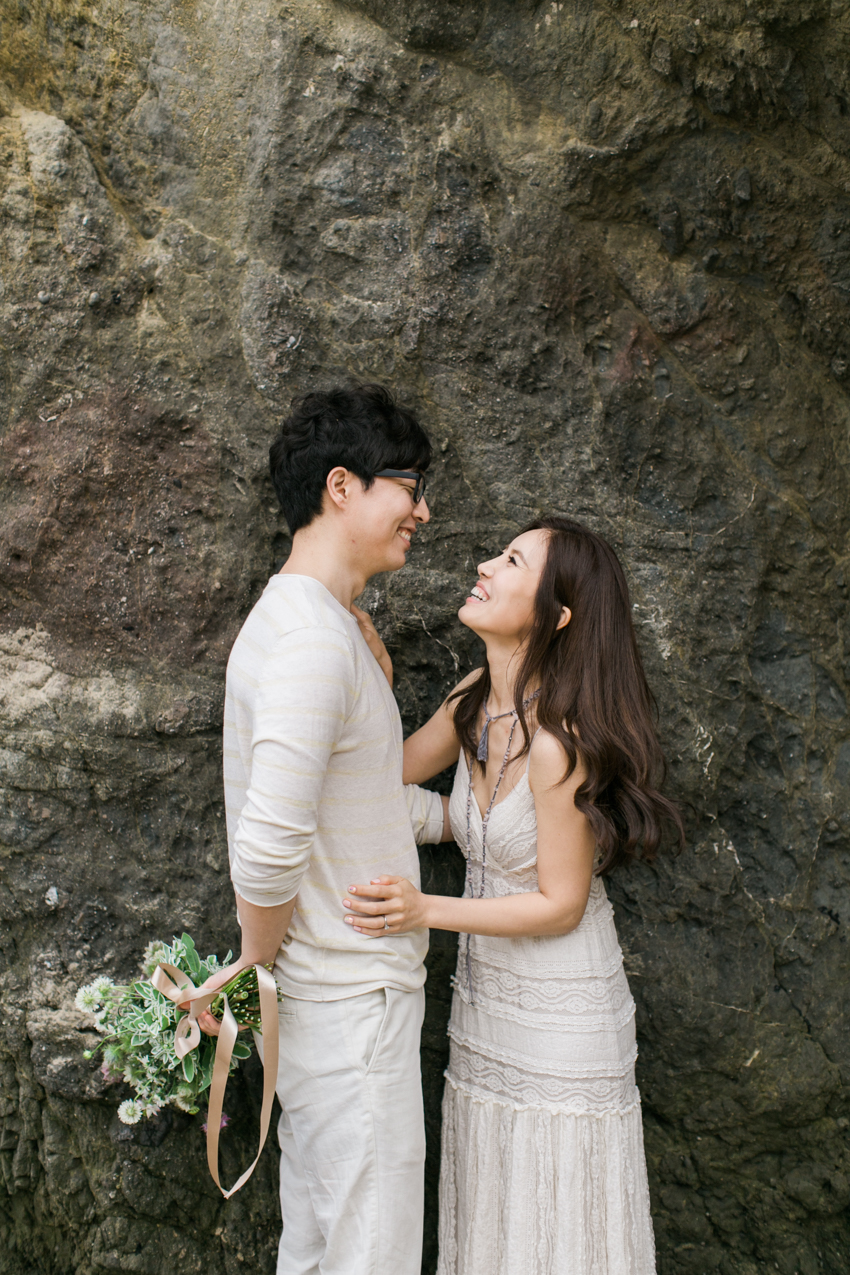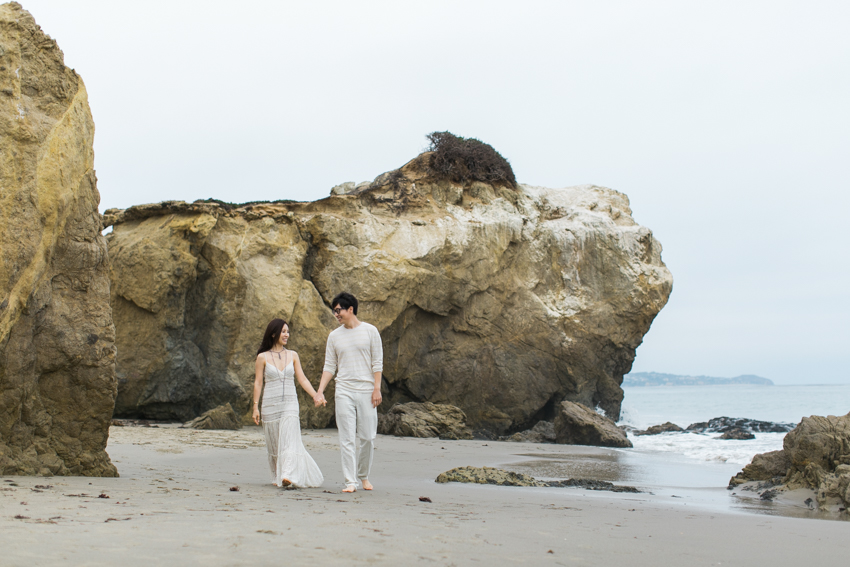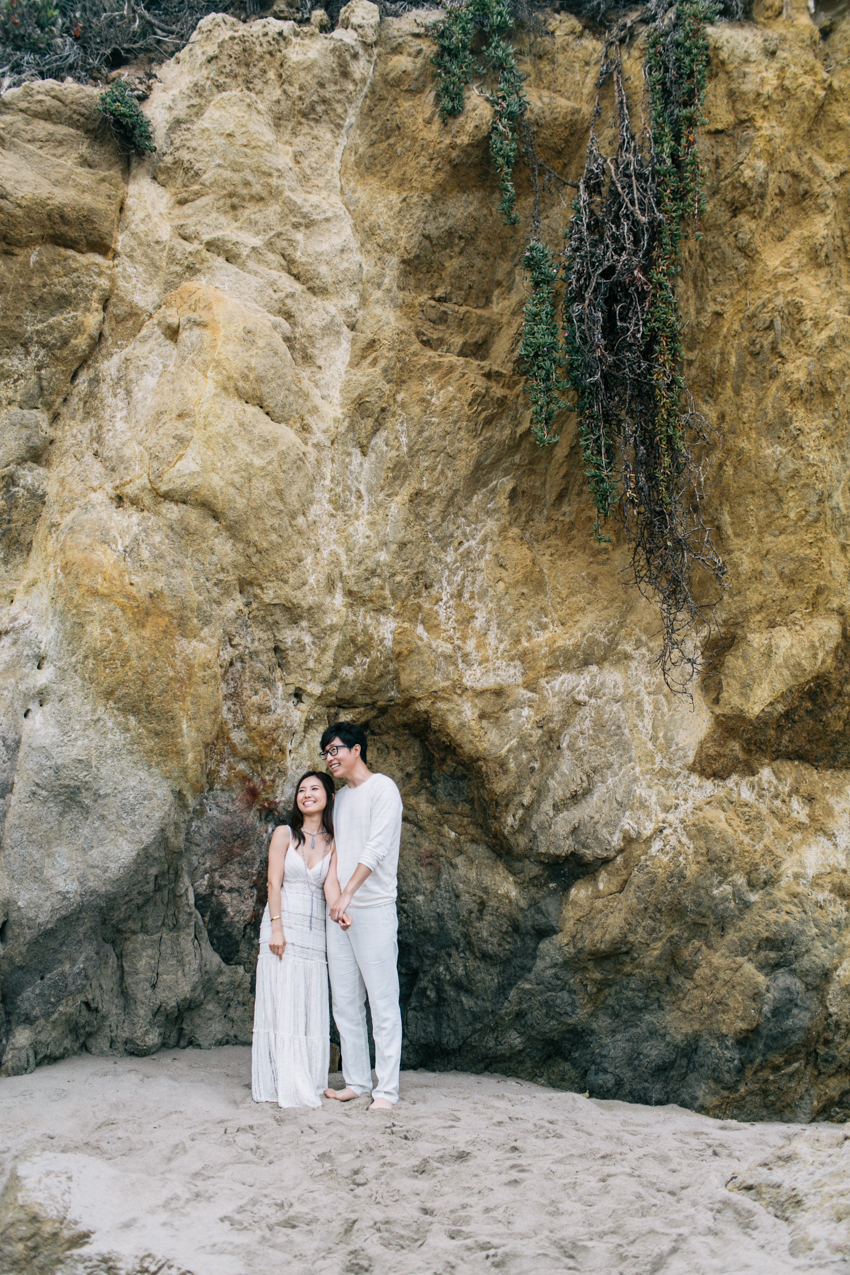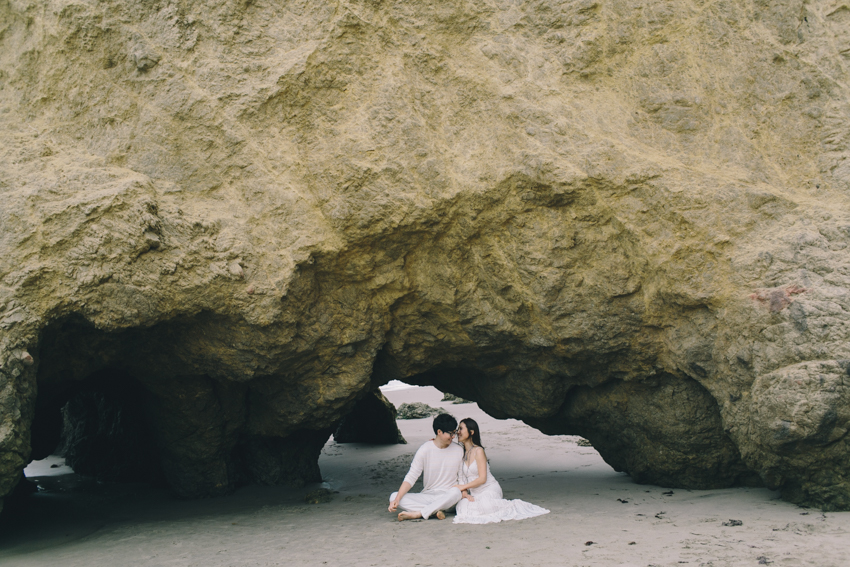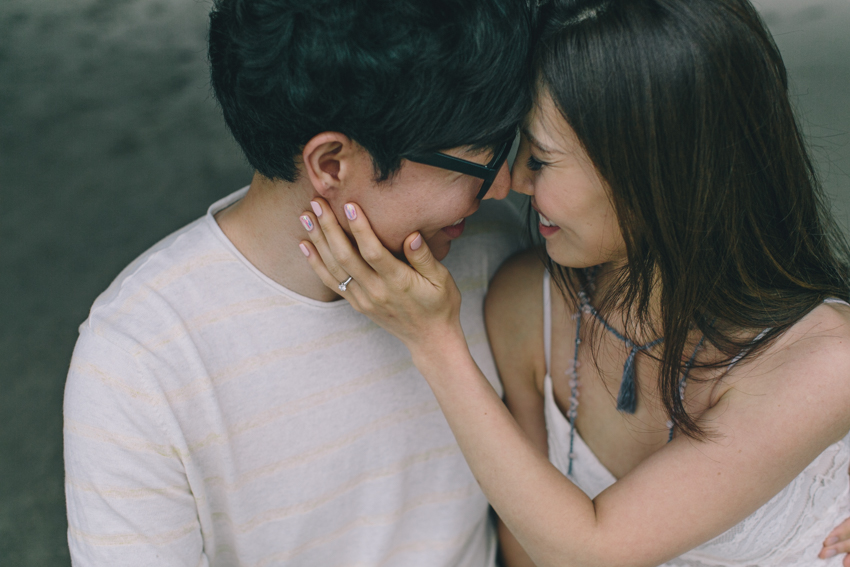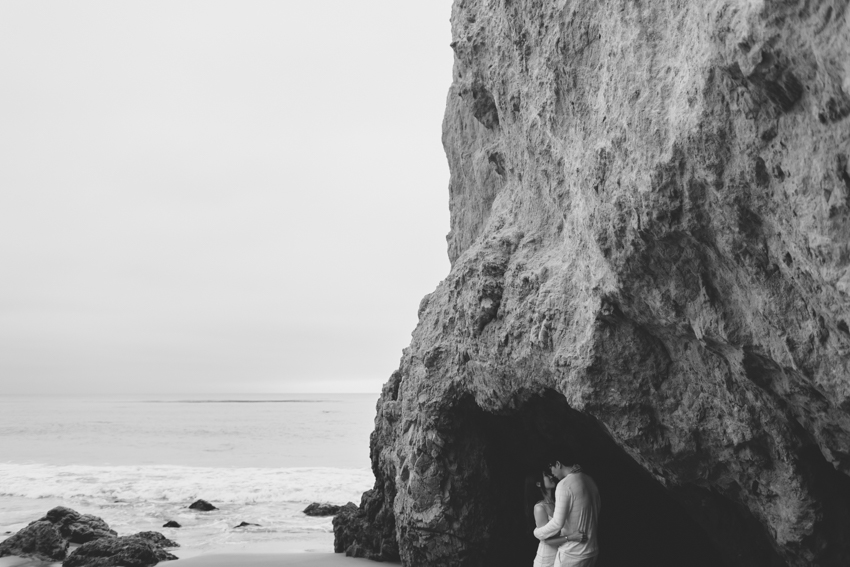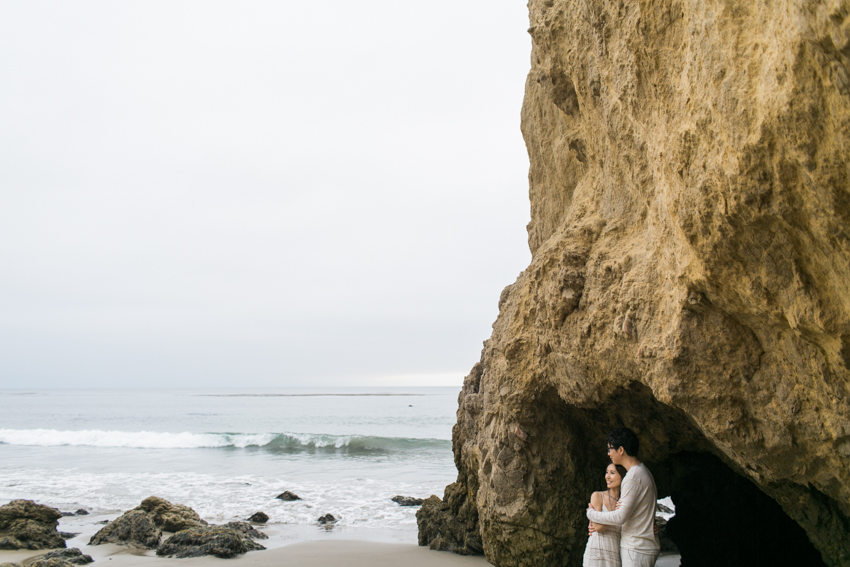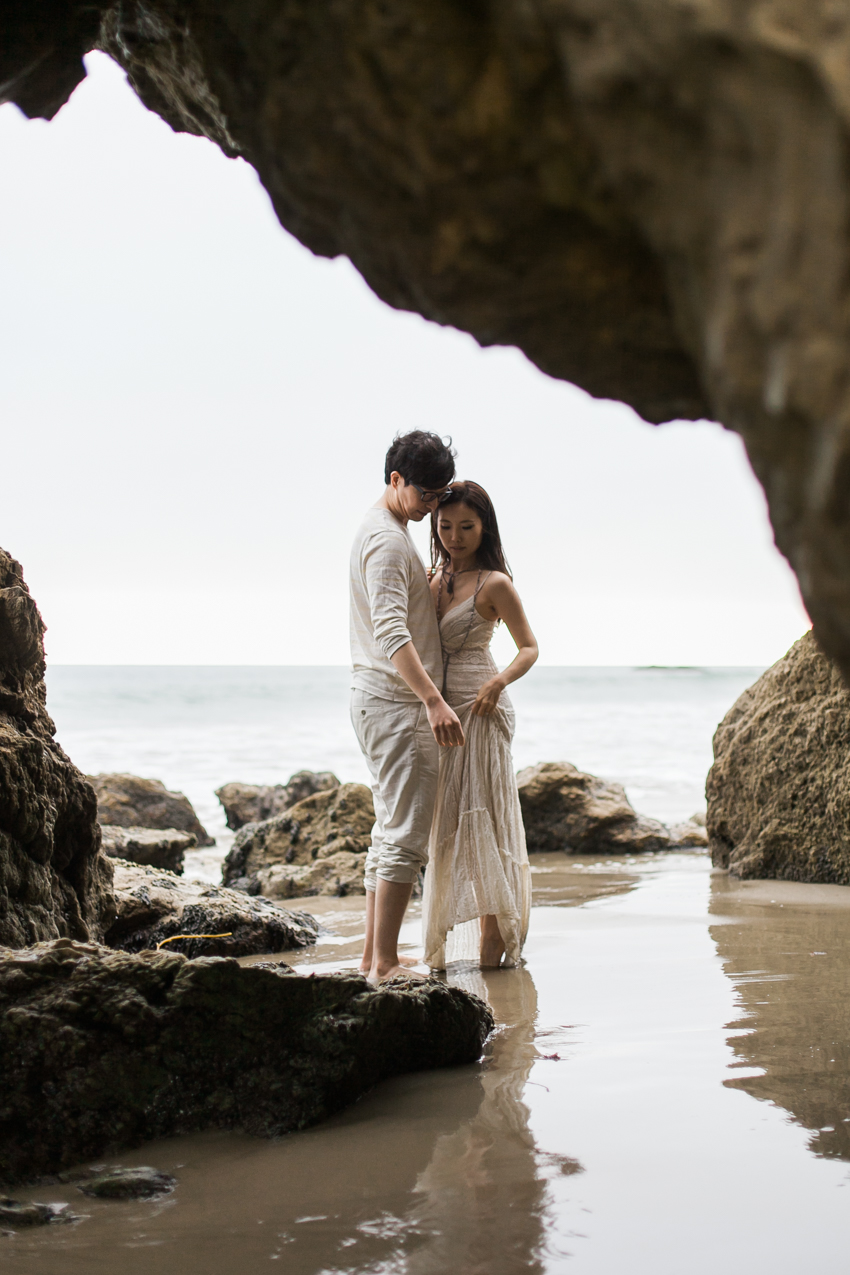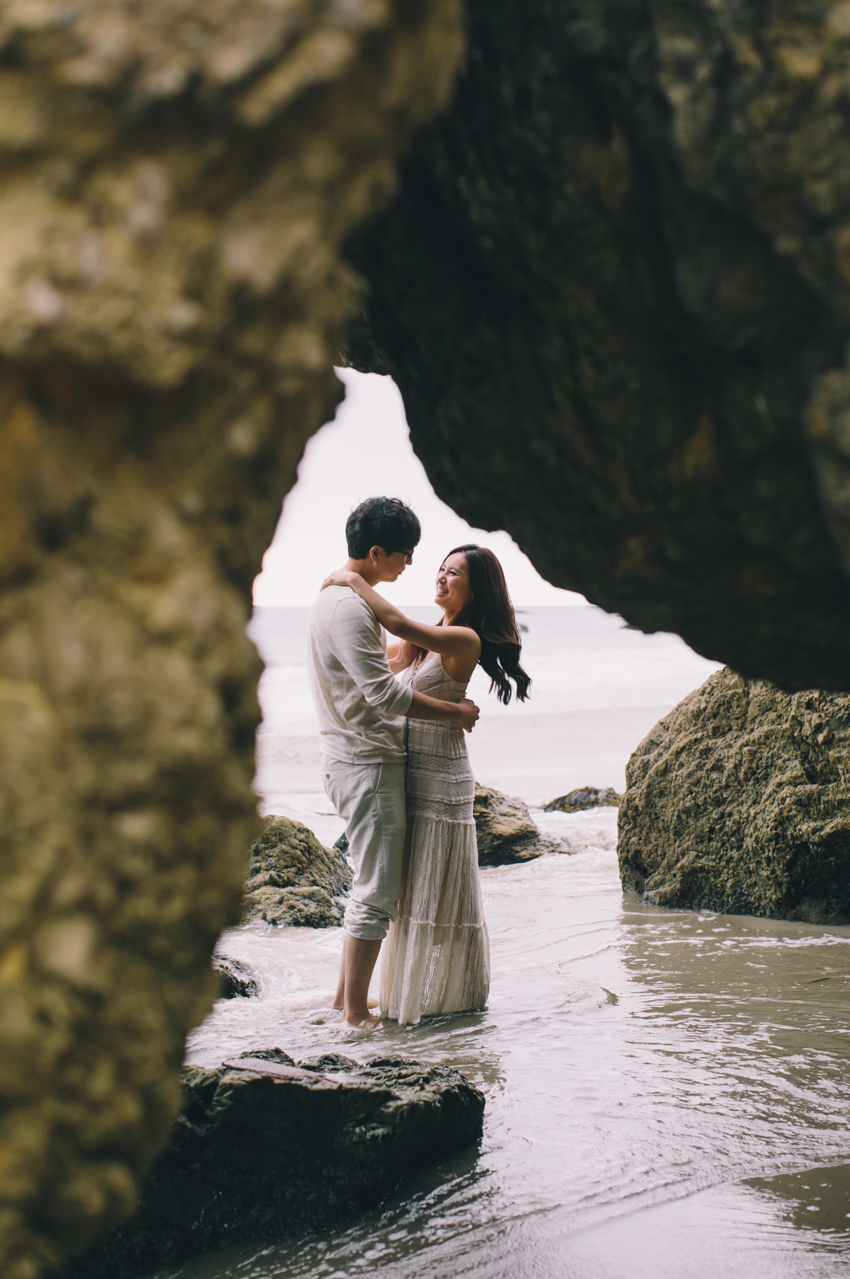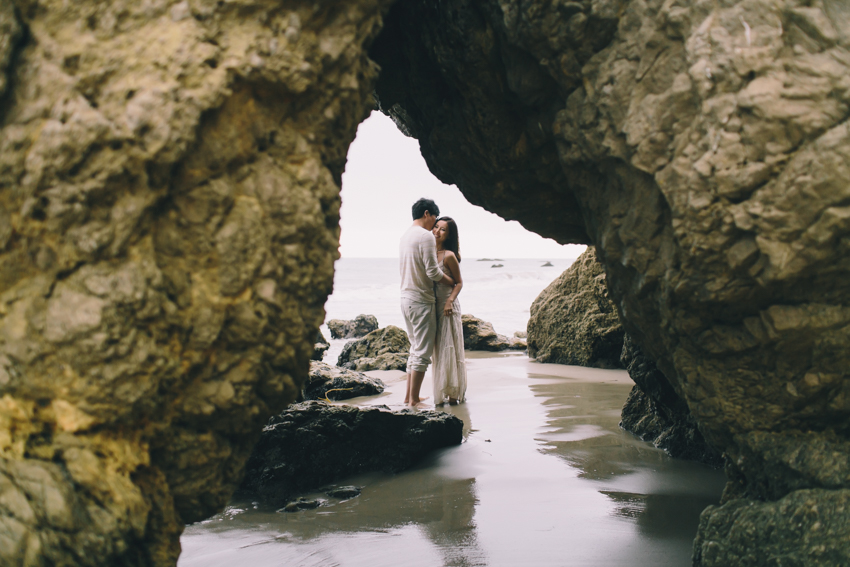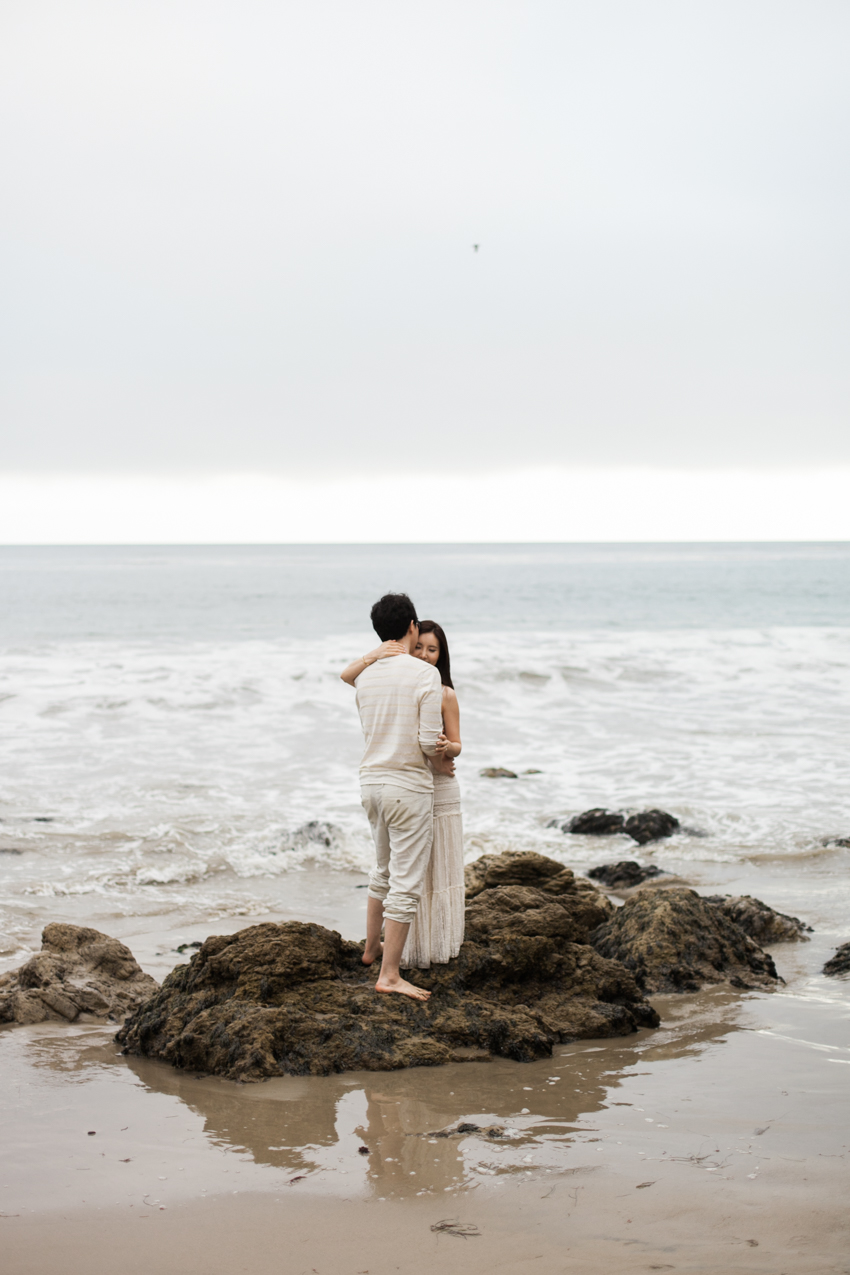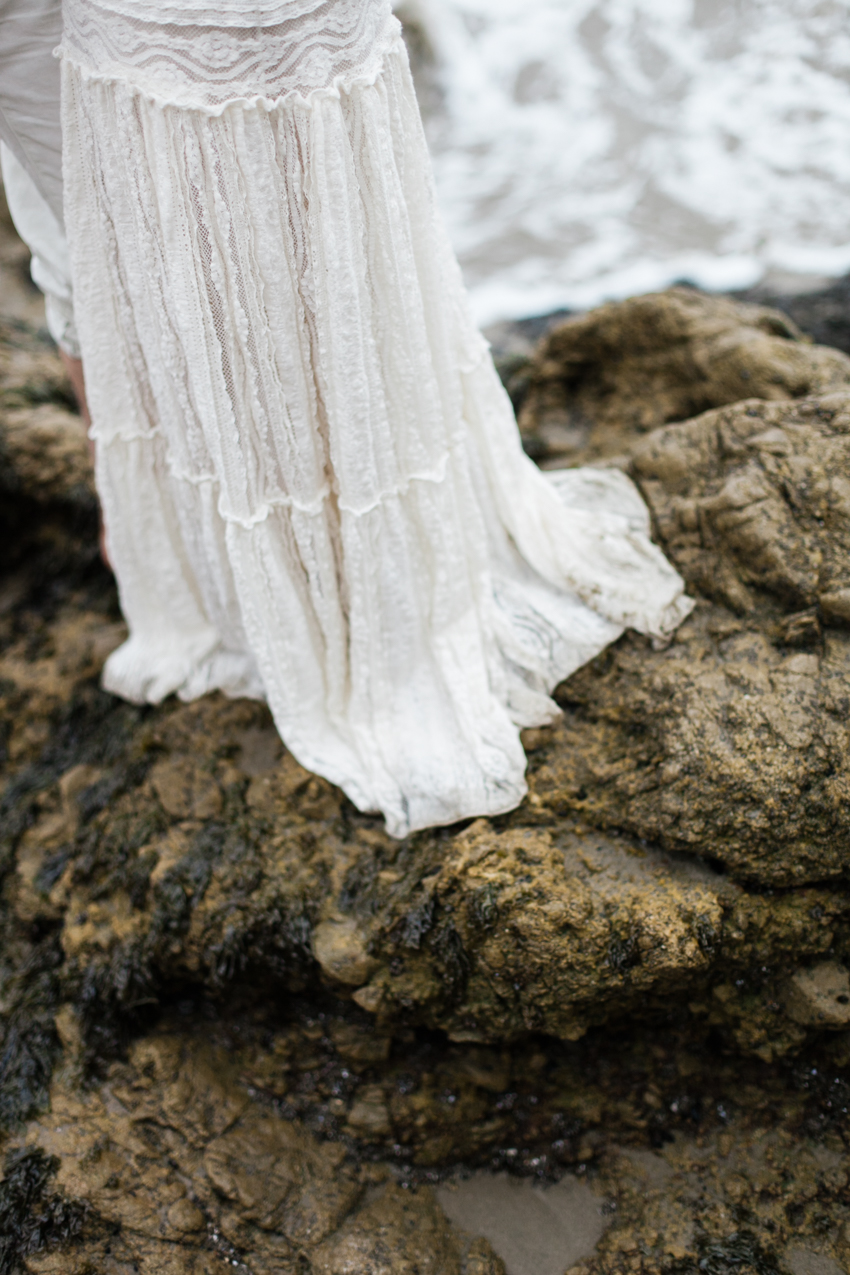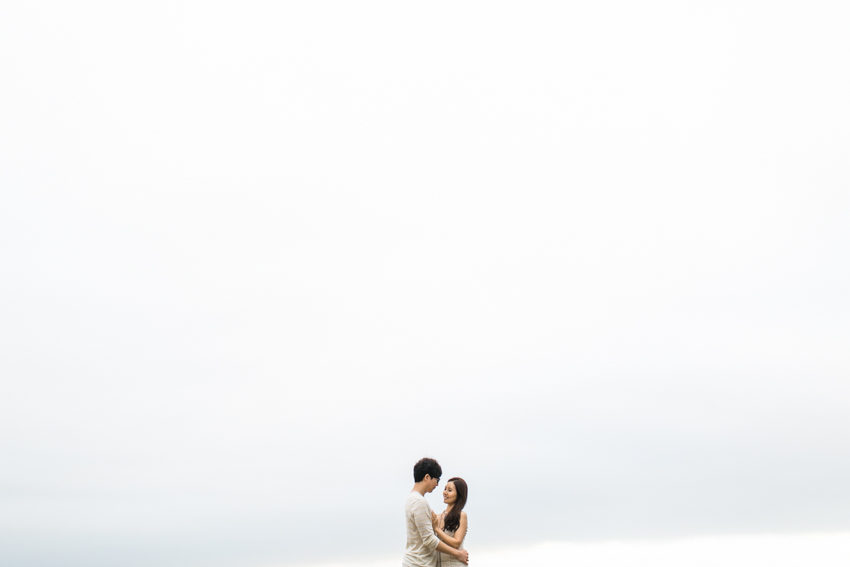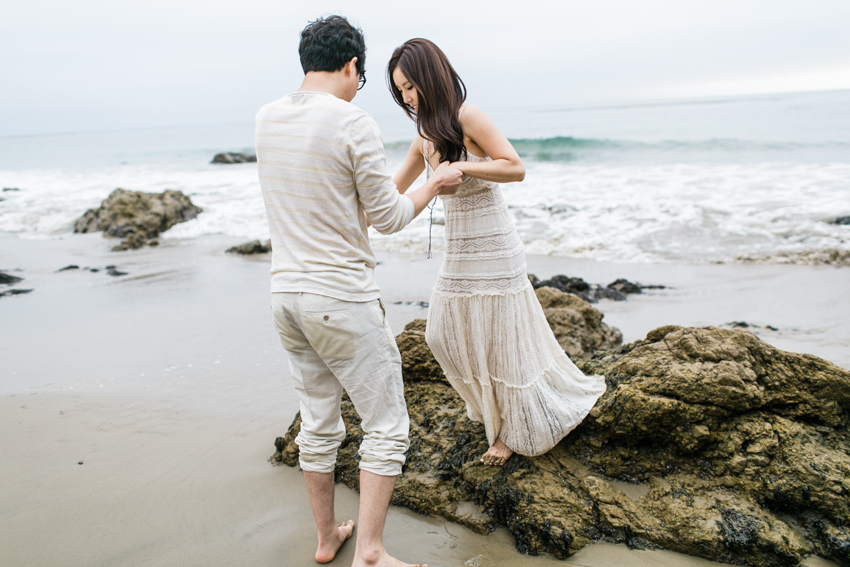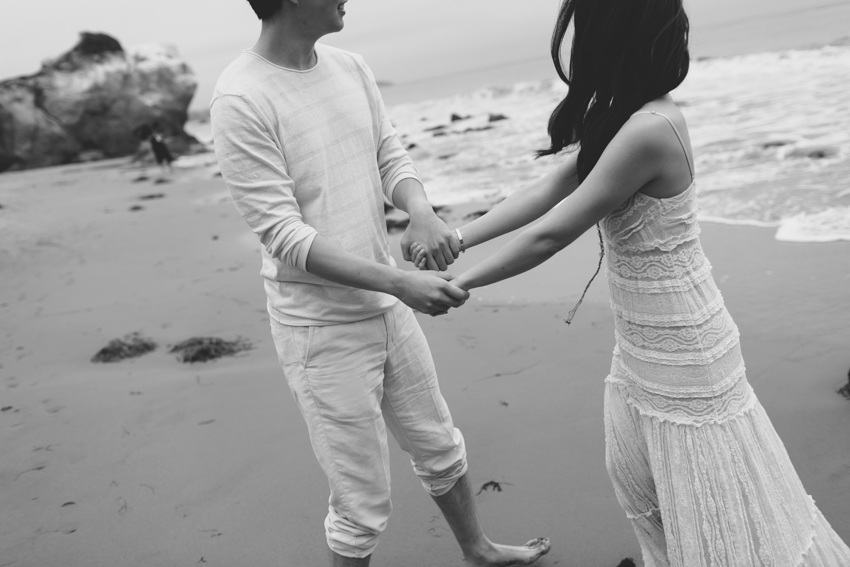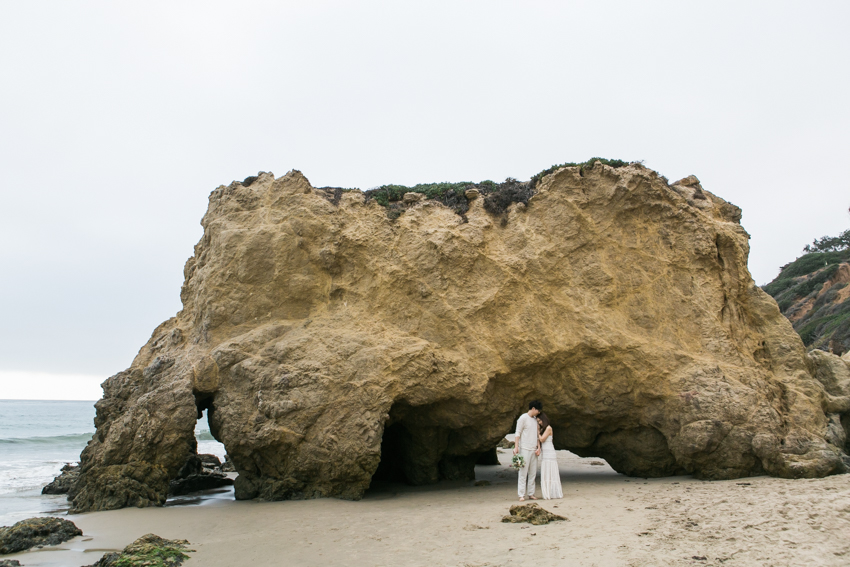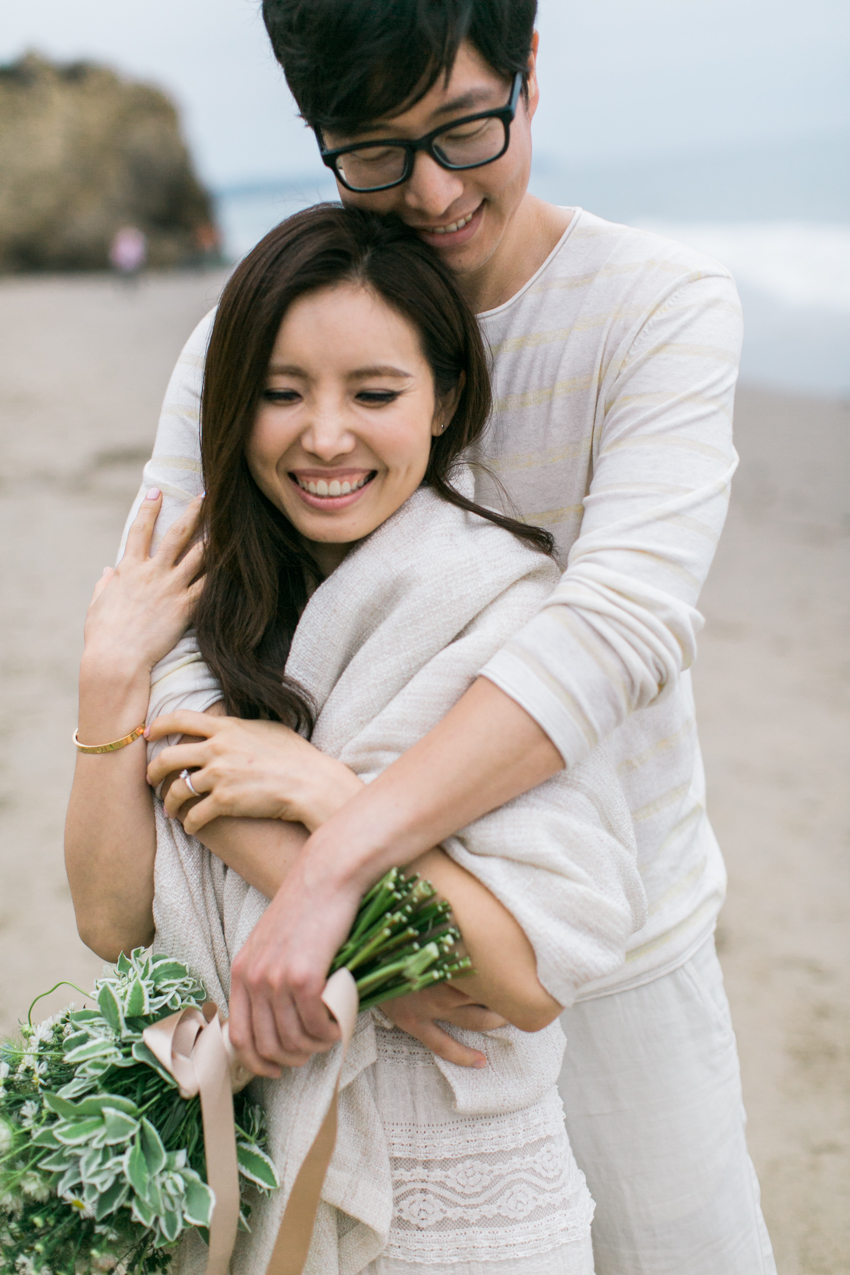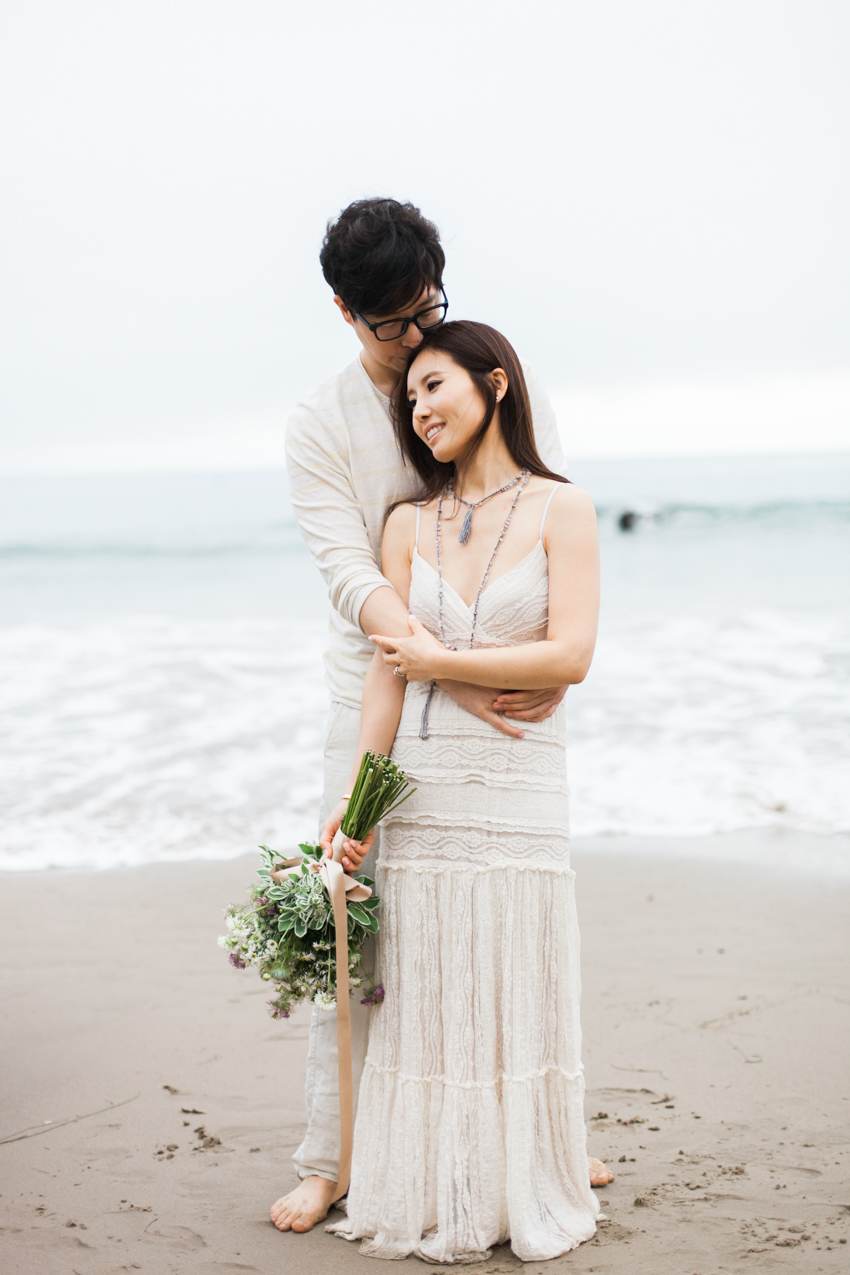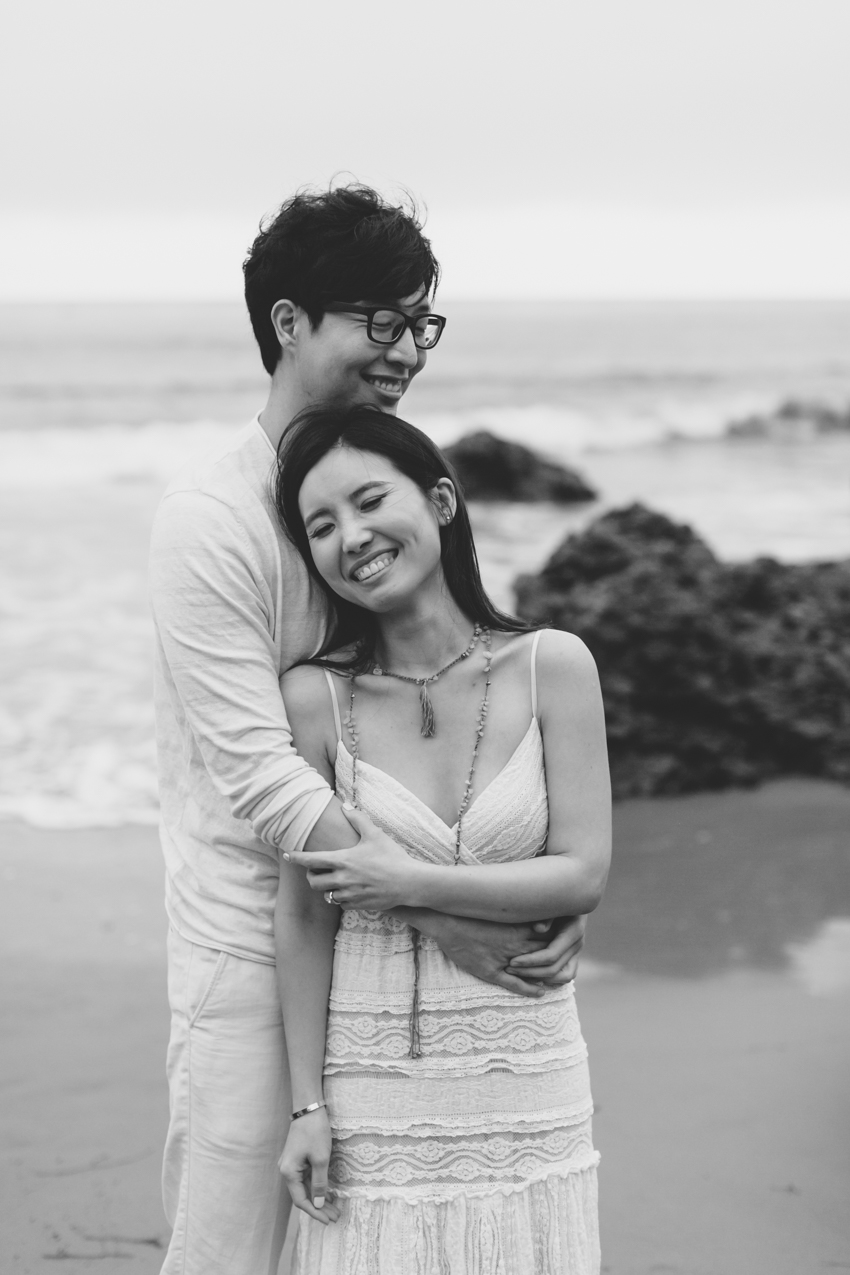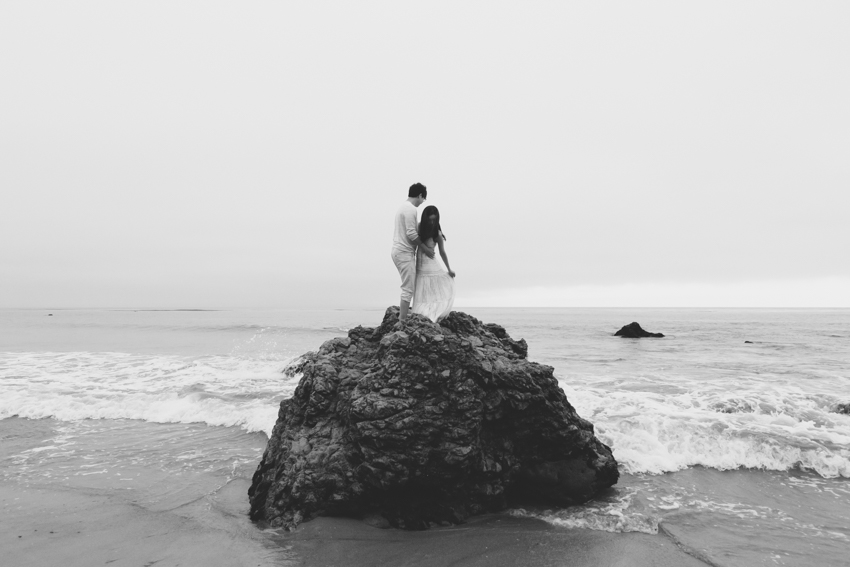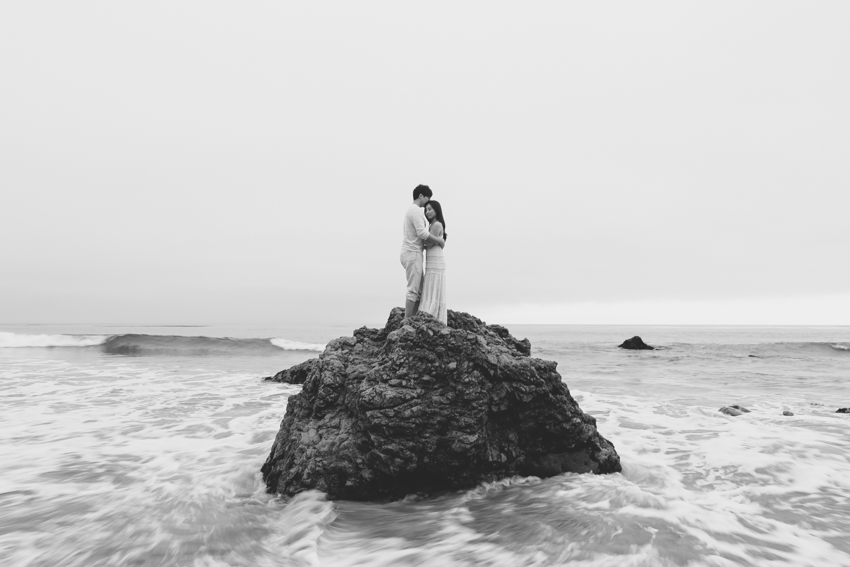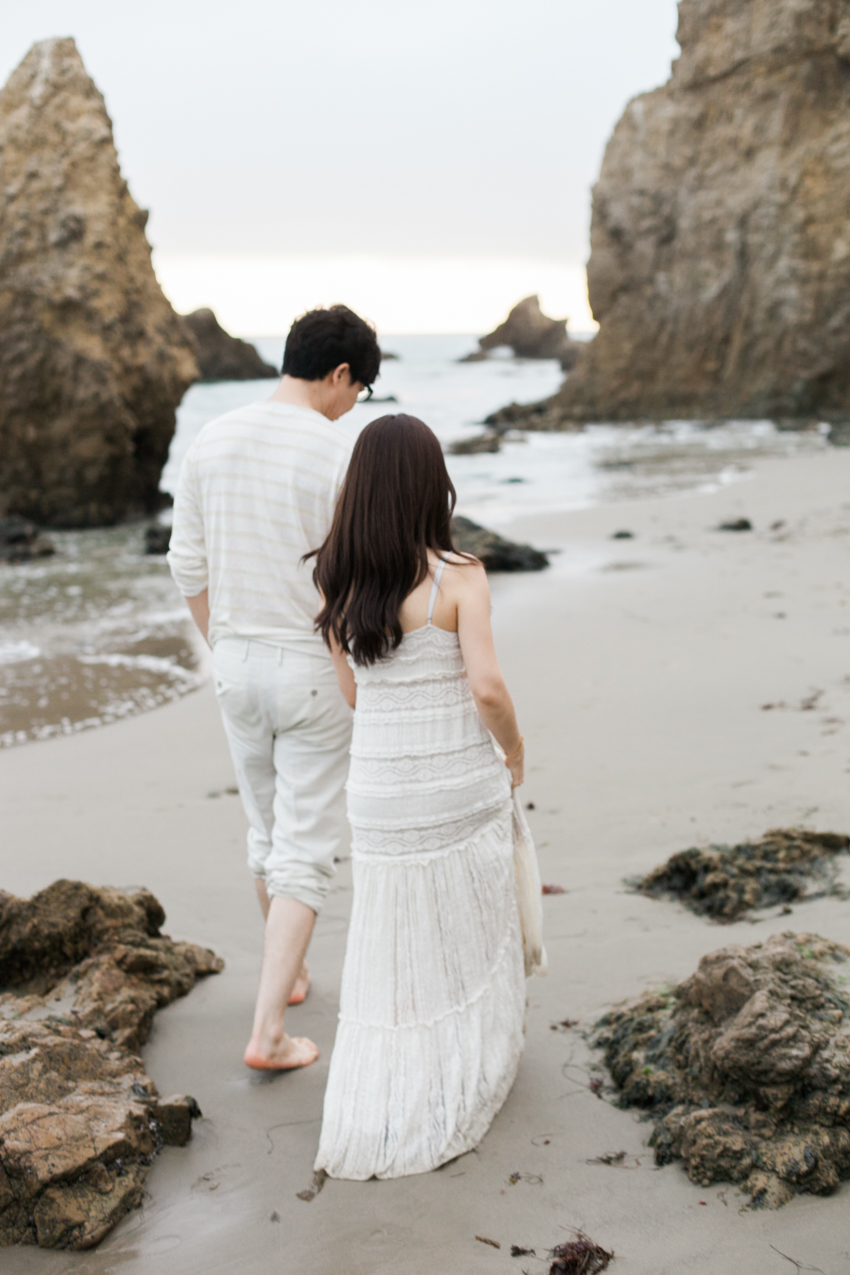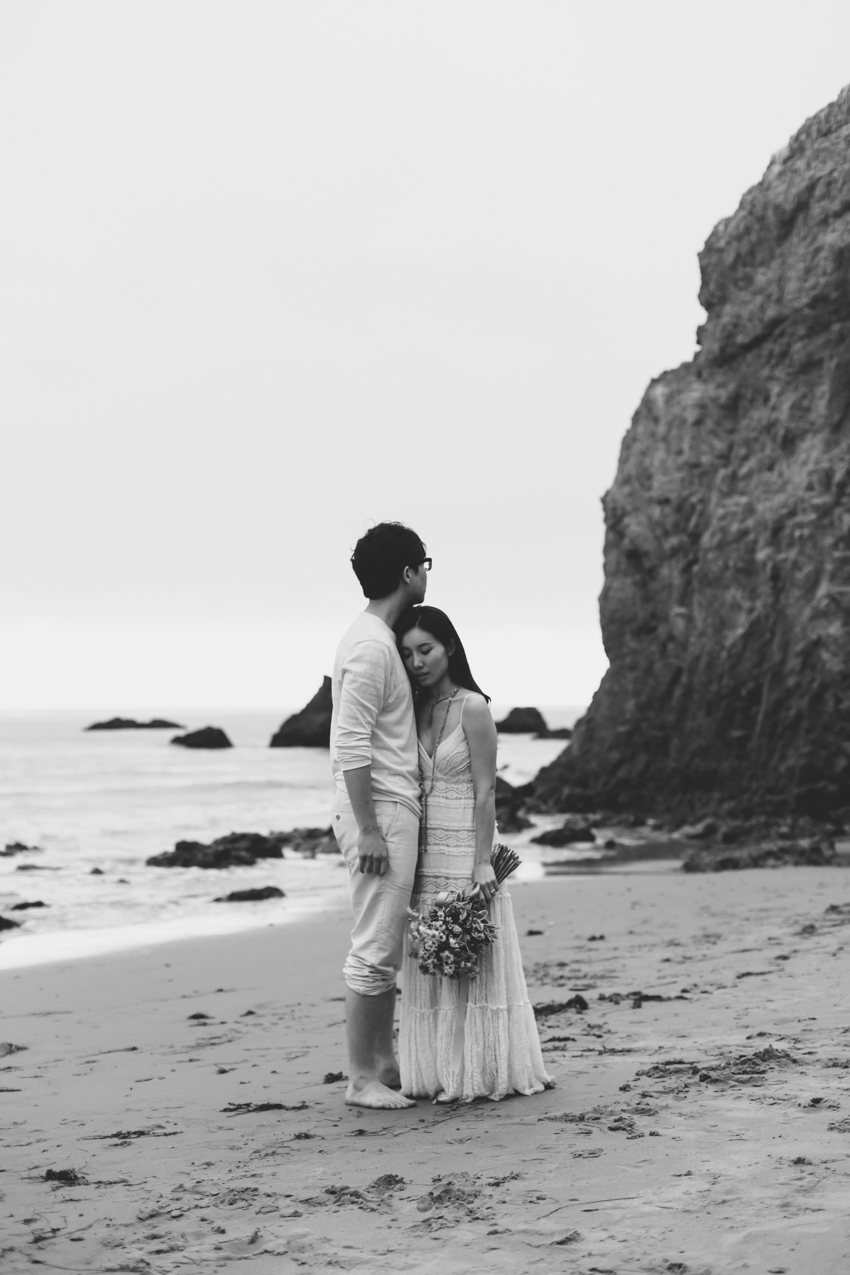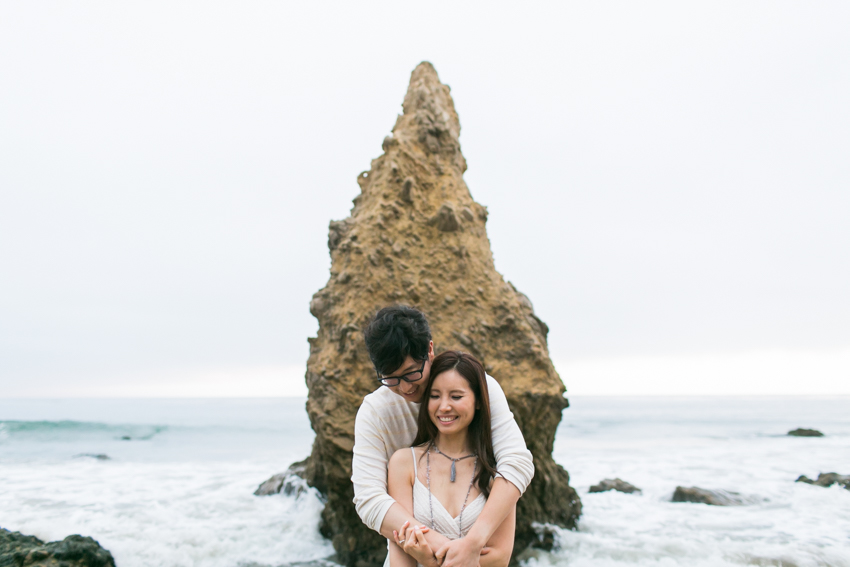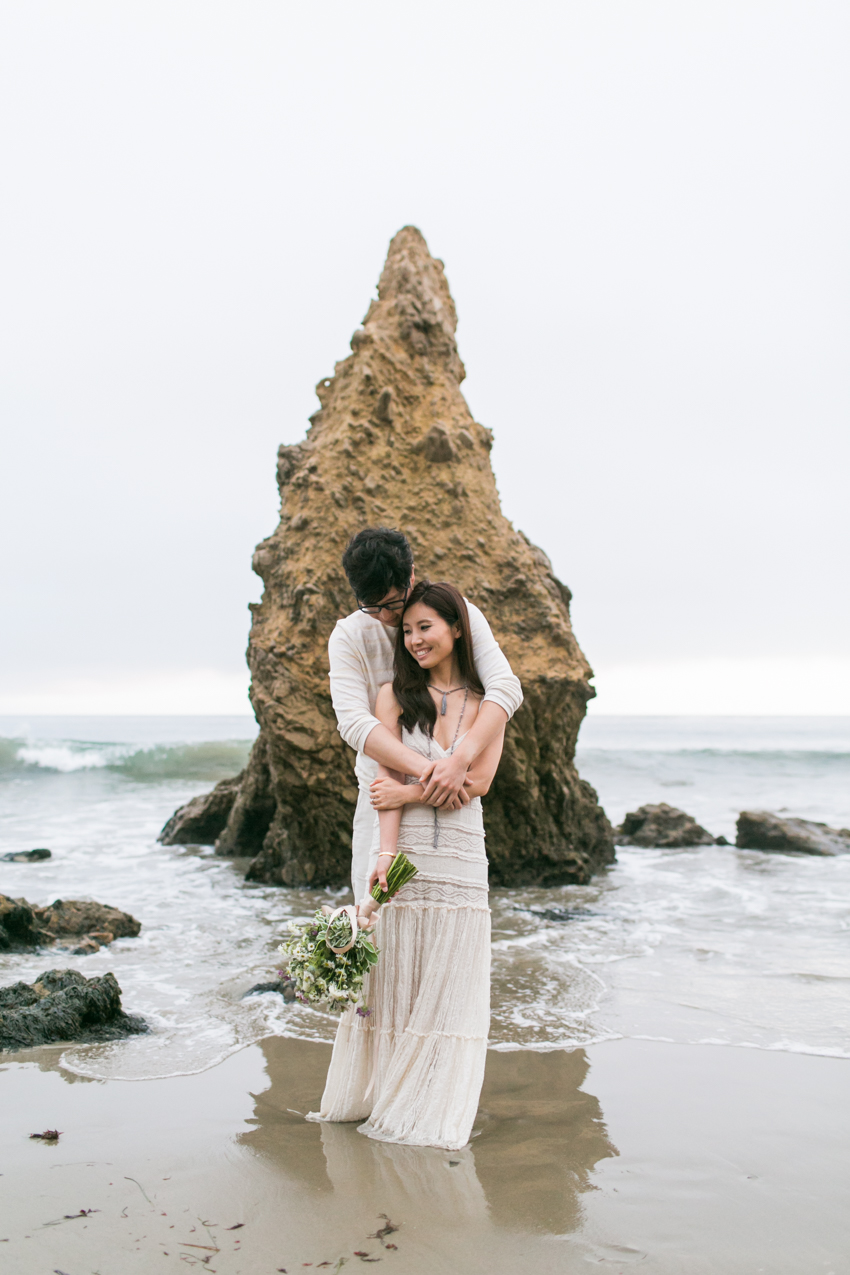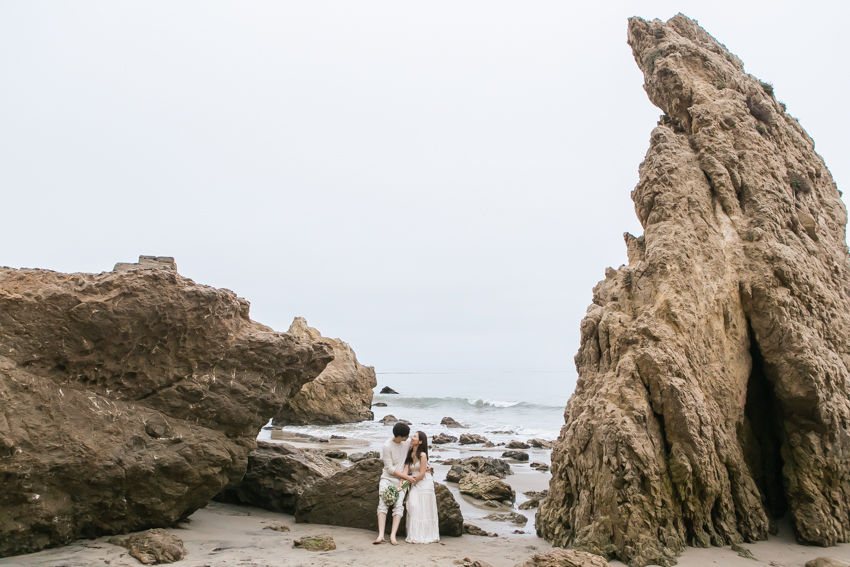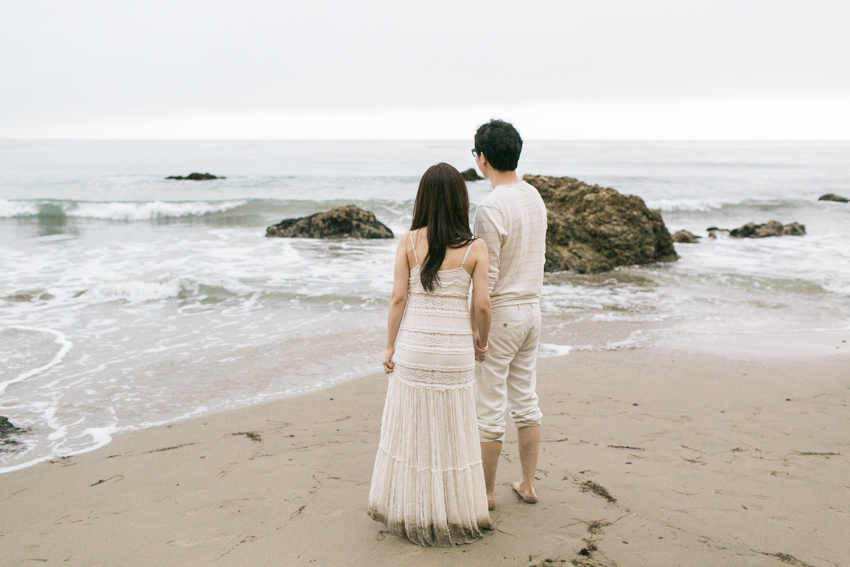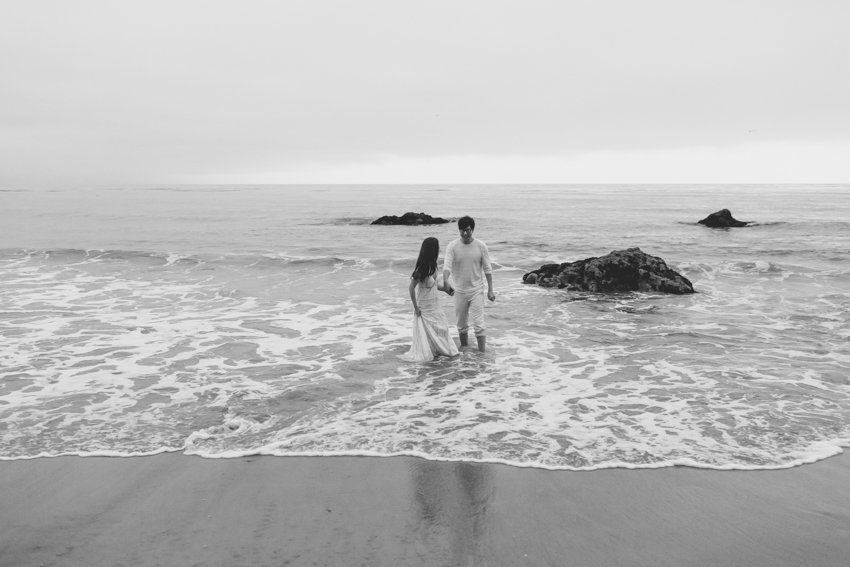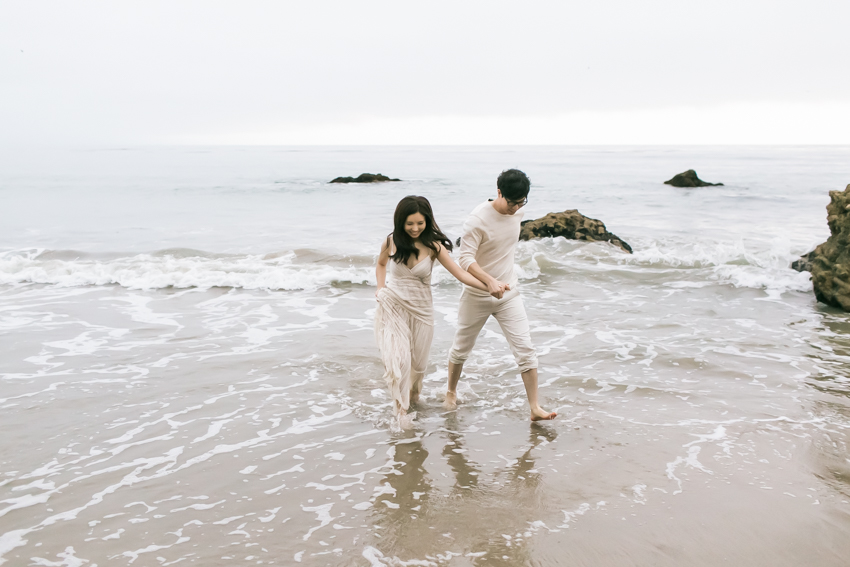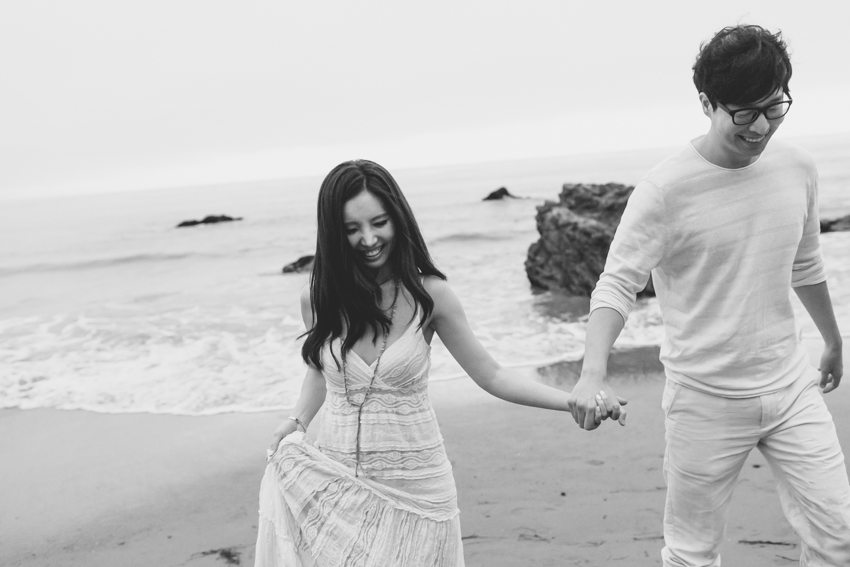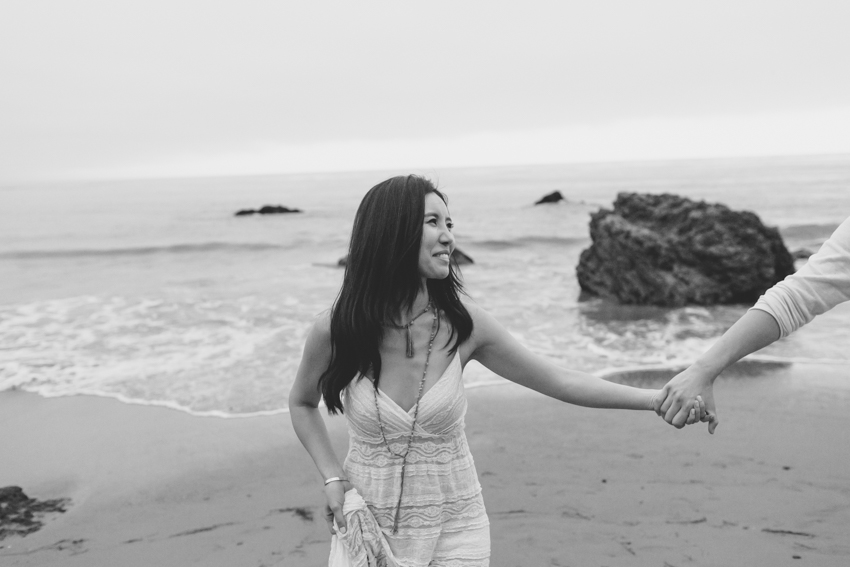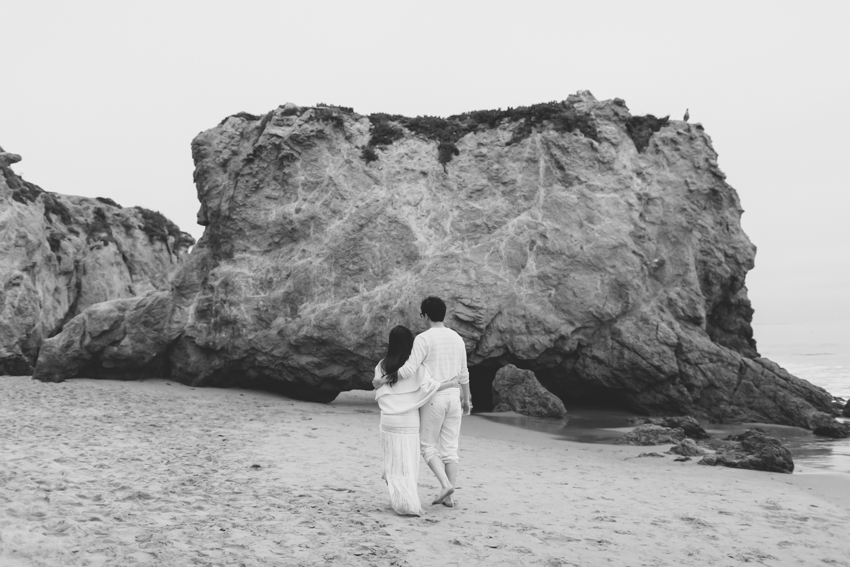 And here's a fun little bonus that makes me smile. I loved their adventurous spirit!